Paul Staniland
Session Overview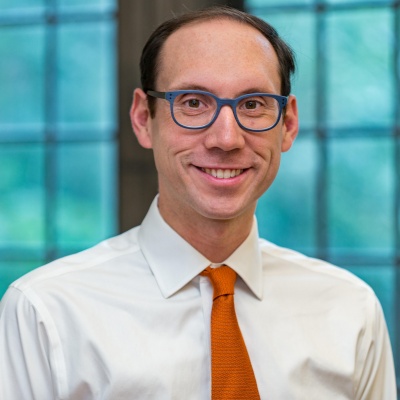 Professor of Political Science, University of Chicago
Nonresident Scholar, South Asia Program, Carnegie Endowment for International Peace
Paul Staniland is Professor of Political Science at the University of Chicago and a nonresident scholar in the South Asia Program at the Carnegie Endowment for International Peace. He is also the faculty chair of the Committee on International Relations MA program. His research focuses on political violence and international security in South Asia. His first book, Networks of Rebellion: Explaining Insurgent Cohesion and Collapse, was published by Cornell University Press in 2014. His second book, Ordering Violence: Explaining Armed Group-State Relations from Conflict to Cooperation, was published by Cornell in 2021. Both won multiple awards. Staniland is in the early stages of a book project on the consequences of major power competition for the internal politics of "swing" states in South and Southeast Asia since 1945.
ADMISSIONS TO BEGIN FEBRUARY 2024
LEARN ABOUT SEMINAR XXI
Hear past and present organizers reflect on over 25 years of the Seminar XXI Program and its impact on the national security policy community.
CONNECT WITH MIT
See the latest news and upcoming events within the MIT Center for International Studies community.