Andrew Moravcsik
Session Overview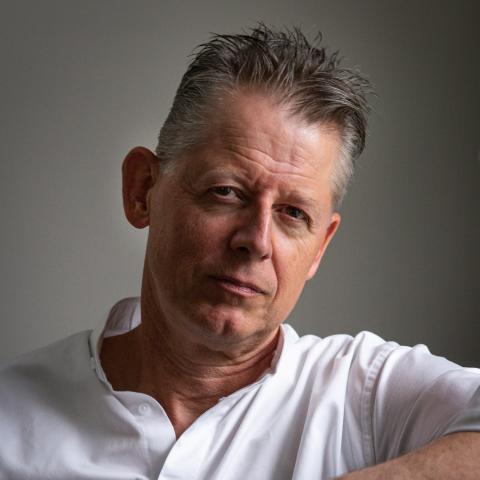 Professor of Politics, Princeton University
Director, European Union Program, Princeton University
Andrew Moravcsik is Professor of Politics and Director of the Liechtenstein Institute and the European Union Program at Princeton University. He has authored over 150 scholarly publications, including four books, on European integration, transatlantic relations, defense technology, international law and organization and many other topics. Reviewers have praised his history of the European Union, The Choice for Europe, as "the most important work in the field." He has served as trade negotiator for the US Government, special assistant to the Deputy Prime Minister of the Republic of Korea, press assistant at the EU Commission, a member of numerous policy commissions, and a consultant to governments and international organizations. He has published several hundred commentaries and analyses in the popular press, currently serves as Book Review Editor (Europe) at Foreign Affairs, and was formerly Contributing Editor at Newsweek and Editor-in-Chief at a Washington foreign policy journal. He has been a long-term visitor at think tanks in the US, Britain, France, Italy, and China. He also publishes popular and scholarly articles on classical music, especially opera.
2023-24 ADMISSIONS TO BEGIN FEBRUARY 2023
LEARN ABOUT SEMINAR XXI
Hear past and present organizers reflect on over 25 years of the Seminar XXI Program and its impact on the national security policy community.
CONNECT WITH MIT
See the latest news and upcoming events within the MIT Center for International Studies community.