Manuel Orozco
Session Overview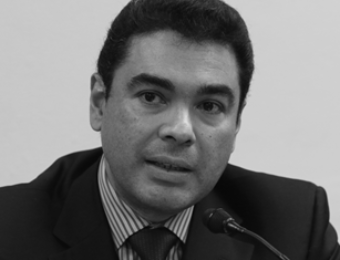 Director, Migration, Remittances & Development Program, Inter-American Dialogue
Manuel Orozco is the Director of the Migration, Remittances, and Development Program at the Inter-American Dialogue. He also serves as a Senior Fellow at Harvard University's Center for International Development and as a Senior Adviser with the International Fund for Agricultural Development. Orozco has conducted extensive research, policy analysis and advocacy on issues relating to global flows of remittances as well as migration and development worldwide. He is Chair of Central America and the Caribbean at the US Foreign Service Institute and Senior Researcher at the Institute for the Study of International Migration at Georgetown University. Orozco frequently testifies before Congress and has spoken before the United Nations. Orozco has published widely on remittances, Latin America, globalization, democracy, migration, conflict in war torn societies, and minority politics. His books include International Norms and Mobilization for Democracy (2002), Remittances: Global Opportunities for International Person-to-Person Money Transfers (2005), América Latina y el Caribe: Desarrollo, migración y remesas (2012) and Migrant Remittances and Development in the Global Economy (2013).
2023-24 ADMISSIONS TO BEGIN FEBRUARY 2023
LEARN ABOUT SEMINAR XXI
Hear past and present organizers reflect on over 25 years of the Seminar XXI Program and its impact on the national security policy community.
CONNECT WITH MIT
See the latest news and upcoming events within the MIT Center for International Studies community.