Suzanne Maloney
Session Overview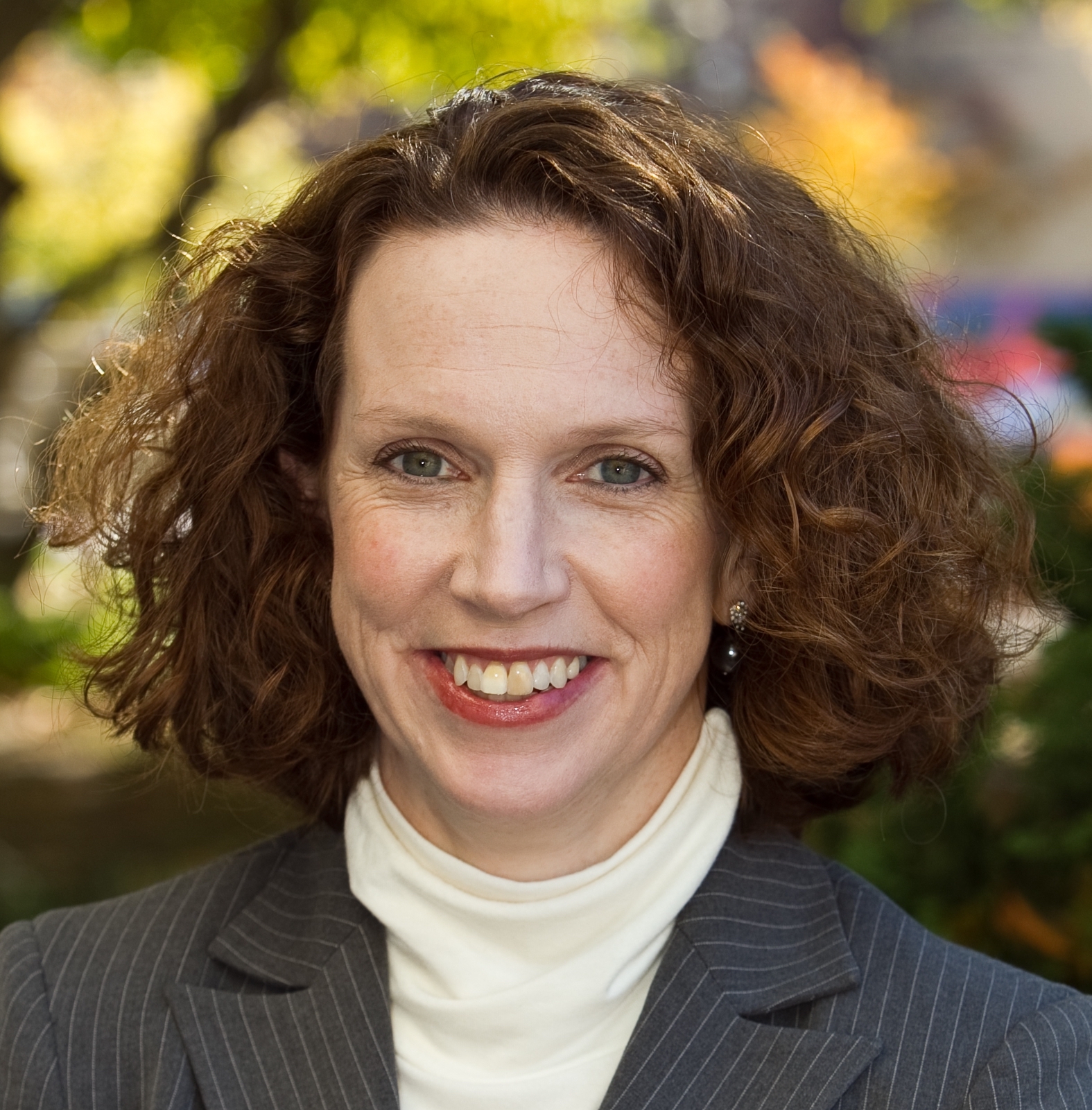 Vice President & Director of the Foreign Policy Program, Brookings Institution
Suzanne Maloney is the Vice President and Director of the Foreign Policy program at the Brookings Institution. Maloney has advised both Democratic and Republican administrations on Iran policy, including as an external advisor to senior State Department officials during the Obama administration and as a member of Secretary of State Condoleezza Rice's Policy Planning staff. Previously, she served as Middle East Advisor for ExxonMobil Corporation and as director of the 2004 Council on Foreign Relations Task Force on U.S. policy toward Iran, chaired by former National Security Advisor Zbigniew Brzezinski and Defense Secretary Robert Gates. She is the author or editor of three books: The Iranian Revolution at 40 (Brookings Institution Press, 2020); Iran's Political Economy since the Revolution (Cambridge University Press, 2015); Which Path to Persia? Options for a New American Strategy Toward Iran (Brookings Institution Press, 2009); and Iran's Long Reach (United States Institute of Peace, 2008). Maloney received a doctorate from the Fletcher School of Law and Diplomacy at Tufts University and studied in Tehran as part of the first academic exchanges between the United States and Iran since the 1979 revolution.
ADMISSIONS TO BEGIN FEBRUARY 2024
LEARN ABOUT SEMINAR XXI
Hear past and present organizers reflect on over 25 years of the Seminar XXI Program and its impact on the national security policy community.
CONNECT WITH MIT
See the latest news and upcoming events within the MIT Center for International Studies community.