Nicholas Eberstadt
Session Overview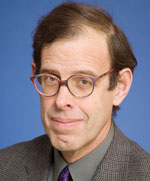 Senior Adviser to the National Board of Asian Research
Member of the visiting committee, Harvard School of Public Health
Nicholas Eberstadt, a political economist and a demographer by training, is also a senior adviser to the National Board of Asian Research, a member of the visiting committee at the Harvard School of Public Health, and a member of the Global Leadership Council at the World Economic Forum. He researches and writes extensively on economic development, foreign aid, global health, demographics, and poverty. He is the author of numerous monographs and articles on North and South Korea, East Asia, and countries of the former Soviet Union. His books range from The End of North Korea to The Poverty of the Poverty Rate.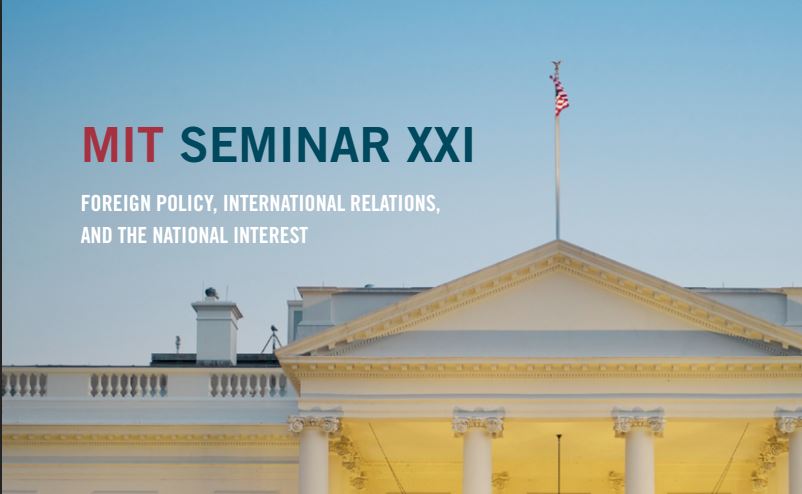 2021-22 ADMISSIONS WILL START FEBRUARY 2021
Download Admission Brochure PDF >
Email brochure to a friend >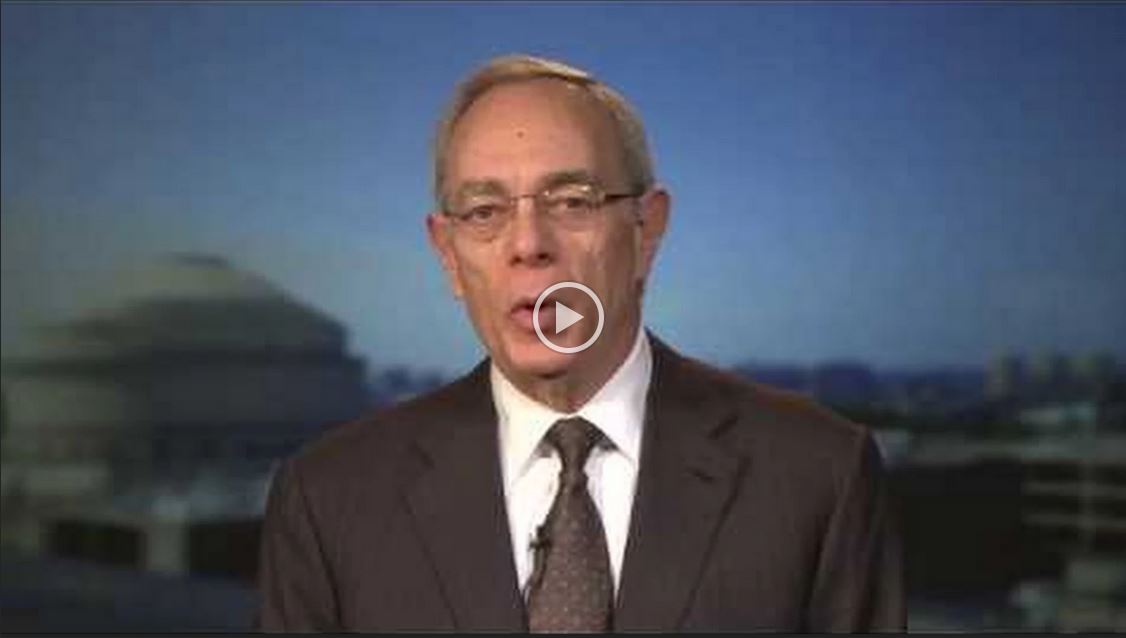 PRESIDENT REIF ON OUR 30TH ANNIVERSARY
ATTEND THE VIRTUAL OPENING SESSION
This year's Introductory Session & Alumni Reunion will be a Virtual Meeting on Tuesday, Sept. 8, 2020 from 5-9pm EDT. All current fellows and alumni are welcome to join.
JOIN OUR LINKEDIN NETWORK
Seminar XXI Linkedin >