Director & Staff
Session Overview
Selection of session topics and faculty is the responsibility of the program director, Ken Oye. Program administration is coordinated by Executive Director, Tisha Gomes Voss with assistance from Jennifer Kempe and Rachel Tecott.
Directors
Kenneth Oye
Director, MIT Seminar XXI Program
Director, Program on Emerging Technologies, MIT
Staff

Jennifer Kempe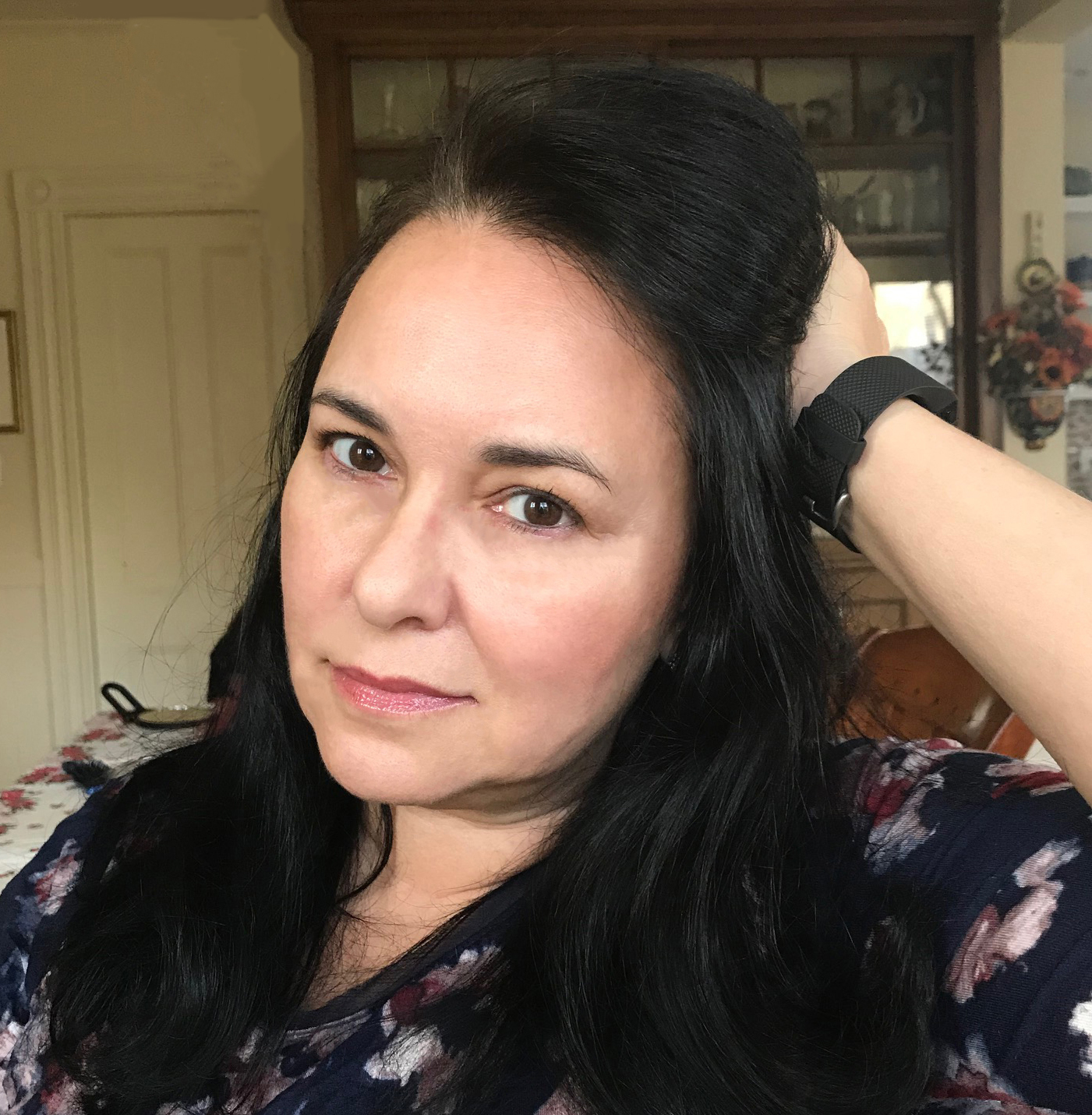 Tisha Gomes Voss
Rachel Tecott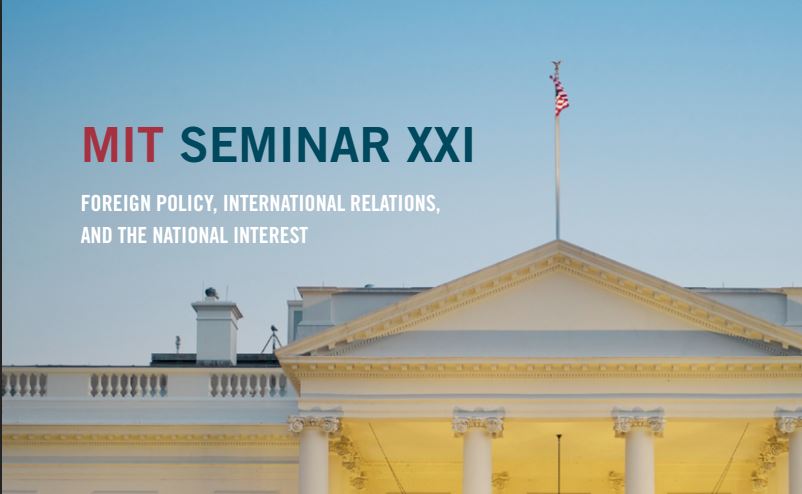 2021-22 ADMISSIONS WILL START FEBRUARY 2021
Download Admission Brochure PDF >
Email brochure to a friend >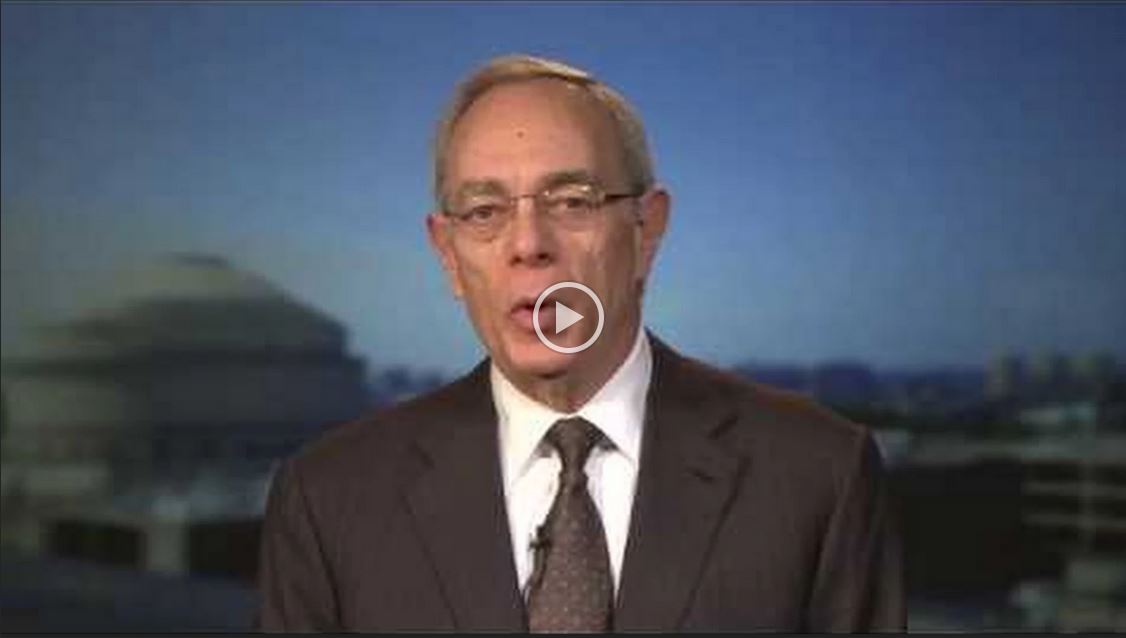 PRESIDENT REIF ON OUR 30TH ANNIVERSARY
ATTEND THE VIRTUAL OPENING SESSION
This year's Introductory Session & Alumni Reunion will be a Virtual Meeting on Tuesday, Sept. 8, 2020 from 5-9pm EDT. All current fellows and alumni are welcome to join.
JOIN OUR LINKEDIN NETWORK
Seminar XXI Linkedin >