Director & Staff
Session Overview
Selection of session topics and faculty is the responsibility of the program director, Robert Art. Program administration is coordinated by Executive Director, Tisha Gomes Voss with assistance from Jennifer Kempe and Paul Spalletta.
Directors

Robert Art
Director
Herter Professor of International Relations at Brandeis University
Senior Fellow in the Security Studies Program at MIT's Center for International Studies
Tisha Gomes Voss
Staff

Jennifer Kempe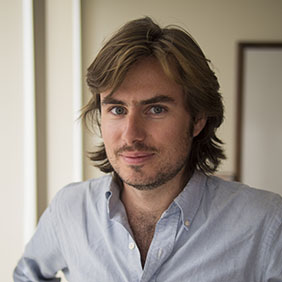 Tim McDonnell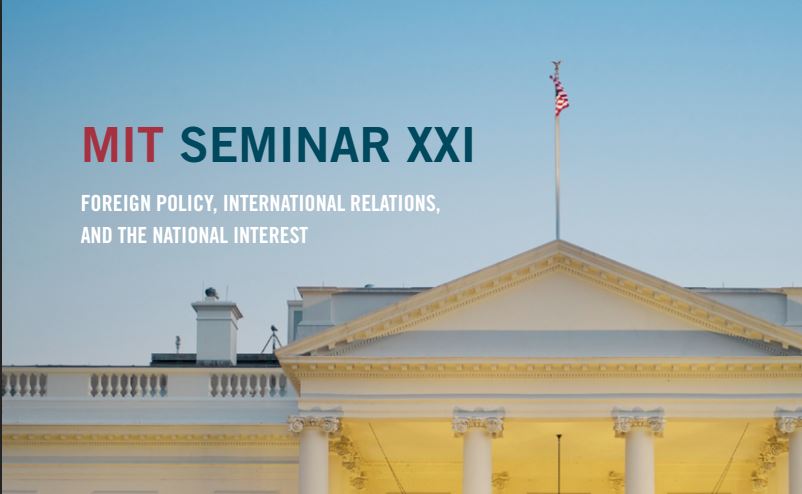 2018-19 ADMISSIONS WILL START FEBRUARY 2018
Download Admission Brochure PDF >
Email brochure to a friend >
2017–2018 SESSIONS
This year's sessions begin with an introduction from Dr. Kathleen Hicks and move into a range of topics that include Religion, Identity Politics and Civil Wars; Iran, Turkey, and Israel; Realism, Liberalism, and U.S.-China Relations; National Economies in a Globalized World; and more.

MIT DC CLUB MEMBERSHIP