Director & Staff
Session Overview
Selection of session topics and faculty is the responsibility of the program interim Director, Ken Oye. Program administration is coordinated by Executive Director, Tisha Gomes Voss with assistance from Jennifer Kempe and Rachel Tecott.
Directors
Kenneth Oye
Director, MIT Seminar XXI Program
Director, Program on Emerging Technologies, MIT
Staff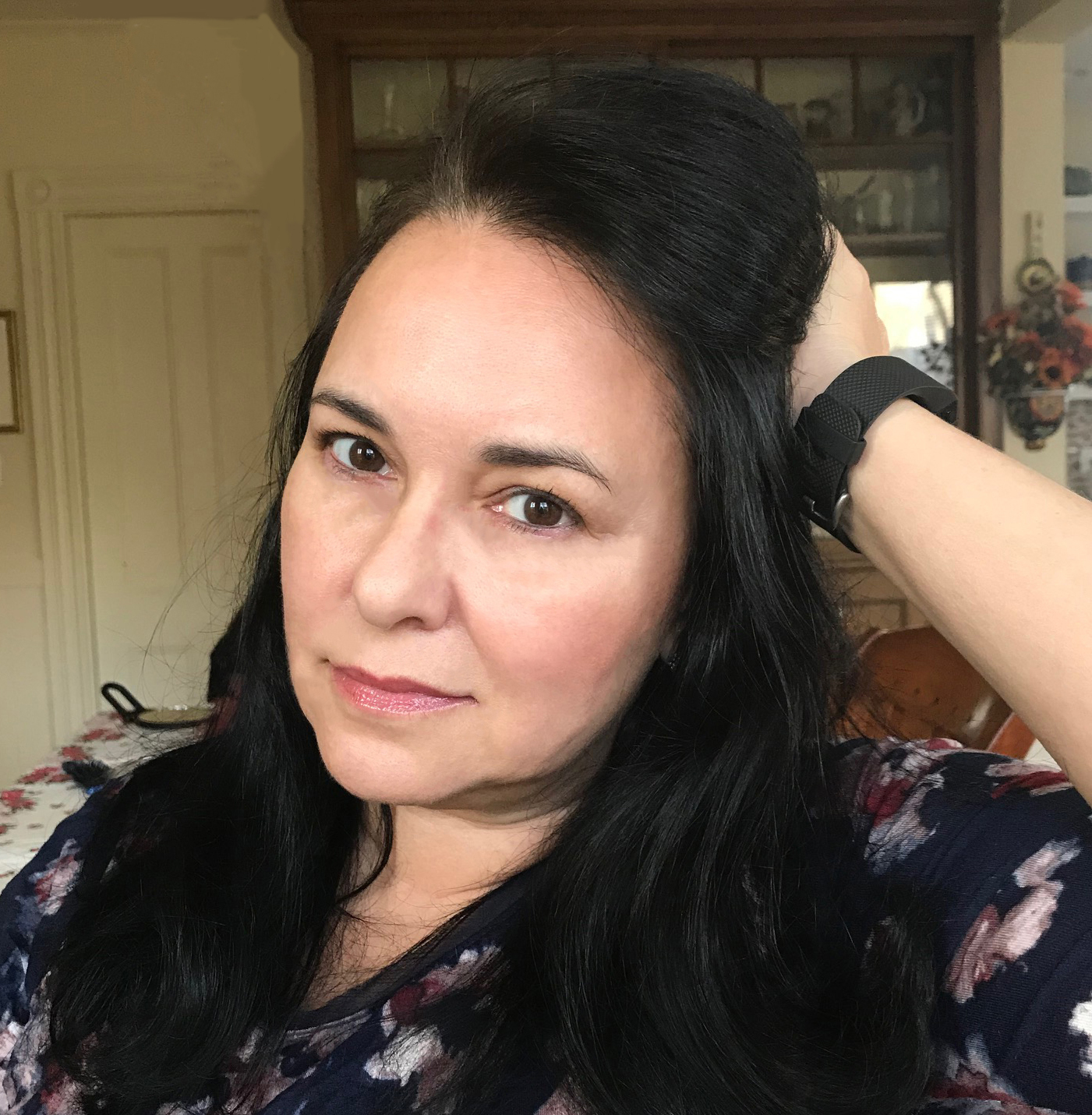 Tisha Gomes Voss

Jennifer Kempe
Rachel Tecott
Teaching and Research Associate
2021-22 ADMISSIONS STARTED FEBRUARY 2021
25TH ANNIVERSARY VIDEO
Hear past and present organizers reflect on over 25 years of the Seminar XXI Program and its impact on the national security policy community.
LATEST NEWS
MIT's Center for International Studies publication, précis, recently featured a piece on how the Seminar XXI Program has adapted and grown during the virtual era.
CONNECT WITH MIT
See the latest news and upcoming events within the MIT Center for International Studies community.