Messages
Session Overview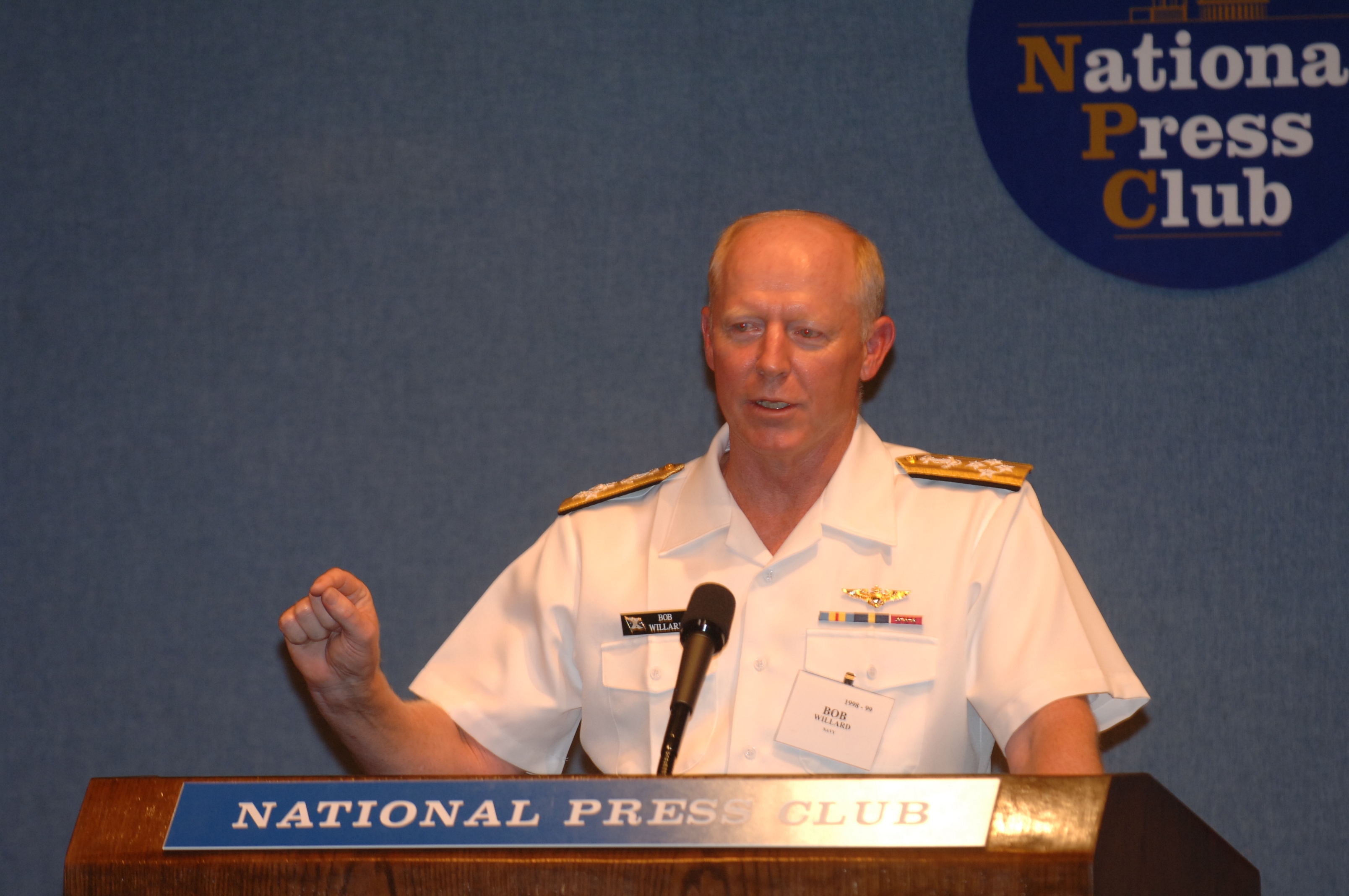 September 2010 - Seminar XXI 25th Anniversary
Remarks of Admiral Robert F. Willard
Vice Chief of Naval Operations at Seminar XXI's Anniversary Banquet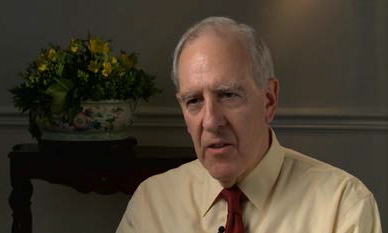 Robert Art
Director, Seminar XXI Program
Seminar XXI began its first year of operation in September 1986; and with the banquet held on September 10, 2015, at the National Press Club, the program began its thirtieth year of operation.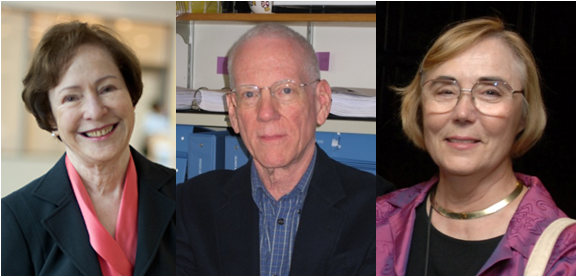 September 2010 - Seminar XXI 25th Anniversary
Suzanne Berger
Raphael Dorman — Helen Starbuck Professor of Political Science, MIT.
Mitzi Wertheim
Navy Postgraduate School
Captain Jake W. Stewart
US Navy (Ret.)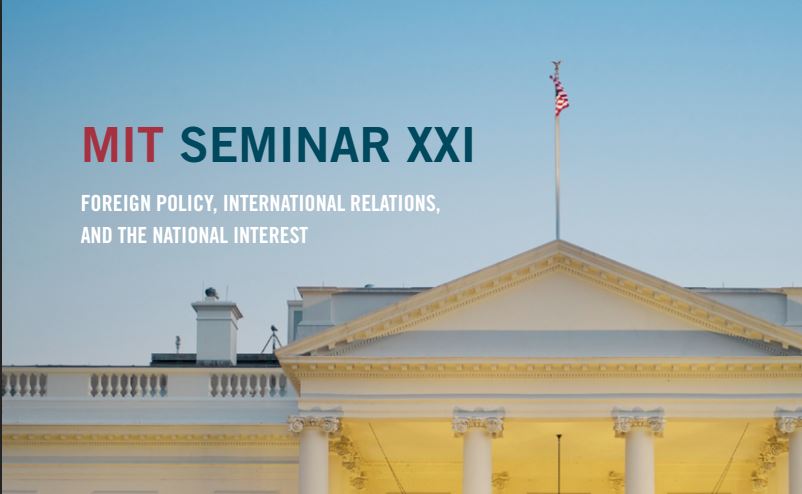 2018-19 ADMISSIONS WILL START FEBRUARY 2018
Download Admission Brochure PDF >
Email brochure to a friend >
2017–2018 SESSIONS
This year's sessions begin with an introduction from Dr. Kathleen Hicks and move into a range of topics that include Religion, Identity Politics and Civil Wars; Iran, Turkey, and Israel; Realism, Liberalism, and U.S.-China Relations; National Economies in a Globalized World; and more.

MIT DC CLUB MEMBERSHIP