Messages
Session Overview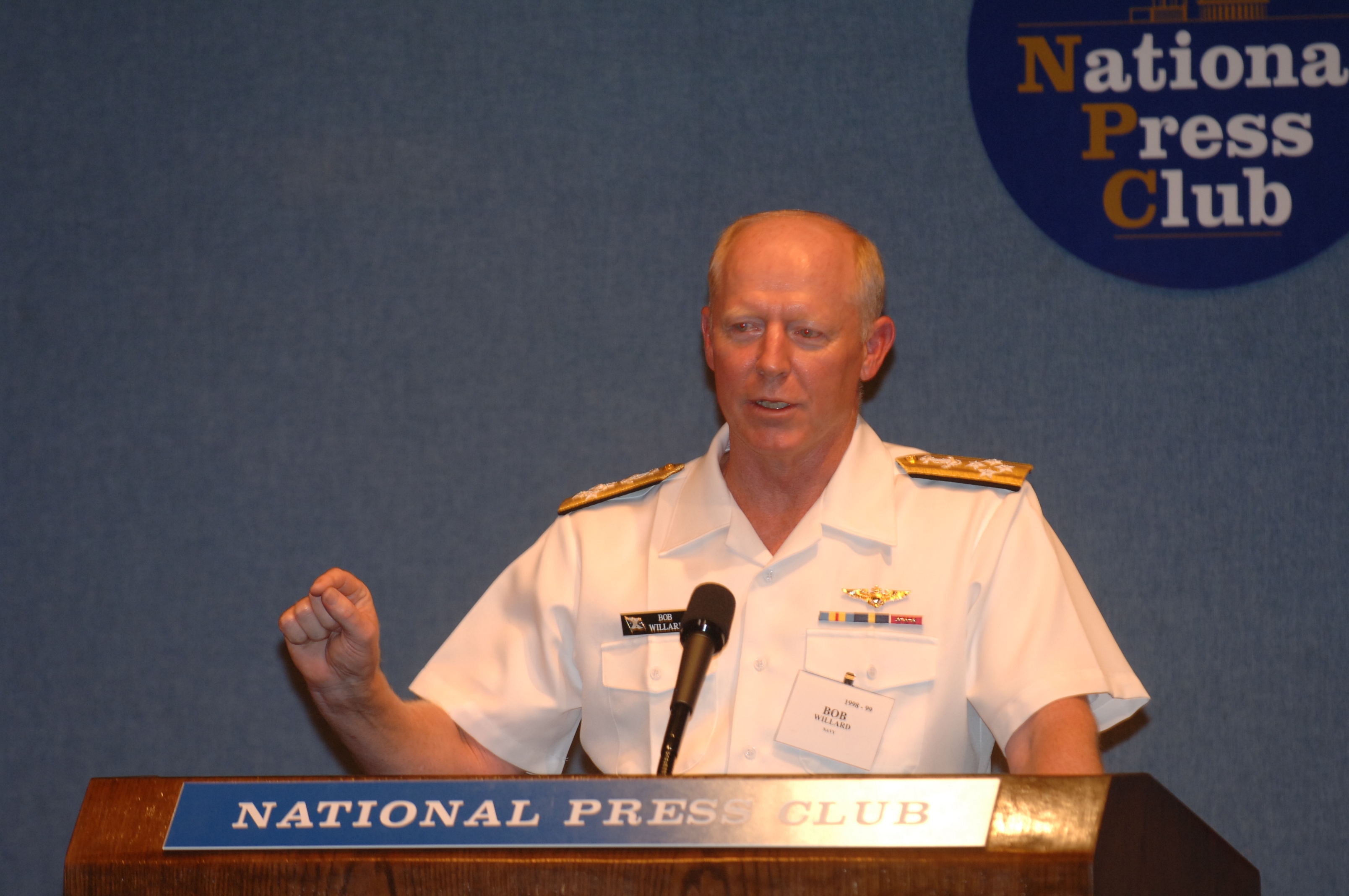 September 2010 - Seminar XXI 25th Anniversary
Remarks of Admiral Robert F. Willard
Vice Chief of Naval Operations at Seminar XXI's Anniversary Banquet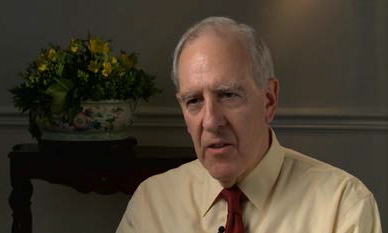 Robert Art
Director, Seminar XXI Program
Seminar XXI began its first year of operation in September 1986; and with the banquet held on September 10, 2015, at the National Press Club, the program began its thirtieth year of operation.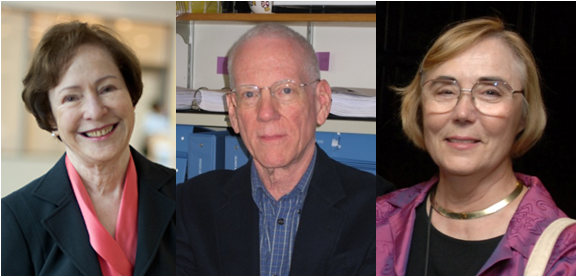 September 2010 - Seminar XXI 25th Anniversary
Suzanne Berger
Raphael Dorman — Helen Starbuck Professor of Political Science, MIT.
Mitzi Wertheim
Navy Postgraduate School
Captain Jake W. Stewart
US Navy (Ret.)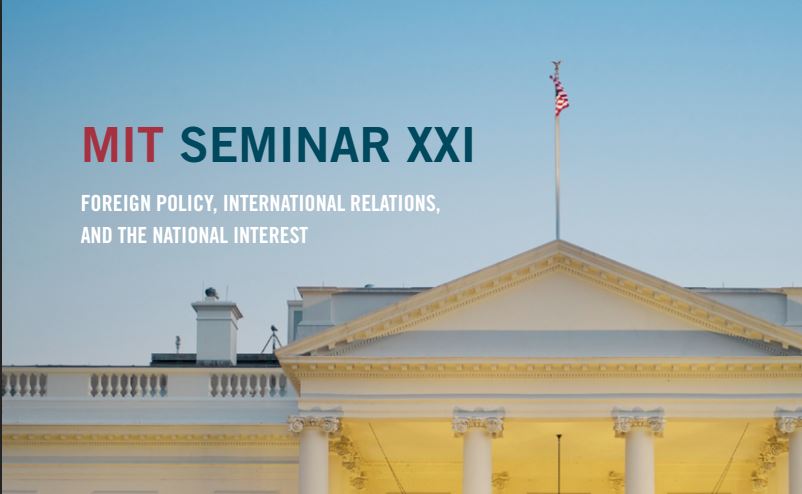 2021-22 ADMISSIONS WILL START FEBRUARY 2021
Download Admission Brochure PDF >
Email brochure to a friend >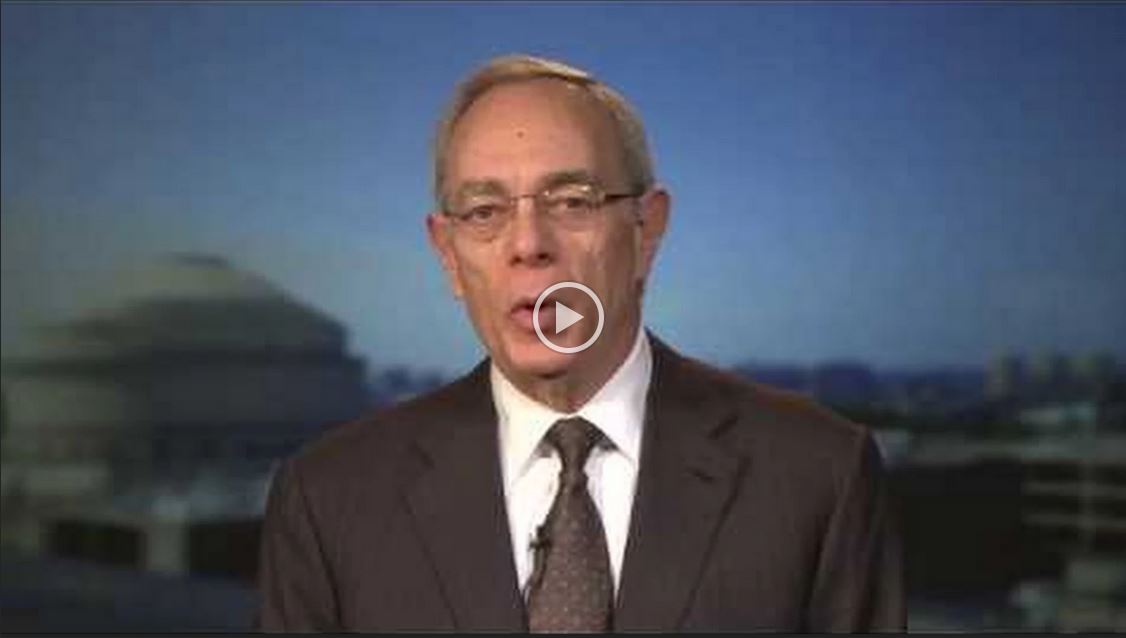 PRESIDENT REIF ON OUR 30TH ANNIVERSARY
ATTEND THE VIRTUAL OPENING SESSION
This year's Introductory Session & Alumni Reunion will be a Virtual Meeting on Tuesday, Sept. 8, 2020 from 5-9pm EDT. All current fellows and alumni are welcome to join.
JOIN OUR LINKEDIN NETWORK
Seminar XXI Linkedin >