About
Session Overview
MIT Seminar XXI's mission is to educate current and future leaders in the U.S. government's national security community. We create a link between the worlds of policymaking and academia, bringing together military and civilian executives with scholars from MIT and other world-renowned institutions. Through this interdisciplinary and intergenerational learning experience, Fellows share their differing viewpoints, challenge each other's assumptions, expand their interagency networks, and develop fresh ways of analyzing the complex national security issues they face each day.
Seminar XXI is administered by the MIT Center for International Studies (CIS) and is funded through program fees paid by participating organizations.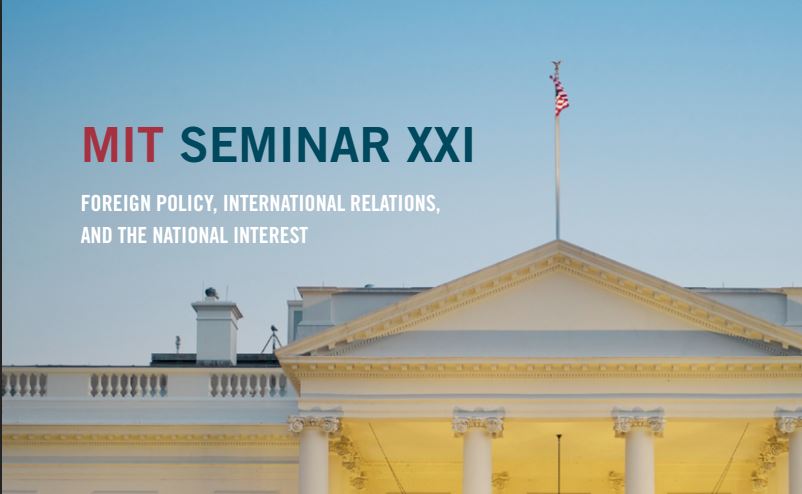 2021-22 ADMISSIONS WILL START FEBRUARY 2021
Download Admission Brochure PDF >
Email brochure to a friend >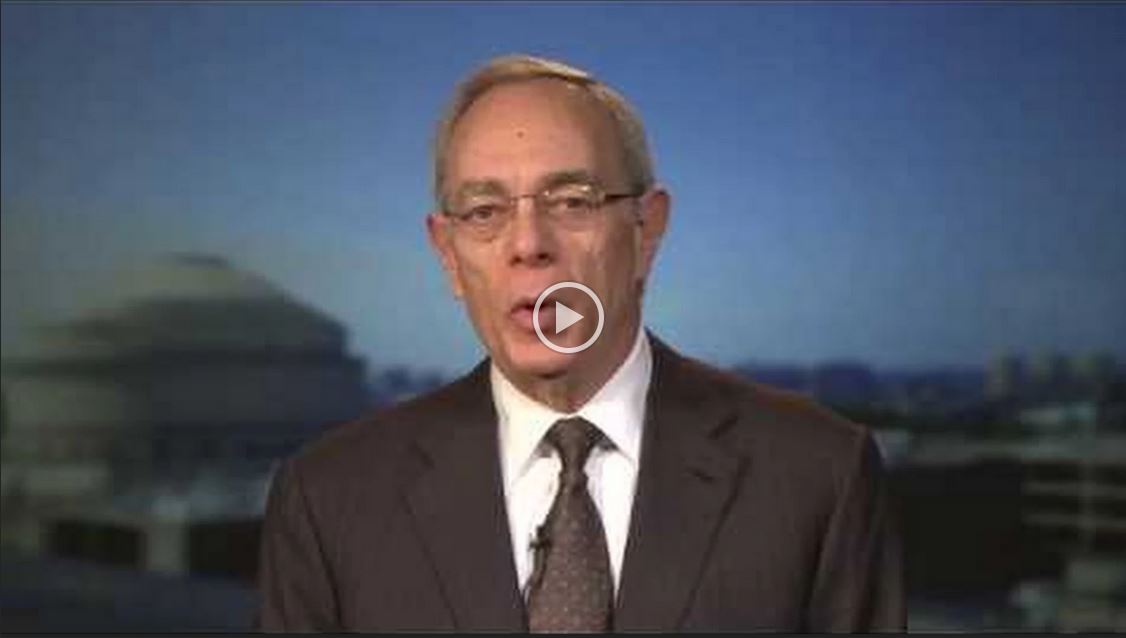 PRESIDENT REIF ON OUR 30TH ANNIVERSARY
ATTEND THE VIRTUAL OPENING SESSION
This year's Introductory Session & Alumni Reunion will be a Virtual Meeting on Tuesday, Sept. 8, 2020 from 5-9pm EDT. All current fellows and alumni are welcome to join.
JOIN OUR LINKEDIN NETWORK
Seminar XXI Linkedin >