Program Structure and Approach
Session Overview
Structure
MIT Seminar XXI meets approximately once a month from September through May, for a total of five evening sessions in Washington, D.C., and three weekend sessions in Warrenton, Virginia. During sessions, faculty members present their topic areas and then open discussion with a Q&A period, which may continue informally over dinner. Weekend sessions include breakout groups that enable smaller-scale, focused conversation. Fellows from varied work backgrounds are intentionally assigned to groups to facilitate cross-pollination of ideas.
Analytic Approach
Faculty employ a three-part framework for analyzing policy-related issues:
Paradigms are the lenses, or specific worldviews, through which people see and understand things. By adopting different paradigms, Fellows develop a fuller and more nuanced context for analysis.
Social science theories are used to explain events and make predictions. They help Fellows better understand the relationships among political structures, economic forces, societal and cultural constraints, and international pressures.
Empirical knowledge includes history, research, and the first-hand information that Fellows absorb on the job. This knowledge is used to test theories and develop evidence-based recommendations.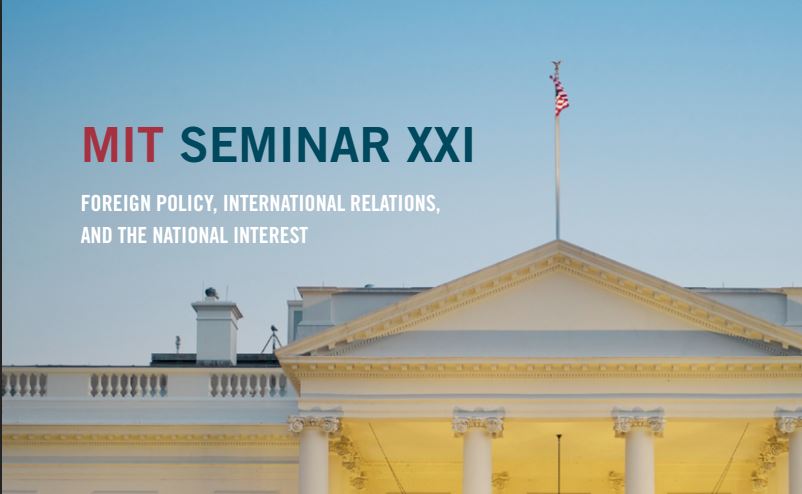 2021-22 ADMISSIONS WILL START FEBRUARY 2021
Download Admission Brochure PDF >
Email brochure to a friend >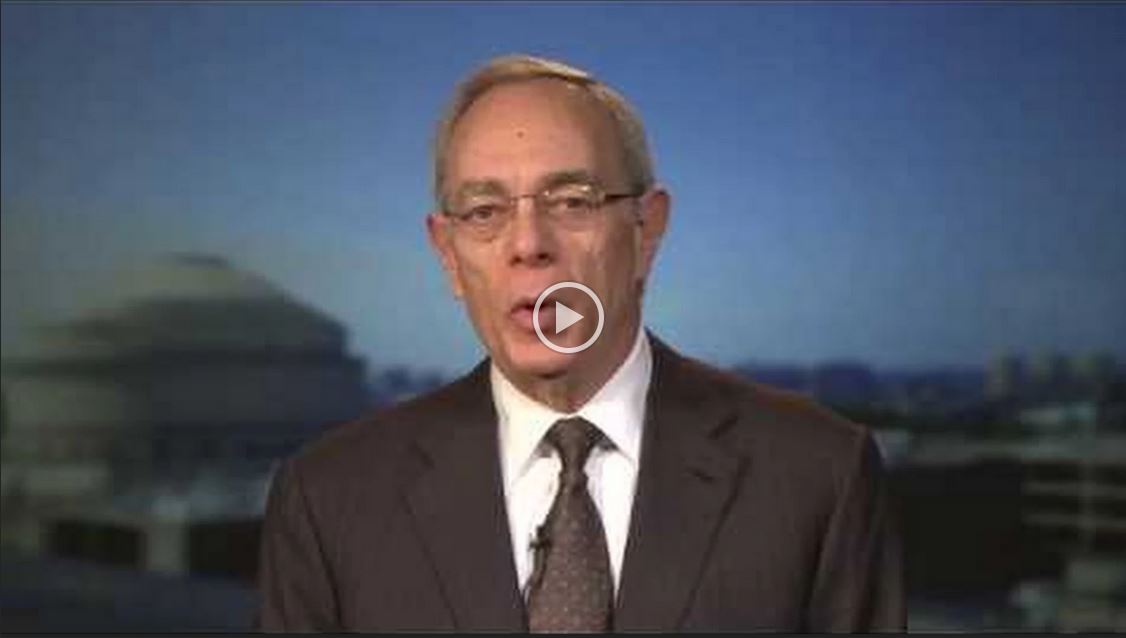 PRESIDENT REIF ON OUR 30TH ANNIVERSARY
ATTEND THE VIRTUAL OPENING SESSION
This year's Introductory Session & Alumni Reunion will be a Virtual Meeting on Tuesday, Sept. 8, 2020 from 5-9pm EDT. All current fellows and alumni are welcome to join.
JOIN OUR LINKEDIN NETWORK
Seminar XXI Linkedin >