Frequently Asked Questions
Session Overview
Program FAQs
If I lose my certificate may I get a replacement?
NO. Upon request Seminar XXI can provide a letter verifying your participation in the program.
Can I have access to the readings?
NO. Due to copyright laws we can only provide access to the readings to current fellows. Seminar XXI will provide the reading list and reading summaries for each session, but not the copyrighted material.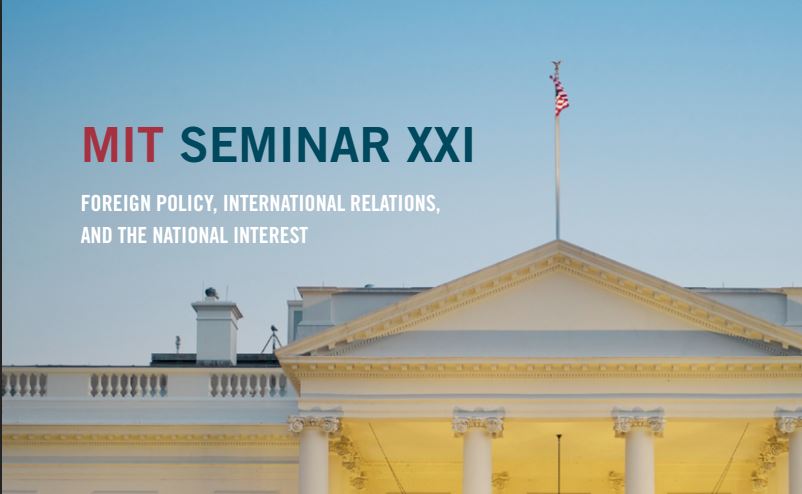 2020-21 ADMISSIONS WILL START FEBRUARY 2020
Download Admission Brochure PDF >
Email brochure to a friend >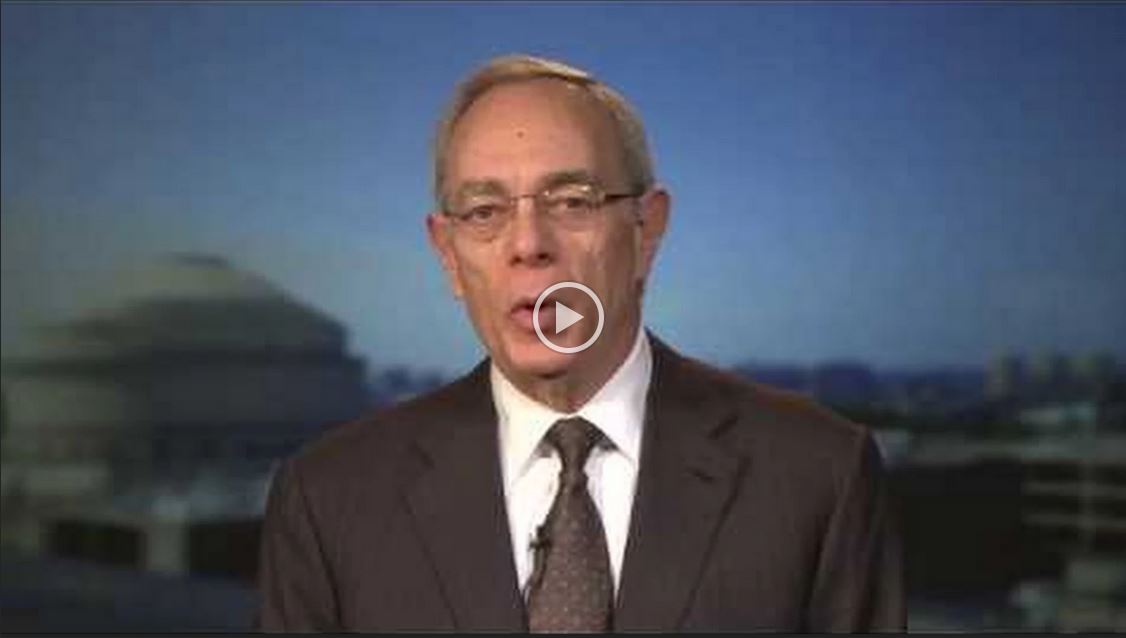 PRESIDENT REIF ON OUR 30TH ANNIVERSARY
JOIN THE MIT DC CLUB

Sign up for year-round special events.
Become a member >
JOIN OUR LINKEDIN NETWORK
Seminar XXI Linkedin >