Brian Taylor
Session Overview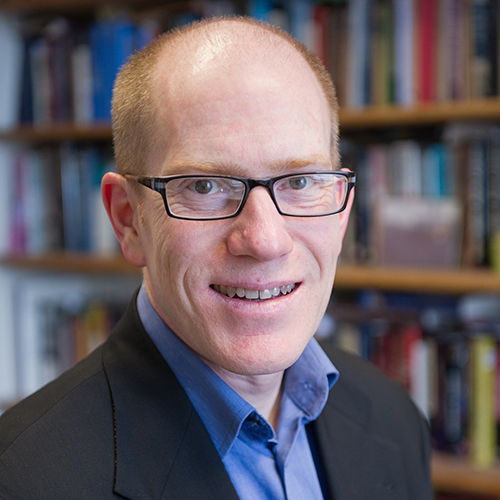 Professor of Political Science, Syracuse University
Director of the Moynihan Institute of Global Affairs, Syracuse University
Brian Taylor is Professor of Political Science and Director of the Moynihan Institute of Global Affairs in the Maxwell School of Citizenship & Public Affairs at Syracuse University. His primary research interests are in the realm of Russian politics. Much of his research has focused on the development of the Russian state, with particular attention to state coercive organizations, such as the military and the police. Taylor has also written on Russian elite politics, including the nature of Putinism as a mentality and political system. Additional interests include comparative state-building and civil-military relations. He is currently writing a short introductory book on Russian politics, and conducting research on Russian security policy and Russian elite politics. His publications include The Code of Putinism (Oxford University Press, 2018); State Building in Putin's Russia: Policing and Coercion After Communism (Cambridge University Press, 2011); and Politics and the Russian Army: Civil-Military Relations, 1689-2000 (Cambridge University Press, 2003).
ADMISSIONS TO BEGIN FEBRUARY 2024
LEARN ABOUT SEMINAR XXI
Hear past and present organizers reflect on over 25 years of the Seminar XXI Program and its impact on the national security policy community.
CONNECT WITH MIT
See the latest news and upcoming events within the MIT Center for International Studies community.