James Stavridis
Session Overview

Dean, The Fletcher School, Tufts University
James Stavridis is the 12th leader of The Fletcher School since its founding in 1933. A retired Admiral in the U.S. Navy, he led the NATO Alliance in global operations from 2009 to 2013 as Supreme Allied Commander. He also served as Commander of U.S. Southern Command, with responsibility for all military operations in Latin America from 2006-2009. A Fletcher PhD, he won the Gullion prize as outstanding student and has published five books and over a hundred articles. His focus is on innovation, strategic communication and planning, and creating security through international, interagency, and public/private partnerships in this turbulent 21st century.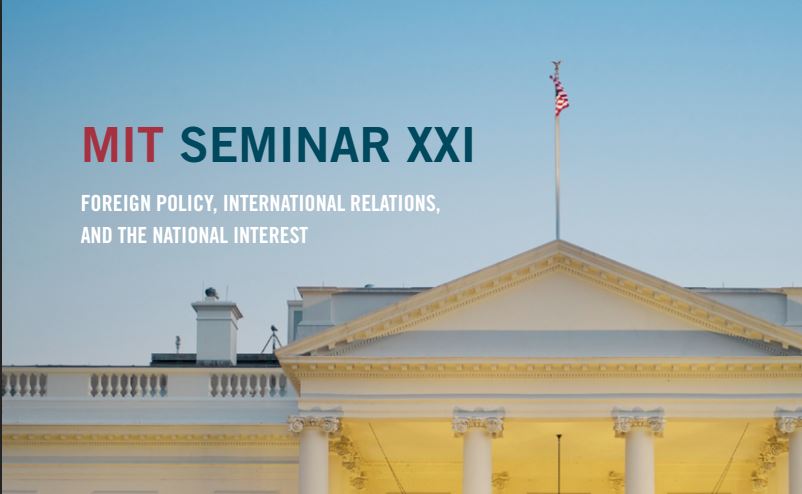 2021-22 ADMISSIONS WILL START FEBRUARY 2021
Download Admission Brochure PDF >
Email brochure to a friend >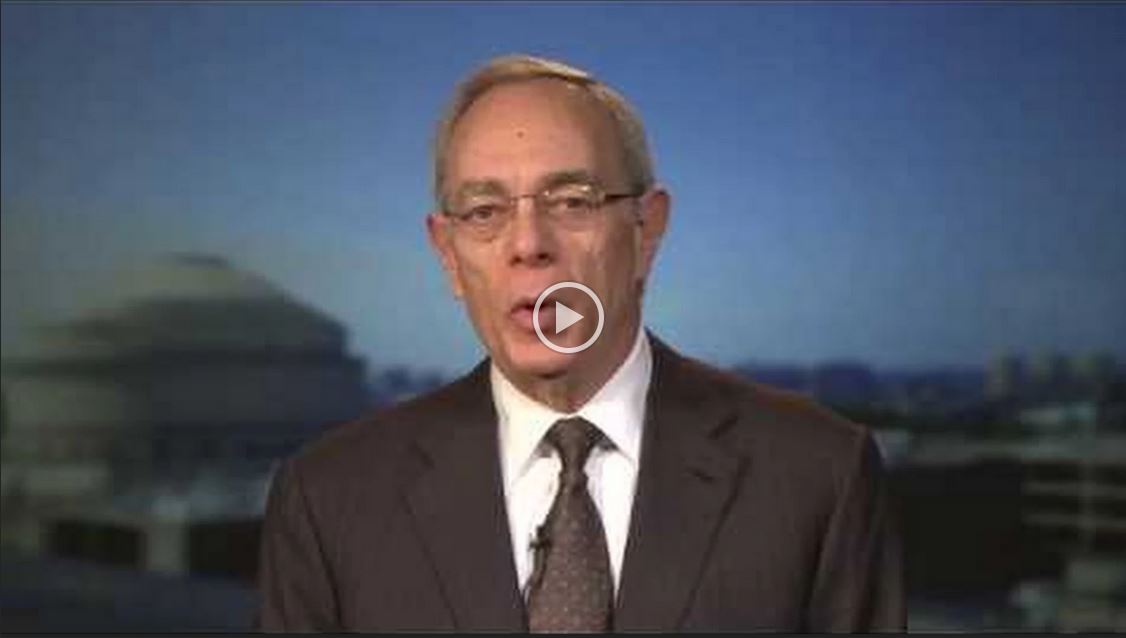 PRESIDENT REIF ON OUR 30TH ANNIVERSARY
ATTEND THE VIRTUAL OPENING SESSION
This year's Introductory Session & Alumni Reunion will be a Virtual Meeting on Tuesday, Sept. 8, 2020 from 5-9pm EDT. All current fellows and alumni are welcome to join.
JOIN OUR LINKEDIN NETWORK
Seminar XXI Linkedin >