Sarah Chayes
Session Overview
Sarah Chayes is internationally recognized for her innovative thinking on corruption and its implications.  She has uncovered the unrecognized reality that severe and structured corruption can prompt international crises, such as religious extremism and violent insurrection.  Her remarkable trajectory has led from covering the fall of the Taliban for National Public Radio to years of development work in downtown Kandahar in the midst of a spiraling insurgency, to service to the topmost levels of the U.S. military.  As special assistant to chairman of the Joint Chiefs of Staff Adm. Mike Mullen, she focused on Afghanistan, Pakistan, and the countries swept up in the Arab Spring.  She left the Pentagon for a five-year stint at the Carnegie Endowment for International Peace.  Chayes is the author of Thieves of State: Why Corruption Threatens Global Security, which won the 2016 L.A. Times Book Prize, and the forthcoming Corrupted.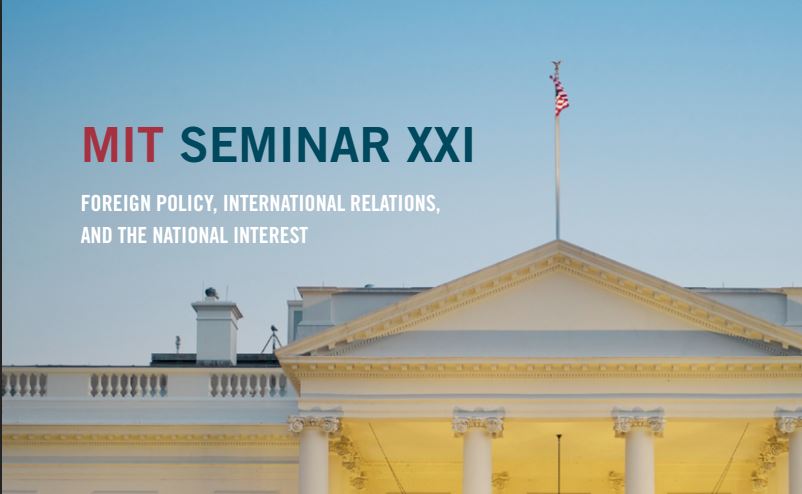 2021-22 ADMISSIONS WILL START FEBRUARY 2021
Download Admission Brochure PDF >
Email brochure to a friend >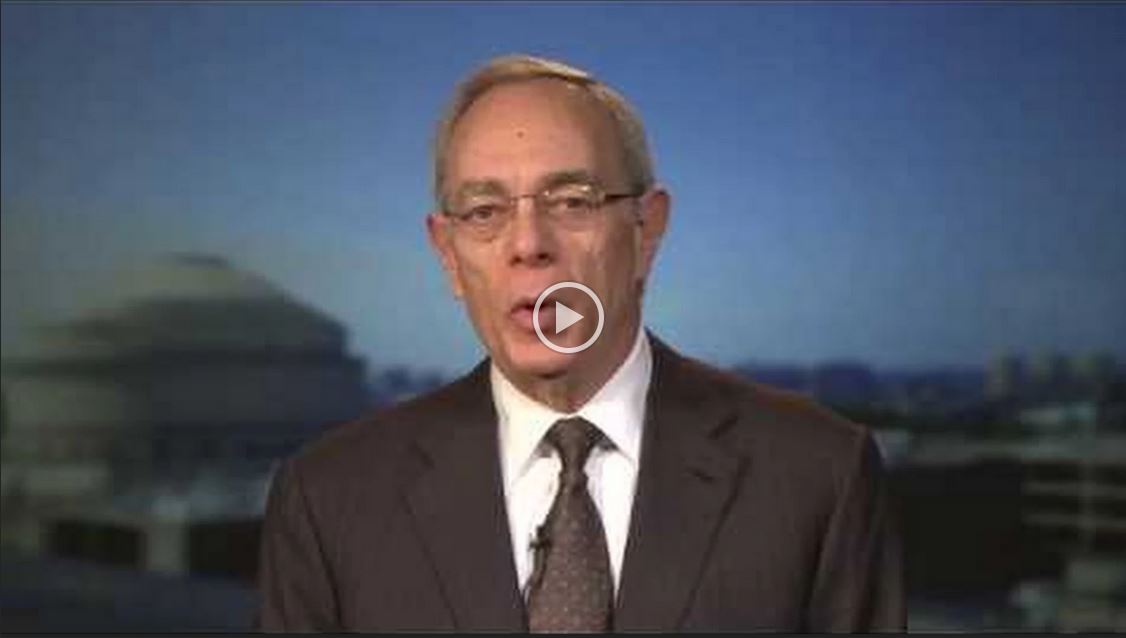 PRESIDENT REIF ON OUR 30TH ANNIVERSARY
ATTEND THE VIRTUAL OPENING SESSION
This year's Introductory Session & Alumni Reunion will be a Virtual Meeting on Tuesday, Sept. 8, 2020 from 5-9pm EDT. All current fellows and alumni are welcome to join.
JOIN OUR LINKEDIN NETWORK
Seminar XXI Linkedin >