Barbara Walter
Session Overview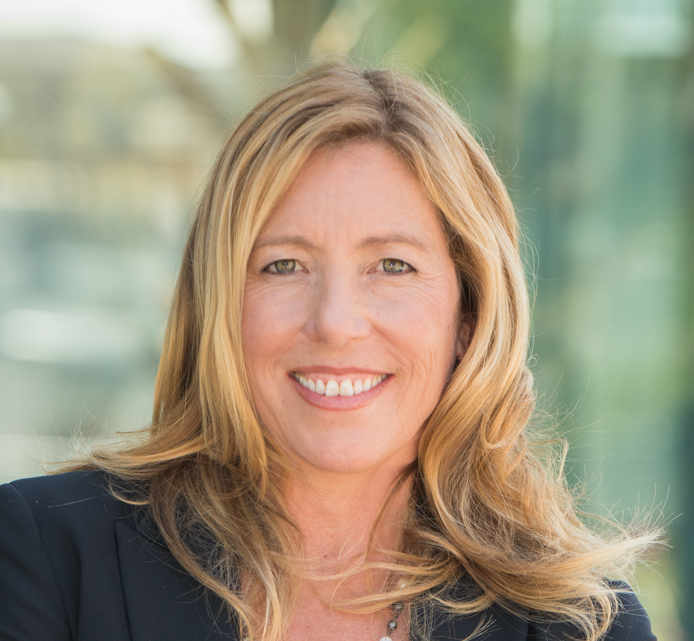 Rohr Professor of International Affairs, University of California, San Diego
Barbara F. Walter is the Rohr Professor of International Affairs at the University of California, San Diego. She is the New York Times bestselling author of How Civil Wars Start and How To Stop Them, and other award-winning books on civil wars. Walter is a member of the Council on Foreign Relations, a frequent guest on CNN, MSNBC, NBC, and an active consultant for the World Bank, the United Nations, the Departments of Defense and State, and the January 6th committee. When not doing research, she writes for the Washington Post, the Wall Street Journal, the Los Angeles Times, the New Republic, Time, and Foreign Affairs. In 2012, she founded the blog Political Violence @ a Glance (with Erica Chenoweth) which sometimes beats out the Washington Post's Monkey Cage for Best Blog of the Year. Her real passion, however, is to paint, draw, and do anything involving art.
ADMISSIONS TO BEGIN FEBRUARY 2024
LEARN ABOUT SEMINAR XXI
Hear past and present organizers reflect on over 25 years of the Seminar XXI Program and its impact on the national security policy community.
CONNECT WITH MIT
See the latest news and upcoming events within the MIT Center for International Studies community.