Ram Manikkalingam
Session Overview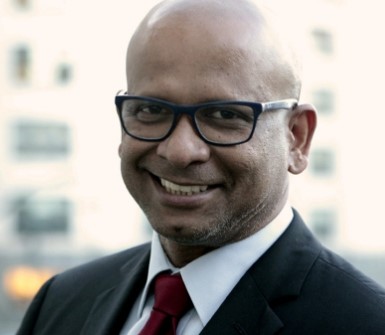 Dr. of Social and Behavioral Sciences, University of Amsterdam
Ram Manikkalingam teaches politics at the University of Amsterdam and directs the Dialogue Advisory Group. He is also a board member of the Sri Lankan President's Office for National Unity and Reconciliation. Manikkalingam has a notable and varied history in conflict resolution and international diplomacy, including serving as an advisor to former President Kumaratunga to help broker peace in Sri Lanka. In 2014, Manikkalingam was deeply involved in negotiating the Basque separatist group ETA's disarmament as senior spokesperson for the International Verification Commission. He is also a founding director of the Dialogue Advisory Group (DAG), an Amsterdam-based nonprofit organization designed to facilitate political dialogue in areas of civil unrest. Manikkalingam recently published Tamil Tigers: Dialogue, Terrorism and Nationalism, an eyewitness account and expert exploration of the bloody civil war that engulfed the island of Sri Lanka for nearly three decades.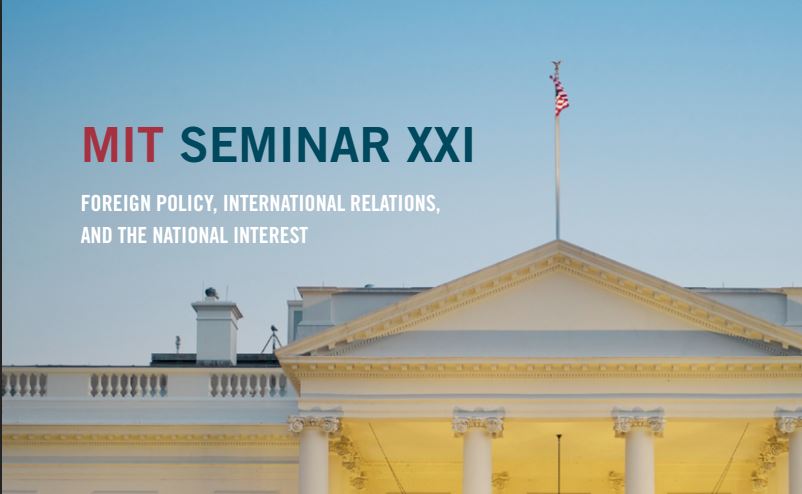 2021-22 ADMISSIONS WILL START FEBRUARY 2021
Download Admission Brochure PDF >
Email brochure to a friend >
25TH ANNIVERSARY VIDEO
Hear past and present organizers reflect on over 25 years of the Seminar XXI Program and its impact on the national security policy community.
JOIN THE VIRTUAL OPENING SESSION
This year's Introductory Session & Alumni Reunion will be a Virtual Meeting on Tuesday, Sept. 8, 2020 from 5-9pm EDT. All current fellows and alumni are welcome to join.
JOIN OUR LINKEDIN NETWORK
Seminar XXI Linkedin >