James Lewis
Session Overview

Senior Fellow and Director, Technology and Public Policy Program, CSIS
James Lewis is a senior fellow and director of the Technology and Public Policy Program at CSIS, where he focuses on technology, national security, and the international economy. Before joining CSIS, he worked in the federal government as a foreign service officer and as a member of the senior executive service. His assignments involved Asian regional security, military intervention and insurgency, conventional arms negotiations, technology transfer, sanctions, Internet policy, and military space programs. Lewis has authored numerous CSIS publications with the theme of how government policies adjust to technological innovation. They include Building an Information Technology Industry in China: National Strategy, Global Markets; Foreign Influence on Software: Risks and Recourse; Waiting for Sputnik: Basic Research and Strategic Competition; Globalization and National Security; Spectrum Management for the 21st Century; Assessing the Risk of Cyber Terrorism; and Preserving America's Strength in Satellite Technology.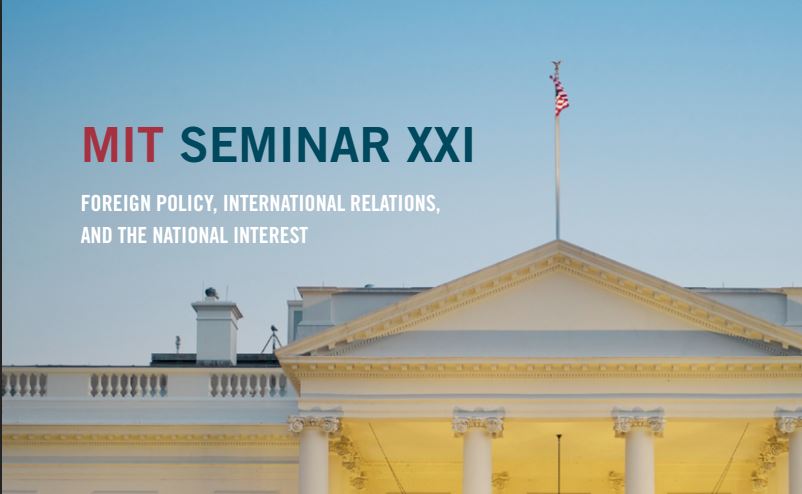 2021-22 ADMISSIONS WILL START FEBRUARY 2021
Download Admission Brochure PDF >
Email brochure to a friend >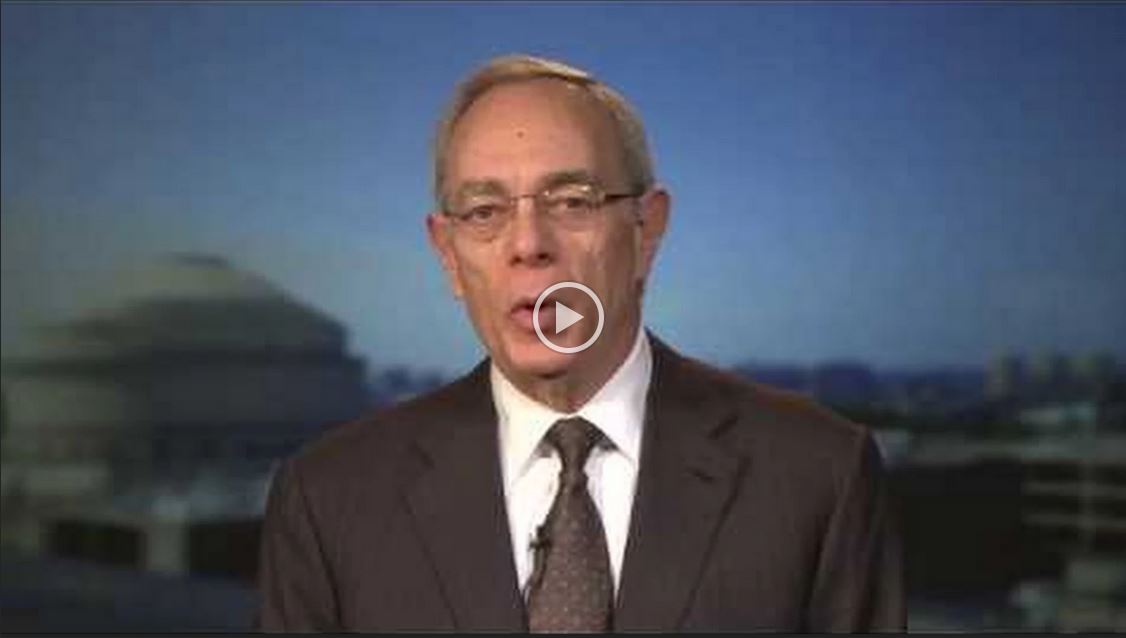 PRESIDENT REIF ON OUR 30TH ANNIVERSARY
ATTEND THE VIRTUAL OPENING SESSION
This year's Introductory Session & Alumni Reunion will be a Virtual Meeting on Tuesday, Sept. 8, 2020 from 5-9pm EDT. All current fellows and alumni are welcome to join.
JOIN OUR LINKEDIN NETWORK
Seminar XXI Linkedin >