Marc Raibert
Session Overview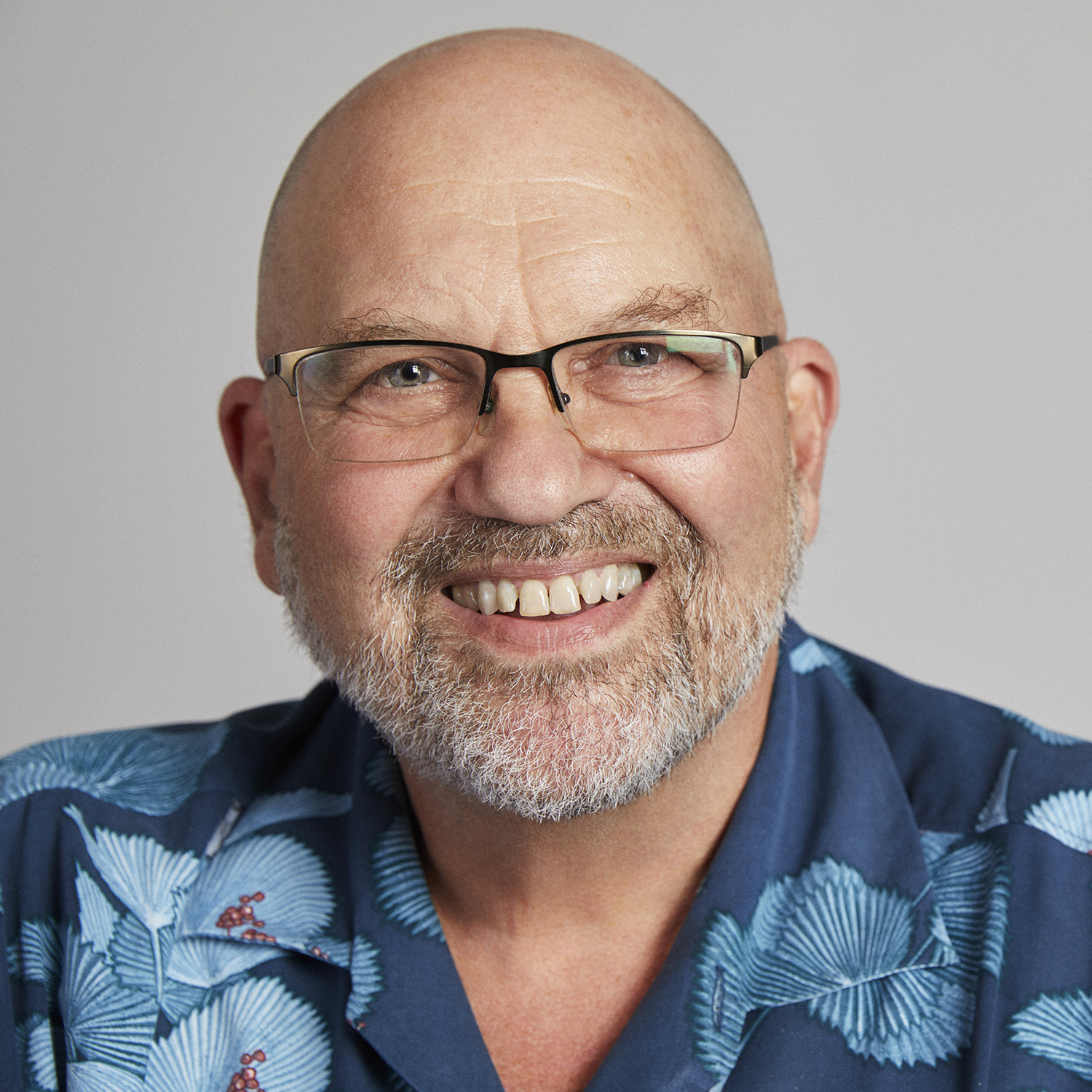 Executive Director, The AI Institute
Chairman & Founder, Boston Dynamics
Marc Raibert is Executive Director of The AI Institute, a new Hyundai-owned research lab devoted to advancing both the intelligence of robots and their physical skills. He is also Chairman of Boston Dynamics, which he founded in 1992. Prior to Boston Dynamics, Raibert was a professor of computer science at CMU and MIT, where he created the Leg Laboratory, a lab that helped establish the scientific basis for highly dynamic robots. Raibert is a Founding Fellow of the Association for the Advancement of Artificial Intelligence (AAAI) and a member of the National Academy of Engineering. He was named Pioneer in Robotics in 2022 by the Institute of Electrical and Electronics Engineers (IEEE) and received the 2022 Engelberger Award in Technology, the world's most prestigious robotics honor. Two of Raibert's robots, the One-legged Hopper and BigDog, were inducted into the Robot Hall of Fame.
ADMISSIONS TO BEGIN FEBRUARY 2024
LEARN ABOUT SEMINAR XXI
Hear past and present organizers reflect on over 25 years of the Seminar XXI Program and its impact on the national security policy community.
CONNECT WITH MIT
See the latest news and upcoming events within the MIT Center for International Studies community.