Carol Graham
Session Overview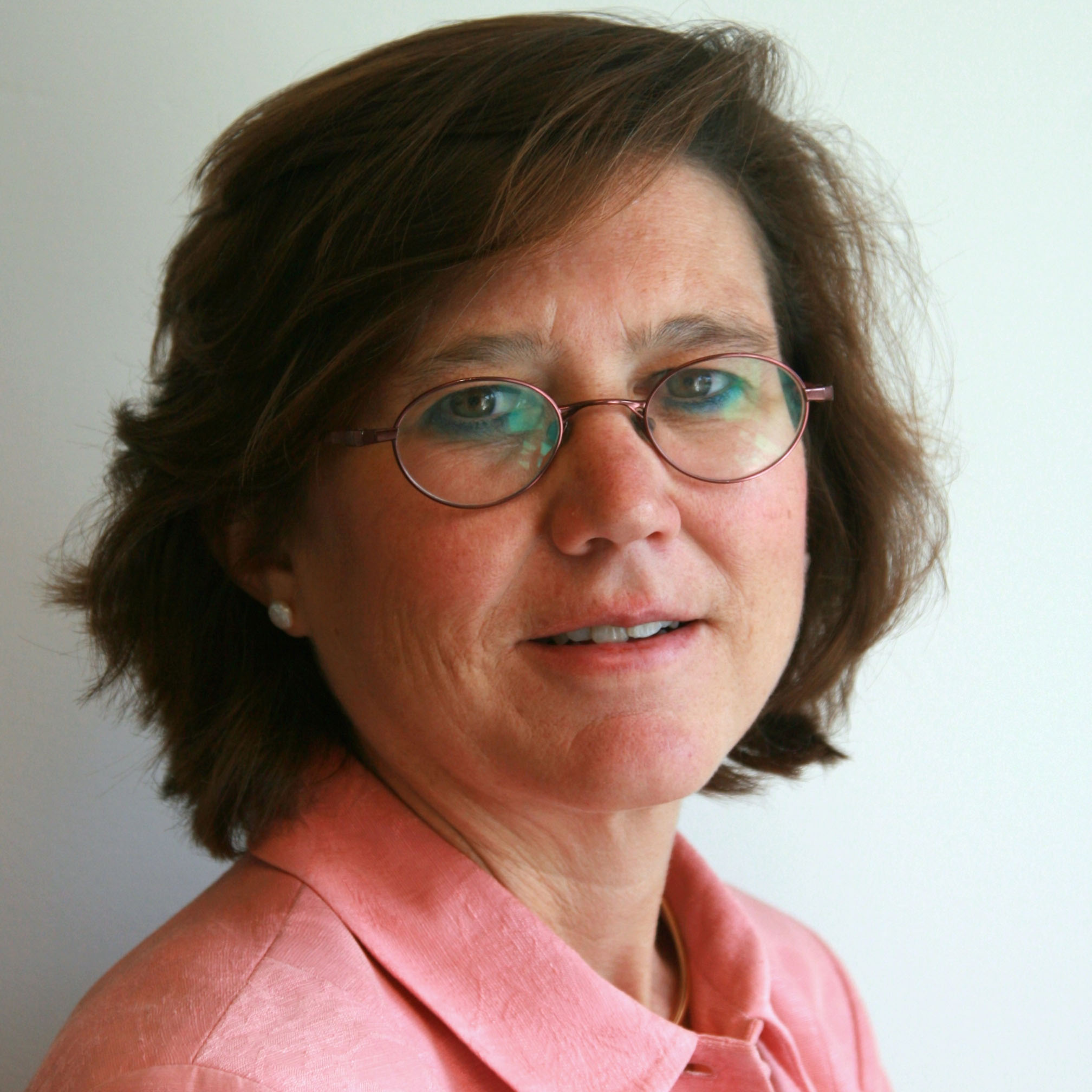 Leo Pasvolsky Senior Fellow, Brookings
College Park Professor, University of Maryland
Gallup Senior Scientist
Carol Graham is Leo Pasvolsky Senior Fellow at Brookings, College Park Professor at the University of Maryland, and a Gallup Senior Scientist. She served on a National Academy of Sciences panel on well-being metrics in 2012-13, received Pioneer Awards from the Robert Wood Johnson Foundation in 2017 and 2021, and a Lifetime Distinguished Scholar award from the International Society of Quality of Life Studies (2018). She has served as a Vice President at Brookings, as Special Advisor to the Inter-American Development Bank, Visiting Fellow at the World Bank, and consultant to the IMF. Her most recent books (published in several languages) are: Happiness for All? Unequal Hopes and Lives in Pursuit of the American Dream (Princeton, 2017); The Pursuit of Happiness (Brookings, 2011); and Happiness around the World: The Paradox of Happy Peasants and Miserable Millionaires (Oxford, 2010). She has published articles in journals including Science, Social Science and Medicine, the Journal of Population Economics, Perspectives on Psychological Science, World Bank Research Observer; Health Affairs, Health Economics; the Journal of Development Studies; the Journal of Human Development; and the Journal of Economic Literature; and her work has been reviewed in Science, the New Yorker, and the New York Review of Books, among others, and is senior editor at Behavioral Science and Policy.
ADMISSIONS TO BEGIN FEBRUARY 2024
LEARN ABOUT SEMINAR XXI
Hear past and present organizers reflect on over 25 years of the Seminar XXI Program and its impact on the national security policy community.
CONNECT WITH MIT
See the latest news and upcoming events within the MIT Center for International Studies community.