Richard Clarke
Session Overview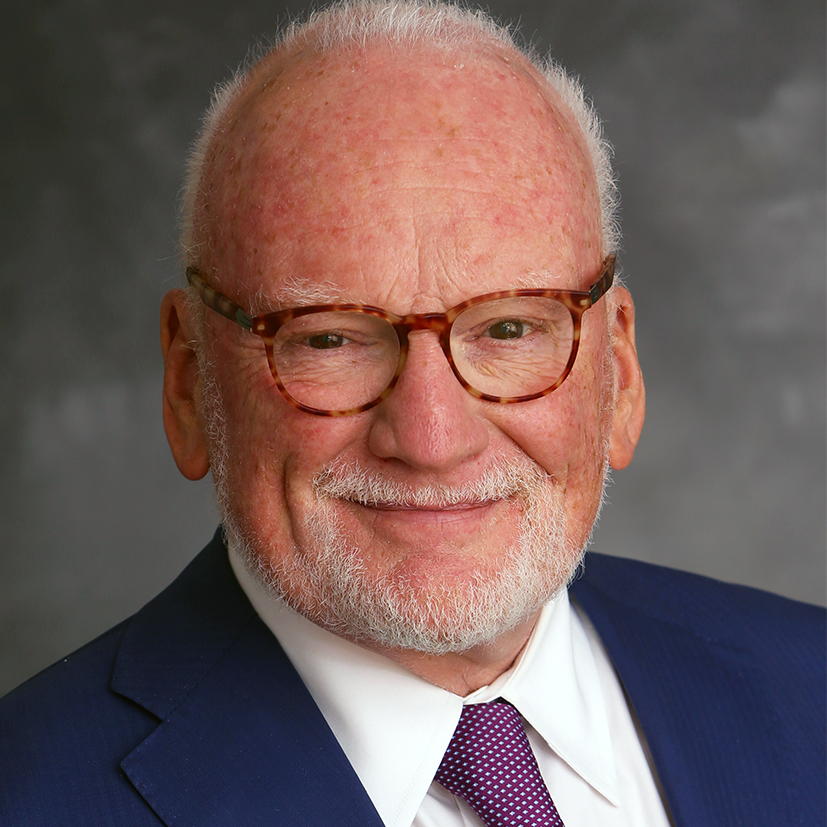 Founder & CEO, Good Harbor Cyber Security Risk Management
Richard Clarke is the founder and CEO of Good Harbor Cyber Security Risk Management, and advises leaders in the public and private sectors on all issues of cyber security and crisis management. Clarke served in the White House on the National Security Council under President George H.W. Bush, President Bill Clinton, and President George W. Bush for an unprecedented ten years. As the country's chief counterterrorism expert, Clarke was tasked with building the National Strategic Stockpile and also led the White House's response on September 11, 2001. Then, as Special Advisor to the President on Cyber Security, or "Cyber-Czar," Clarke developed the country's first National Strategy to Defend Cyberspace. Since leaving government, Clarke has authored or co-authored nine books, including the international bestseller, Against All Enemies, Warnings, and his latest with Robert Knake, The Fifth Domain.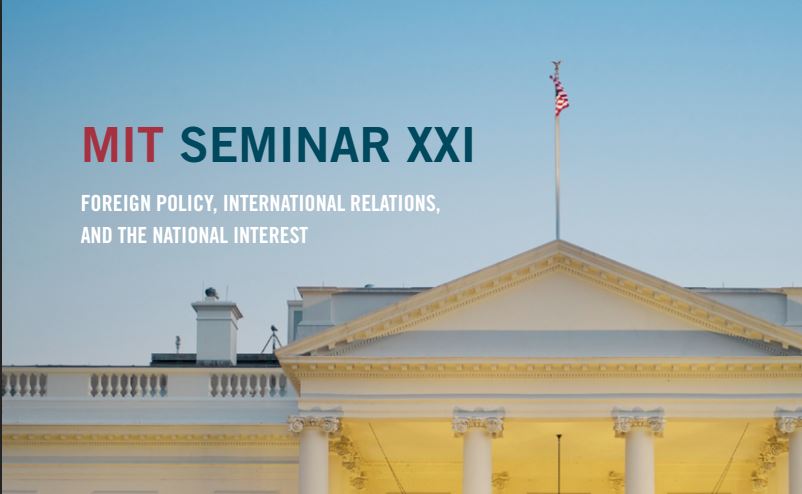 2021-22 ADMISSIONS WILL START FEBRUARY 2021
Download Admission Brochure PDF >
Email brochure to a friend >
25TH ANNIVERSARY VIDEO
Hear past and present organizers reflect on over 25 years of the Seminar XXI Program and its impact on the national security policy community.
JOIN THE VIRTUAL OPENING SESSION
This year's Introductory Session & Alumni Reunion will be a Virtual Meeting on Tuesday, Sept. 8, 2020 from 5-9pm EDT. All current fellows and alumni are welcome to join.
JOIN OUR LINKEDIN NETWORK
Seminar XXI Linkedin >