Keir Lieber
Session Overview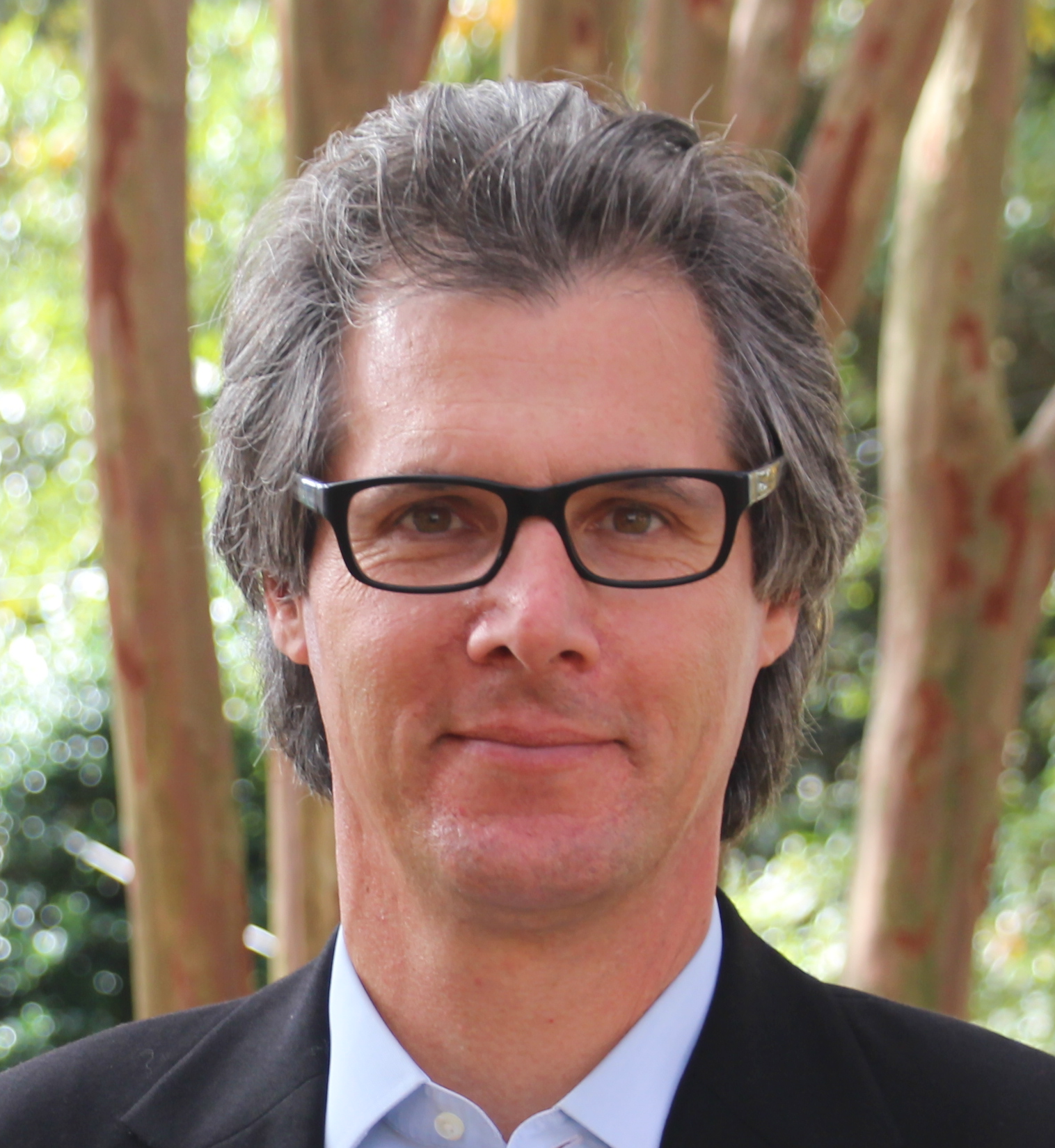 Professor, Edmund A. Walsh School of Foreign Service & the Department of Government, Georgetown University
Keir Lieber is Professor in the School of Foreign Service and Department of Government at Georgetown University. Professor Lieber's research and teaching interests include nuclear weapons, deterrence, and strategy; technology and the causes of war; U.S. national security policy; and international relations theory.  He is co-author, with Daryl Press of Dartmouth College, of The Myth of the Nuclear Revolution: Power Politics in the Atomic Age (Cornell University Press, 2020); author of War and the Engineers: The Primacy of Politics over Technology (Cornell University Press, 2005); and editor of War, Peace, and International Political Realism (University of Notre Dame Press, 2009).  His articles have appeared in leading scholarly and foreign policy publications, including International Security, Security Studies, Foreign Affairs, and the Atlantic Monthly.  He has been awarded major fellowships from the Brookings Institution, Carnegie Corporation of New York, Council on Foreign Relations, Earhart Foundation, MacArthur Foundation, and Smith Richardson Foundation.  Dr. Lieber received his Ph.D. and M.A. in political science from the University of Chicago, and his B.A. in political science and international relations from the University of Wisconsin-Madison.
ADMISSIONS TO BEGIN FEBRUARY 2024
LEARN ABOUT SEMINAR XXI
Hear past and present organizers reflect on over 25 years of the Seminar XXI Program and its impact on the national security policy community.
CONNECT WITH MIT
See the latest news and upcoming events within the MIT Center for International Studies community.