Stephen Cohen
Session Overview

Senior Fellow, Foreign Policy Studies Program, Brookings Institution
Stephen Cohen is Senior Fellow in the Foreign Policy Studies Program of the Brookings Institution. He is also Adjunct Professor at the Nitze School of Advanced International Studies and a member of the National Academy of Science's Committee on International Security and Arms Control. Professor Cohen's many books include India: Emerging Power; The Pakistan Army; The Indian Army; and The Idea of Pakistan. His latest publications are Four Crises and a Peace Process: American Engagement in South Asia, with P.R. Chari and Pervaiz I. Cheema, and Arming without Aiming: India's Military Modernization, with Sunil Dasgupta.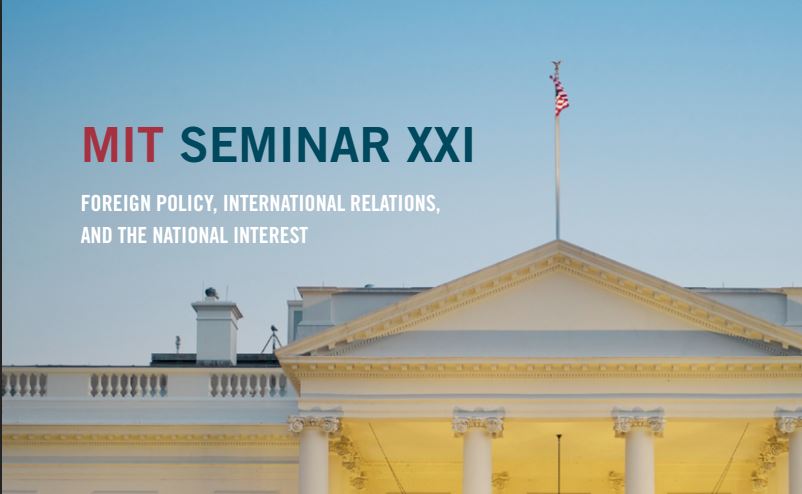 2021-22 ADMISSIONS WILL START FEBRUARY 2021
Download Admission Brochure PDF >
Email brochure to a friend >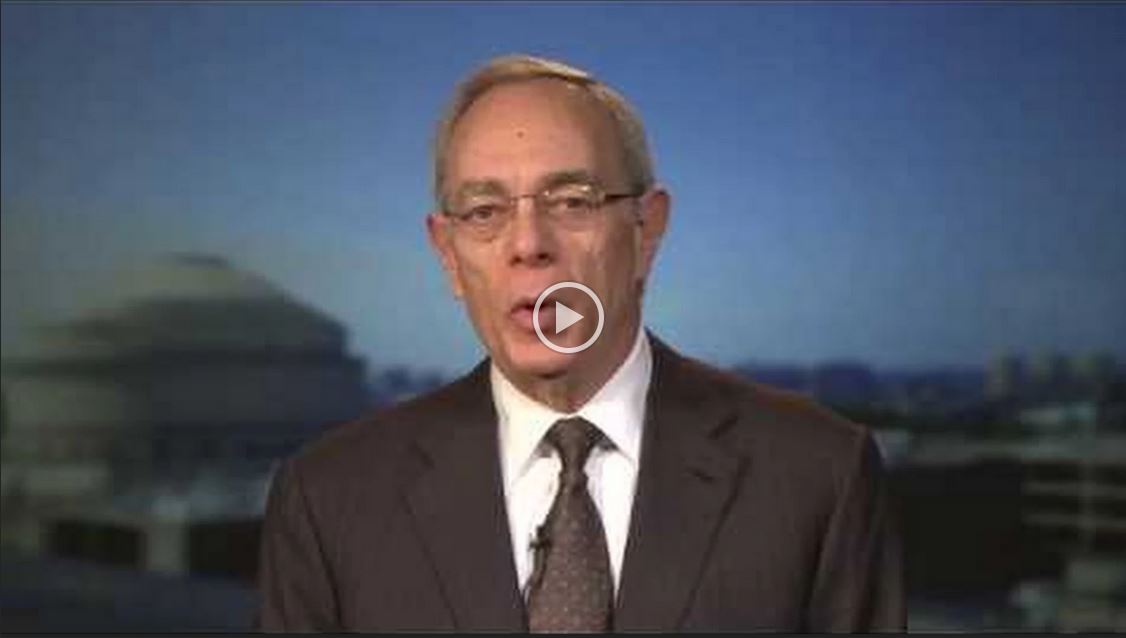 PRESIDENT REIF ON OUR 30TH ANNIVERSARY
ATTEND THE VIRTUAL OPENING SESSION
This year's Introductory Session & Alumni Reunion will be a Virtual Meeting on Tuesday, Sept. 8, 2020 from 5-9pm EDT. All current fellows and alumni are welcome to join.
JOIN OUR LINKEDIN NETWORK
Seminar XXI Linkedin >