John Conger
Session Overview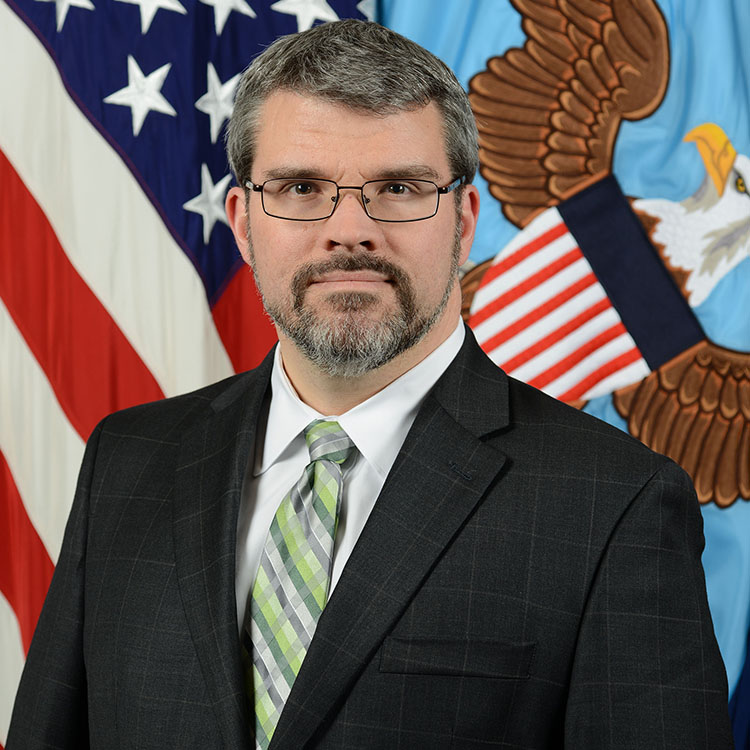 President, Conger Strategies & Solutions, LLC
Director Emeritus, Center for Climate and Security
Senior Advisor, Council on Strategic Risks
John Conger is President of Conger Strategies & Solutions, LLC, a management and strategy consulting firm, Director Emeritus of the Center for Climate and Security, and Senior Advisor to the Council on Strategic Risks. Mr. Conger previously served as the Principal Deputy Under Secretary of Defense (Comptroller), from December 2015 to January 2017. As principal deputy comptroller, Mr. Conger assisted the Under Secretary of Defense (Comptroller) in the performance of his duties, provided advice to the Secretary of Defense on all budgetary and financial matters, including the development and execution of the Department's annual budget, and oversaw the Department's efforts to achieve audit readiness. Previously, Mr. Conger oversaw energy, installations and environmental policy throughout DoD, performing the duties of the Assistant Secretary of Defense for Energy, Installations and Environment, as Acting Deputy Under Secretary of Defense for Installations & Environment, and as Assistant Deputy Under Secretary of Defense for Installations & Environment from 2009 to 2015. In this role, Mr. Conger oversaw a vast portfolio that included base closure, energy security, climate change, and management of nearly a trillion dollars in real property. Prior to his appointment in DoD, Mr. Conger served on the staff of Representatives Chet Edwards, Sam Gejdenson and Jane Harman, as well as Professional Staff for the House International Relations Committee. Previously, Mr. Conger was employed in the private sector as an aerospace engineer and defense analyst supporting the Office of the Secretary of Defense. He holds a B.S. and an M.S. in Aeronautics and Astronautics from the Massachusetts Institute of Technology and an M.A. in Science, Technology and Public Policy from the George Washington University.
ADMISSIONS TO BEGIN FEBRUARY 2024
LEARN ABOUT SEMINAR XXI
Hear past and present organizers reflect on over 25 years of the Seminar XXI Program and its impact on the national security policy community.
CONNECT WITH MIT
See the latest news and upcoming events within the MIT Center for International Studies community.