Kenneth Pollack
Session Overview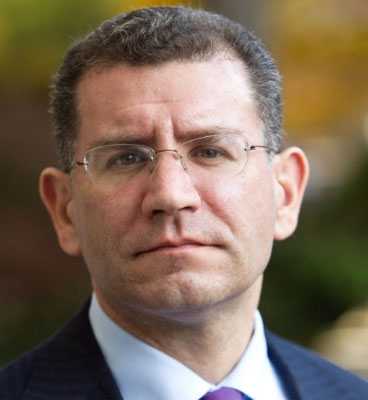 Resident Scholar, American Enterprise Institute
Kenneth Pollack is a resident scholar at the American Enterprise Institute (AEI), where he works on Middle Eastern political-military affairs. Dr. Pollack began his career as a Persian Gulf military analyst at the CIA. He then served twice on the National Security Council, first as director for Near East and South Asian affairs and then as director for Persian Gulf affairs. Before joining AEI, Dr. Pollack was a senior fellow of the Brookings Institution for 15 years, where he also served as the director of research and then the director of the Brookings Center for Middle East Policy. Dr. Pollack is the author of 10 books, including most recently, Armies of Sand: The Past, Present, and Future of Arab Military Effectiveness.
ADMISSIONS TO BEGIN FEBRUARY 2024
LEARN ABOUT SEMINAR XXI
Hear past and present organizers reflect on over 25 years of the Seminar XXI Program and its impact on the national security policy community.
CONNECT WITH MIT
See the latest news and upcoming events within the MIT Center for International Studies community.