Nancy Connell
Session Overview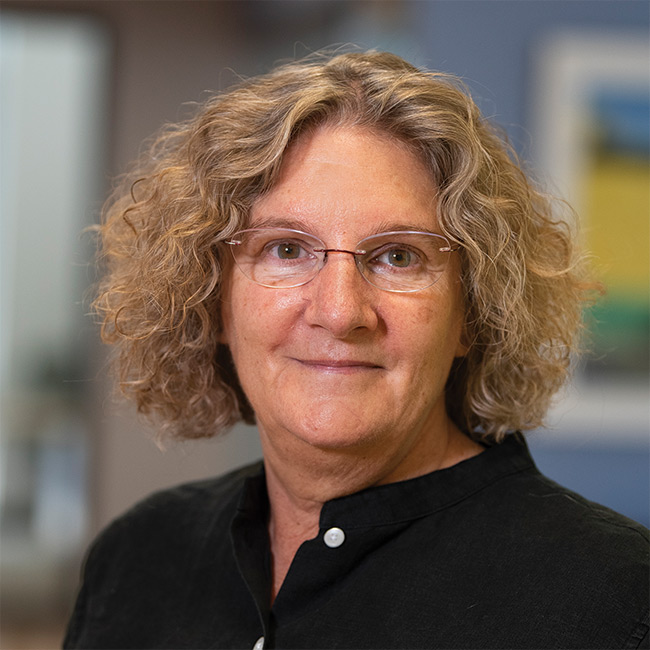 Senior Scientist, Board on Life Sciences, US National Academies of Science, Engineering, and Medicine
Dr. Nancy Connell is a Senior Scientist in the Board on Life Sciences, Division of Earth and Life Sciences, at the US National Academies of Science, Engineering, and Medicine (NASEM). Trained in microbial geneticist at Harvard, Dr. Connell's work focuses on advances in life sciences and technology and their application to a number of developments in the areas of biosecurity, biosafety, and biodefense. Her research analyzes novel biotechnologies that impact the implementation of Biological Weapons Convention and the development of global catastrophic biological risks in ecosystems. She has had a long-standing interest in the development of regulatory policies associated with biocontainment work and dual-use research of concern. Dr. Connell is a past member of the Board on Life Sciences, a current member of the Committee on International Security and Arms Control, and a National Associate of NASEM, where she has served on more than 15 NASEM committees. She also served on the US National Science Advisory Board for Biosecurity and the US Centers for Disease Control and Prevention Office of Public Health Preparedness and Response Biological Agent Containment Working Group. In addition to life sciences research policy, Dr. Connell has considerable experience and interest in pedagogy, with a focus on ethics education and the responsible conduct of research. She has presented at workshops and meetings around the world on the interrelated issues of biocontainment, infectious disease research, research ethics, and the impact of advancing science and technology on the implementation of the Biological Weapons Convention. Dr Connell was Senior Scientist at the Johns Hopkins Center for Health Security and a Professor in the Department of Environmental Health and Engineering at the Johns Hopkins Bloomberg School of Public Health from 2018-2021. From 1992-2018, Dr. Connell was at Rutgers New Jersey Medical School (NJMS) and the Rutgers Biomedical Health Sciences, finishing her long career there as Professor in the Division of Infectious Disease and Director of Research in in the Department of Medicine. Dr. Connell was continuously funded by the National Institutes of Health, the Department of Defense, the Defense Advanced Research Projects Agency, industry, and other sources from 1992 to 2018.
ADMISSIONS TO BEGIN FEBRUARY 2024
LEARN ABOUT SEMINAR XXI
Hear past and present organizers reflect on over 25 years of the Seminar XXI Program and its impact on the national security policy community.
CONNECT WITH MIT
See the latest news and upcoming events within the MIT Center for International Studies community.