Sophie Meunier
Session Overview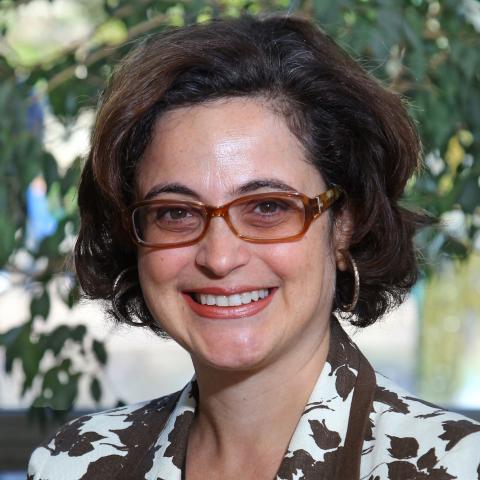 Senior Research Scholar, Princeton University
Sophie Meunier is Senior Research Scholar at the Princeton School of Public and International Affairs, Princeton University. She is Director of the Program in Contemporary European Politics and Society (from July 2022) and Co-Director of the EU Program at Princeton. She is the author of Trading Voices: The European Union in International Commercial Negotiations (Princeton University Press, 2005) and The French Challenge: Adapting to Globalization (Brookings Institution Press, 2001), winner of the 2002 France-Ameriques book award. She is also co-editor of several books on Europe and globalization, most recently Developments in French Politics 6 (Palgrave MacMillan 2020) and Speaking with a Single Voice: The EU as an Effective Actor in Global Governance? (Routledge, 2015). Meunier is Vice-Chair of the European Union Studies Association (2021-2023). Her current work deals with the politics of investment screening mechanisms and the political challenges posed by Chinese direct investment in the European Union, including as part of the PRISM project and the Beauty Contests grant. She was made Chevalier des Palmes Academiques by the French Government.
ADMISSIONS TO BEGIN FEBRUARY 2024
LEARN ABOUT SEMINAR XXI
Hear past and present organizers reflect on over 25 years of the Seminar XXI Program and its impact on the national security policy community.
CONNECT WITH MIT
See the latest news and upcoming events within the MIT Center for International Studies community.