Roland Paris
Session Overview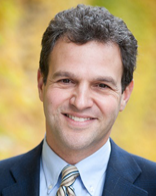 Associate Professor, University of Ottawa
Roland Paris is University Research Chair in International Security and Governance at the University of Ottawa, founding Director of the Centre for International Policy Studies, and Associate Professor in the Graduate School of Public and International Affairs. His research interests are in the fields of international security, international governance and foreign policy. Before joining the University of Ottawa in 2006, he was Director of Research at the Conference Board of Canada, the country's largest think tank; foreign policy advisor in the Department of Foreign Affairs and the Privy Council Office of the Canadian government; Assistant Professor of Political Science at the University of Colorado-Boulder; and Visiting Researcher at the Johns Hopkins School of Advanced International Studies in Washington, D.C. He has won two awards for public service and four awards for teaching. Paris' writings have appeared in leading academic journals including International Security and International Studies Quarterly. His book "At War's End: Building Peace After Civil Conflict" (Cambridge University Press, 2004) won the Grawemeyer Award for Ideas Improving Global Order and the International Studies Association's prize for best book on multilateralism. He has co-edited two other volumes on peacebuilding, and is co-editor of the Security & Governance book series at Routledge. In 2012 Paris was appointed a Global Ethics Fellow by the Carnegie Council on Ethics and International Affairs. He is also a fellow of the Canadian Defence and Foreign Affairs Institute, and a member of the board of directors of the World University Service of Canada.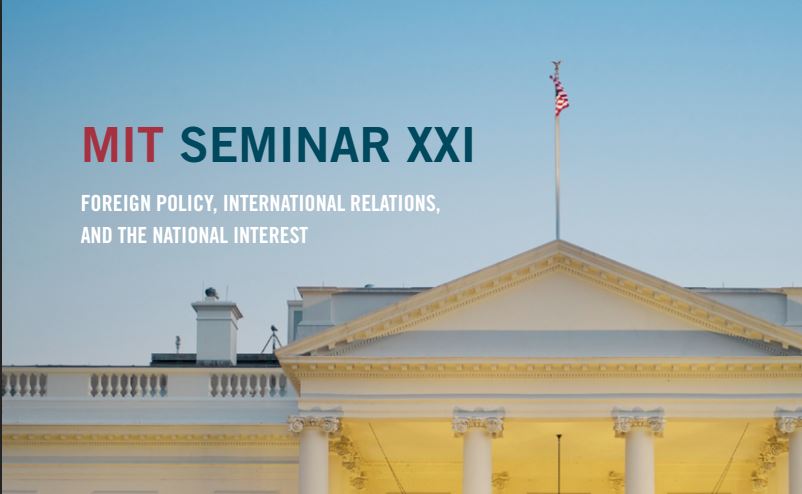 2021-22 ADMISSIONS WILL START FEBRUARY 2021
Download Admission Brochure PDF >
Email brochure to a friend >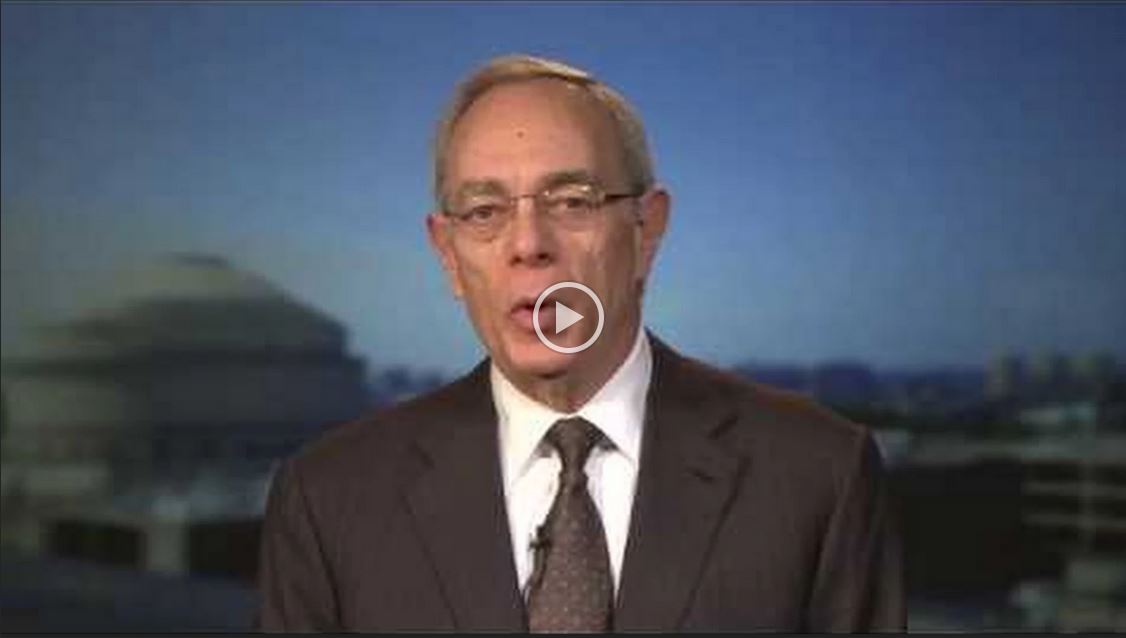 PRESIDENT REIF ON OUR 30TH ANNIVERSARY
ATTEND THE VIRTUAL OPENING SESSION
This year's Introductory Session & Alumni Reunion will be a Virtual Meeting on Tuesday, Sept. 8, 2020 from 5-9pm EDT. All current fellows and alumni are welcome to join.
JOIN OUR LINKEDIN NETWORK
Seminar XXI Linkedin >