Nicole Koenig
Session Overview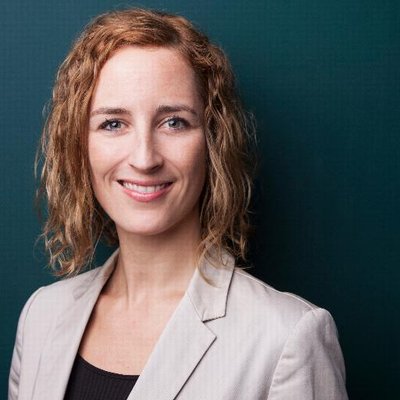 Head of Policy, Munich Security Conference
Nicole Koenig is Head of Policy of the Munich Security Conference (MSC). She is an expert on EU foreign and security policy and Franco-German security cooperation. Before joining the MSC, she was Deputy Director of the Jacques Delors Centre at the Hertie School. Prior to that, she worked at various European think tanks and universities, including the Istituto Affari Internazionali in Rome, the Trans European Policy Studies Association in Brussels, the Institute for Advanced Sustainability Studies in Potsdam, and the Department of War Studies at King's College London. In 2019-20, she was also Europe's Futures Fellow at the Institute for Human Sciences in Vienna, and in 2022 she was a DAAD Fellow at the American Institute for Contemporary German Studies in Washington, D.C. Nicole completed her PhD on EU crisis management in Africa at the Universities of Cologne and Edinburgh. She holds a Master's degree in "EU International Relations and Diplomacy" from the College of Europe in Bruges and one in Politics and Management from the University of Constance. Her publications include Putin's war and the Strategic Compass: A quantum leap for the EU's security and defence policy?; From Strategic Compass to Common Course: Key deliverables and implementation paths; and After the German election: What's next in EU foreign and security policy?
ADMISSIONS TO BEGIN FEBRUARY 2024
LEARN ABOUT SEMINAR XXI
Hear past and present organizers reflect on over 25 years of the Seminar XXI Program and its impact on the national security policy community.
CONNECT WITH MIT
See the latest news and upcoming events within the MIT Center for International Studies community.