Lise Howard
Session Overview

Associate Professor, Georgetown University
Lise Howard is an Associate Professor in the Department of Government at Georgetown University. She has served as a Jennings Randolph Senior Fellow at the U.S. Institute of Peace, and was the founding director of the Master of Arts Program in Conflict Resolution at Georgetown. Dr. Howard's research and teaching interests span the fields of international relations, comparative politics, and conflict resolution. Her work focuses on civil wars, peacekeeping, U.S. foreign policy, and area studies of the Balkans and sub-Saharan Africa. She has published several articles and book chapters on these topics. Her book, UN Peacekeeping in Civil Wars, was published by Cambridge University Press in 2008, and it won the 2010 Book Award from the Academic Council on the UN System (ACUNS) for the best book on the UN system published in the previous three years. She is currently working on several projects about U.S. foreign policy in ethnic conflict, the use of force in UN peacekeeping operations, and norms of civil war termination.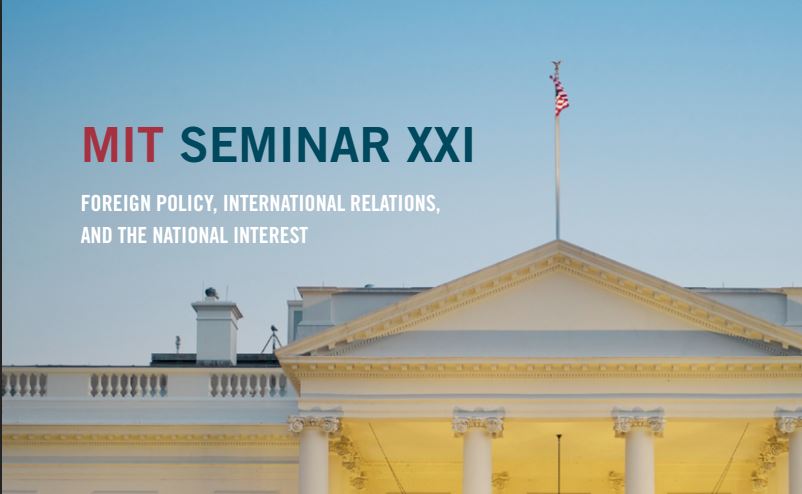 2021-22 ADMISSIONS WILL START FEBRUARY 2021
Download Admission Brochure PDF >
Email brochure to a friend >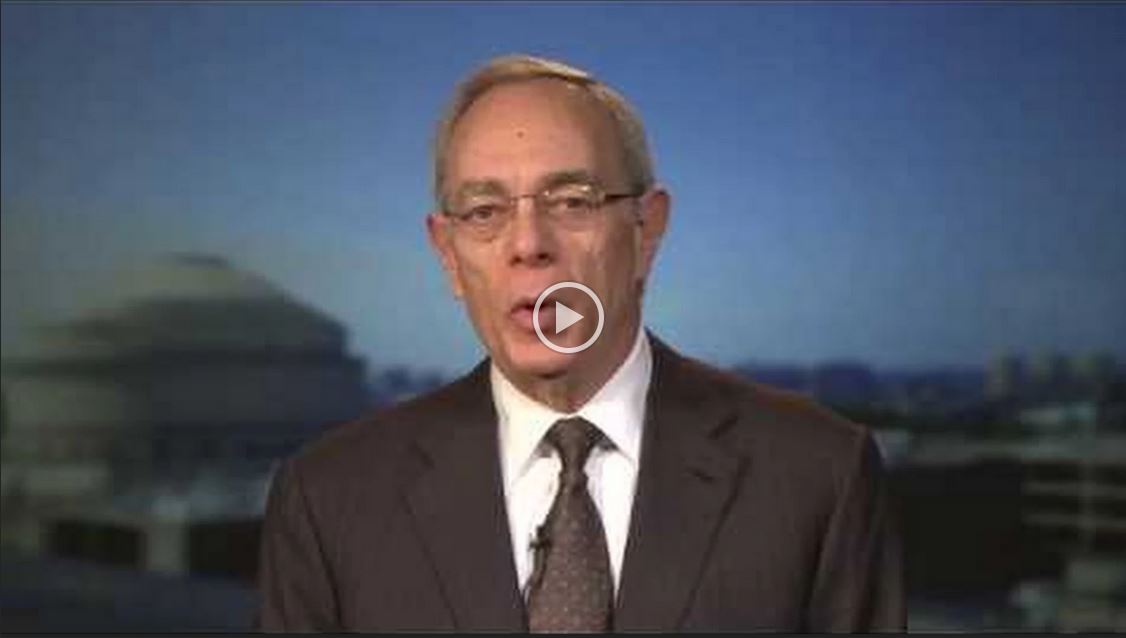 PRESIDENT REIF ON OUR 30TH ANNIVERSARY
ATTEND THE VIRTUAL OPENING SESSION
This year's Introductory Session & Alumni Reunion will be a Virtual Meeting on Tuesday, Sept. 8, 2020 from 5-9pm EDT. All current fellows and alumni are welcome to join.
JOIN OUR LINKEDIN NETWORK
Seminar XXI Linkedin >