R. David Edelman
Session Overview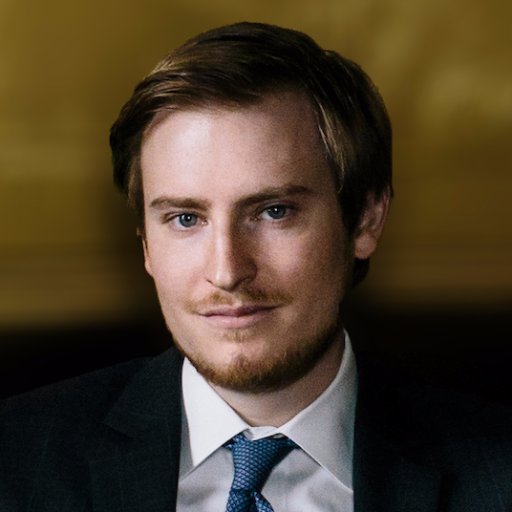 Director, MIT Project on Technology, the Economy, & National Security
R. David Edelman is Director of the Project on Technology, the Economy, & National Security (TENS), part of the MIT Internet Policy Research Initiative (IPRI). He holds joint appointments in the Computer Science & Artificial Intelligence Lab (CSAIL) and the Center for International Studies (CIS). At MIT, Dr. Edelman's research focuses on the domestic and international governance of advanced and emerging technologies, with a particular emphasis on AI policy, international digital trade and markets, and the national security dimensions of computing. Dr. Edelman came to MIT after nearly a decade managing domestic and global technology, economic, and national security policy issues in roles throughout the U.S. government. Until 2017, he served as Special Assistant to President Obama for Economic and Technology Policy. In that role he built and led the White House economic team responsible for digital economy matters including telecommunications/broadband, high-tech trade, and emerging technologies. In addition to this domestic portfolio, during that time he also represented the National Economic Council (NEC) and Office of Science & Technology Policy (OSTP) on a range of national and homeland security matters. Over six years in the White House, he led the development of and co-authored over a dozen Executive Orders, national strategies, legislative proposals, and Presidential reports — including the nation's first international cyber policy and its first AI policy. Before joining the economic team, Edelman served from 2010-2012 as the nation's first Director for International Cyber Policy on the National Security Council (NSC) staff. He began his career as a civil servant at the State Department's Office of Cyber Affairs, later acting as the United States' lead negotiator on Internet issues at the United Nations — for which he was awarded State's Superior Honor Award and twice its Meritorious Honor Award. His insights and analyses have appeared in print in the New York Times, Wall Street Journal, Washington Post, WIRED, Fast Company, and Fortune, and broadcast on CNN, Bloomberg, CNBC, MSNBC, and NPR. His forthcoming book on restraining state use of cyberattacks will be published by Oxford University Press.
2021-22 ADMISSIONS STARTED FEBRUARY 2021
25TH ANNIVERSARY VIDEO
Hear past and present organizers reflect on over 25 years of the Seminar XXI Program and its impact on the national security policy community.
LATEST NEWS
MIT's Center for International Studies publication, précis, recently featured a piece on how the Seminar XXI Program has adapted and grown during the virtual era.
CONNECT WITH MIT
See the latest news and upcoming events within the MIT Center for International Studies community.