R. David Edelman
Session Overview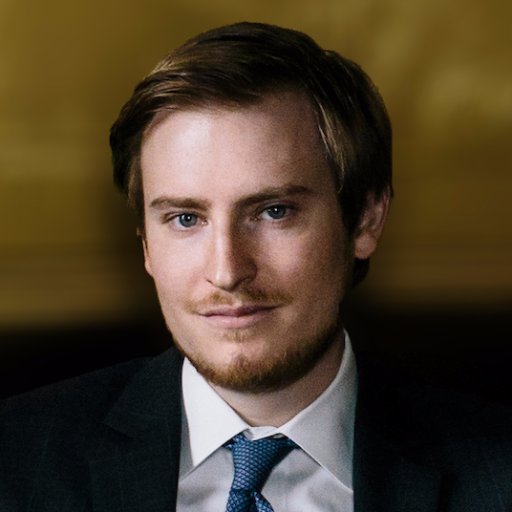 Director of Public Policy, MIT Internet Policy Research Initiative
Dr. R. David Edelman is Director of Public Policy at the MIT Internet Policy Research Initiative (IPRI), where he holds joint appointments at the Computer Science & Artificial Intelligence Lab (CSAIL) and Center for International Studies (CIS); teaches in the Department of Electrical Engineering & Computer Science; and leads research on the governance of artificial intelligence, the geopolitics of technology, and the national security dimensions of computing. Until 2017, he served as Special Assistant to President Obama for Economic and Technology Policy. In addition to this domestic portfolio, during that time he also represented the National Economic Council (NEC) and Office of Science & Technology Policy (OSTP) at the NSC Deputies Committee a range of national and homeland security matters. Edelman served from 2010-2012 as the nation's first Director for International Cyber Policy on the White House National Security Council (NSC) staff. He began his career as a civil servant at the State Department's Office of Cyber Affairs, later acting as the United States' lead negotiator on Internet issues at the United Nations — for which he was awarded State's Superior Honor Award and twice its Meritorious Honor Award. His insights and analyses have appeared in print in the New York Times, Wall Street Journal, Washington Post, WIRED, Fast Company, and Fortune, and broadcast on CNN, Bloomberg, CNBC, MSNBC, and NPR. His latest book, Rethinking Cyber Warfare, will be released by Oxford University Press this year.
ADMISSIONS TO BEGIN FEBRUARY 2024
LEARN ABOUT SEMINAR XXI
Hear past and present organizers reflect on over 25 years of the Seminar XXI Program and its impact on the national security policy community.
CONNECT WITH MIT
See the latest news and upcoming events within the MIT Center for International Studies community.