Gerard Prunier
Session Overview

Independent Consultant on Eastern and Central African Affairs
Former Director of the French Center for Ethiopian Studies, Addis-Ababa
Dr. Gerard Prunier is an Independent Consultant on Eastern and Central African affairs and former Director of the French Center for Ethiopian Studies in Addis-Ababa. One of the foremost Africanists in the world today, Prunier is the author of more than two hundred scholarly articles and a dozen books in four languages, including The Rwanda Crisis: History of a Genocide, Darfur: A 21st Century Genocide—which was hailed by Foreign Affairs as "the best available account of the Darfur crisis"—and Africa's World War: Congo, the Rwandan Genocide, and the Making of Continental Catastrophe, which was awarded a special honorable mention in the Council on Foreign Relations' 2010 Arthur Ross Book Award competition for the best book published in international relations, the first Africa-focused book ever so honored. Until he reached the mandatory retirement age, Prunier served as a senior researcher at the Centre National de la Recherche Scientifique, France's largest government research organization, and a professor at the University of Paris. From 2001-2006, he was seconded to the French Ministry of Foreign Affairs and served as the director of the Centre Français des Études Éthiopiennes in Addis Ababa. Throughout his career, Prunier has not only served as an advisor to the French government, but also consulted for the US State and Defense Departments, various European and African governments, as well as private companies. Prunier also serves on the academic council of the Association for the Study of the Middle East and Africa and on the editorial board of the Journal of the Middle East and Africa.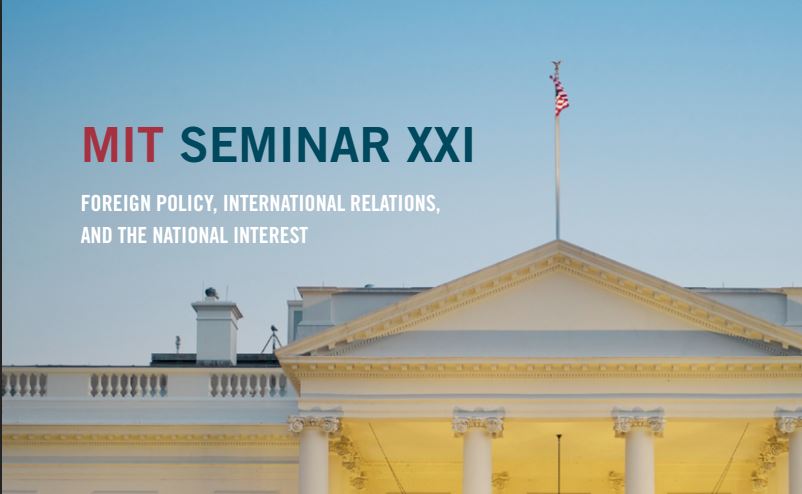 2021-22 ADMISSIONS WILL START FEBRUARY 2021
Download Admission Brochure PDF >
Email brochure to a friend >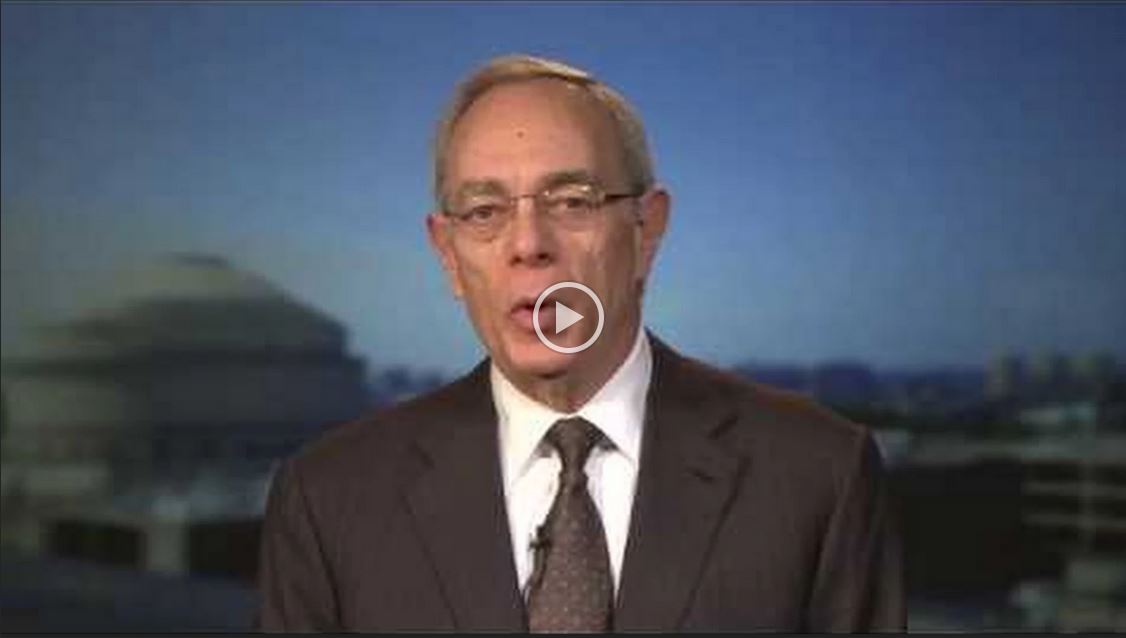 PRESIDENT REIF ON OUR 30TH ANNIVERSARY
ATTEND THE VIRTUAL OPENING SESSION
This year's Introductory Session & Alumni Reunion will be a Virtual Meeting on Tuesday, Sept. 8, 2020 from 5-9pm EDT. All current fellows and alumni are welcome to join.
JOIN OUR LINKEDIN NETWORK
Seminar XXI Linkedin >