Frederic Wehrey
Session Overview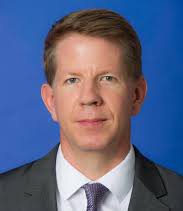 Senior Associate, Carnegie Endowment for International Peace
Frederic Wehrey is a senior associate in the Middle East Program at the Carnegie Endowment for International Peace. He focuses on security affairs, civil-military relations, and identity politics in North Africa and the Gulf. Prior to joining Carnegie, he was a senior policy analyst at the RAND Corporation. Wehrey is also a twenty-year veteran of the active and reserve components of the U.S. Air Force, with tours across North Africa and the Middle East, including Iraq, where he earned the Bronze Star in 2003. He is the author of a book exploring Sunni-Shi'a relations in Bahrain, Saudi Arabia, and Kuwait, entitled Sectarian Politics in the Gulf: From the Iraq War to the Arab Uprisings. His most recent Carnegie publications include U.S.-Arab Counterterrorism Cooperation in a Region Ripe for Extremism with Michele Dunne (2014), Ending Libya's Civil War: Reconciling Politics, Rebuilding Security (2014), and A New U.S. Approach to Gulf Security (2014).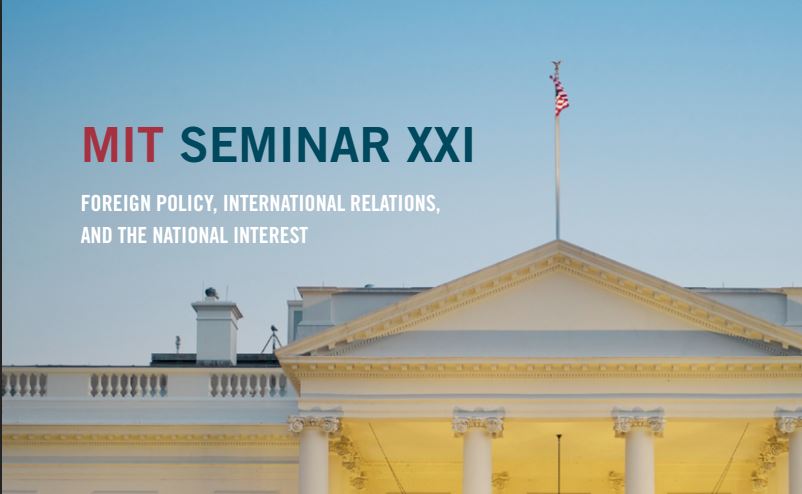 2021-22 ADMISSIONS WILL START FEBRUARY 2021
Download Admission Brochure PDF >
Email brochure to a friend >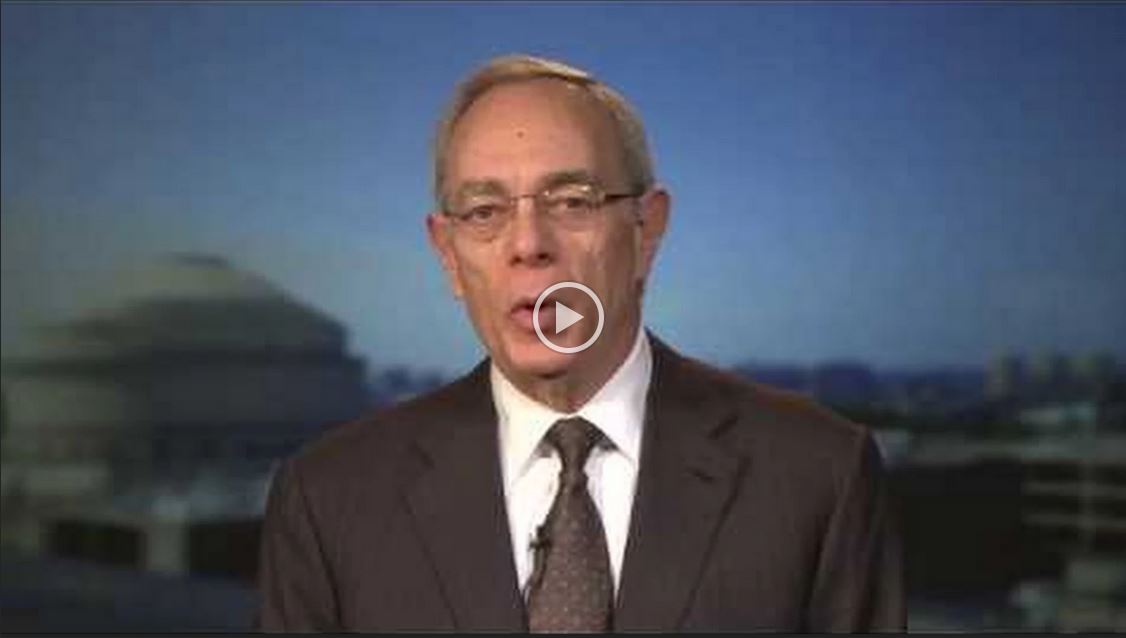 PRESIDENT REIF ON OUR 30TH ANNIVERSARY
ATTEND THE VIRTUAL OPENING SESSION
This year's Introductory Session & Alumni Reunion will be a Virtual Meeting on Tuesday, Sept. 8, 2020 from 5-9pm EDT. All current fellows and alumni are welcome to join.
JOIN OUR LINKEDIN NETWORK
Seminar XXI Linkedin >