Jomo Kwame Sundaram
Session Overview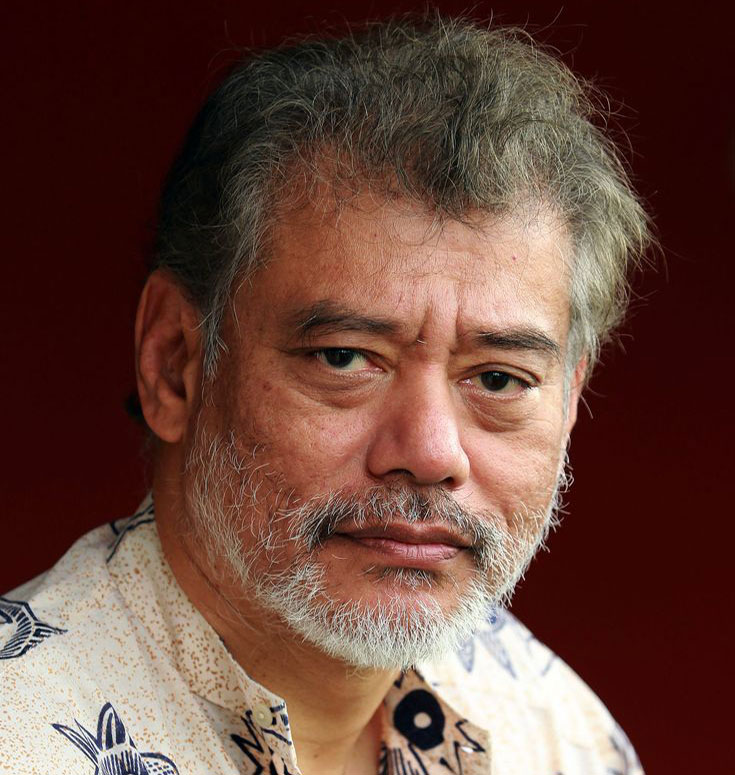 Senior Adviser, Khazanah Research Institute, Malaysia
Visiting Fellow, Initiative for Policy Dialogue, Columbia University
Jomo Kwame Sundaram is Senior Adviser at the Khazanah Research Institute; Fellow at the Academy of Science, Malaysia; Emeritus Professor of the University of Malaya; and Visiting Fellow, Initiative for Policy Dialogue, Columbia University. He has advised several governments in Asia and Africa, and was Assistant Secretary General, UN Department of Economic and Social Affairs (2005-2012) and Assistant Director General for Economic and Social Development, Food and Agriculture Organization (FAO) (2012-2015). He received the 2007 Wassily Leontief Prize for Advancing the Frontiers of Economic Thought. Jomo has authored and edited over a hundred books besides writing hundreds of academic papers and media articles. He was Founder Director (1978-2004) of the Institute of Social Analysis (INSAN) and Founder Chair (2001-2004) of IDEAs, International Development Economics Associates (www.ideaswebsite.org).
ADMISSIONS TO BEGIN FEBRUARY 2024
LEARN ABOUT SEMINAR XXI
Hear past and present organizers reflect on over 25 years of the Seminar XXI Program and its impact on the national security policy community.
CONNECT WITH MIT
See the latest news and upcoming events within the MIT Center for International Studies community.