Jomo Kwame Sundaram
Session Overview
Senior Adviser, Khazanah Research Institute, Malaysia
Visiting Fellow, Initiative for Policy Dialogue, Columbia University
Jomo Kwame Sundaram is Senior Adviser at the Khazanah Research Institute and Visiting Fellow at the Initiative for Policy Dialogue, Columbia University. He was a member of several economic advisory councils chaired by the last Malaysian Prime Minister, UN Assistant Secretary General for Economic Development in the UN Department of Economic and Social Affairs (DESA) from 2005 until 2012 (2005-2012), Research Coordinator for the G24 Intergovernmental Group on International Monetary Affairs and Development (2006-2012), Assistant Director General for Economic and Social Development, Food and Agriculture Organization (FAO) of the United Nations (2012-2015) and the Tun Hussein Onn Chair holder in International Studies at the Institute of Strategic and International Studies, Malaysia (2016-2017). He received the 2007 Wassily Leontief Prize for Advancing the Frontiers of Economic Thought. Jomo has authored and edited over a hundred books and translated 12 volumes besides writing many academic papers and media articles. He was Professor in the Faculty of Economics and Administration, University of Malaya until November 2004, Founder Director (1978-2004) of the Institute of Social Analysis (INSAN) and Founder Chair (2001-2004) of IDEAs, International Development Economics Associates (www.ideaswebsite.org). He is on the editorial boards of several learned journals.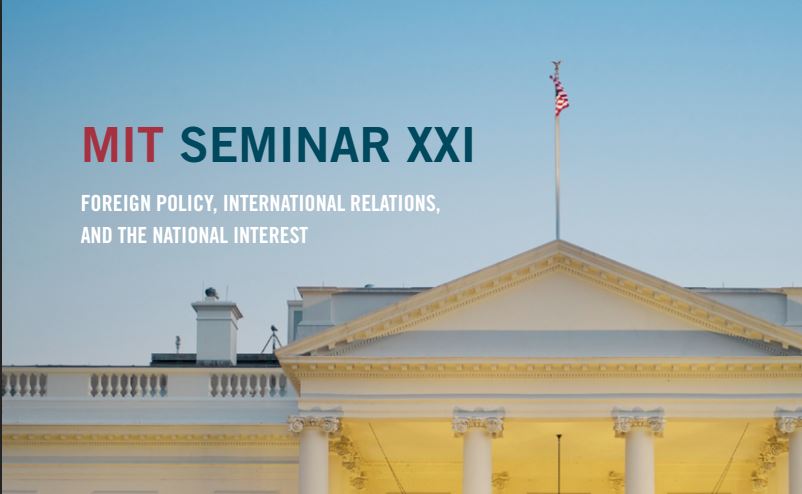 2021-22 ADMISSIONS WILL START FEBRUARY 2021
Download Admission Brochure PDF >
Email brochure to a friend >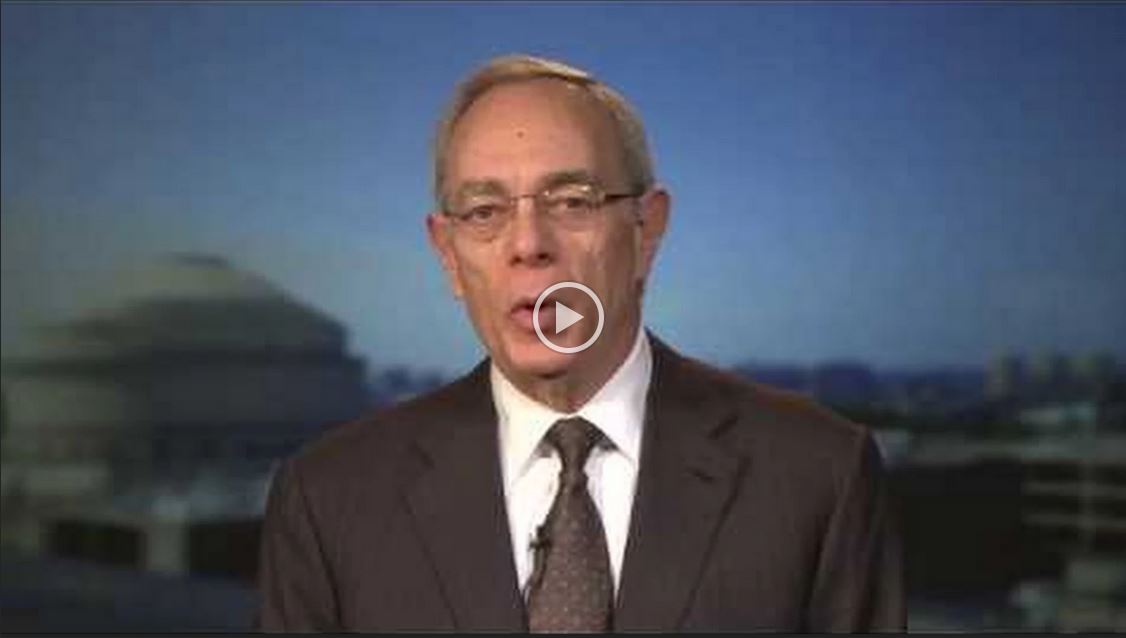 PRESIDENT REIF ON OUR 30TH ANNIVERSARY
ATTEND THE VIRTUAL OPENING SESSION
This year's Introductory Session & Alumni Reunion will be a Virtual Meeting on Tuesday, Sept. 8, 2020 from 5-9pm EDT. All current fellows and alumni are welcome to join.
JOIN OUR LINKEDIN NETWORK
Seminar XXI Linkedin >