Jonathan Kirshner
Session Overview

Professor of Political Science and International Studies, Boston College
Jonathan Kirshner is Professor of Political Science and International Studies at Boston College, and the Stephen and Barbara Friedman Professor of International Political Economy Emeritus at Cornell University. He served as director of Cornell University's Reppy Institute for Peace and Conflict Studies from 2007 to 2015, and previously chaired the Economics and National Security Program at the Olin Institute of Strategic Studies at Harvard. His research and teaching interests focus on international relations, political economy (especially macroeconomics and money), and politics and film. He is currently pursuing projects on classical realism, the international political implications of the financial crisis and its aftermath, and the politics of mid-century cinema. Recent books include American Power after the Financial Crisis, and Hollywood's Last Golden Age: Politics, Society and the Seventies Film in America. His first book, Currency and Coercion: The Political Economy of International Monetary Power explored how states manipulate international monetary relations to advance security-related goals. Another book, Appeasing Bankers: Financial Caution on the Road to War, illustrated how financial interests and international financial markets can shape and constrain states' grand strategies and influence decisions about war and peace. Appeasing Bankers won the best book award from the International Security Studies Section of the International Studies Association.  From Cornell University, Kirshner is a recipient of the Provost's Award for Distinguished Scholarship, and the Stephen and Margery Russell Distinguished Teaching Award.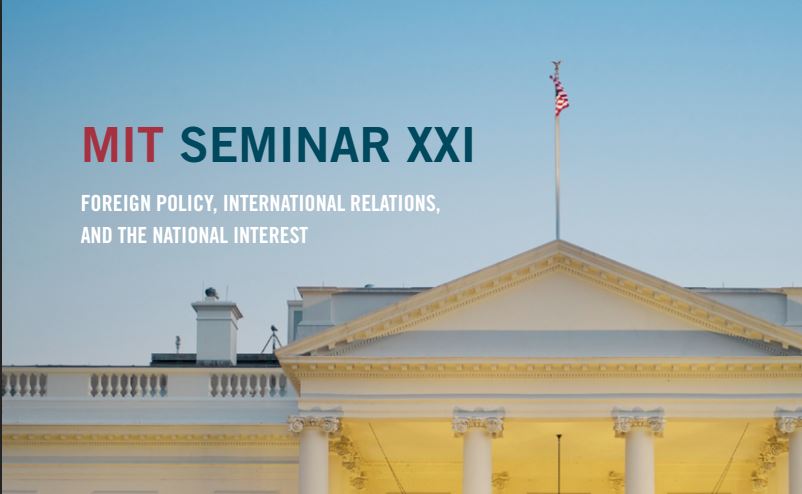 2021-22 ADMISSIONS WILL START FEBRUARY 2021
Download Admission Brochure PDF >
Email brochure to a friend >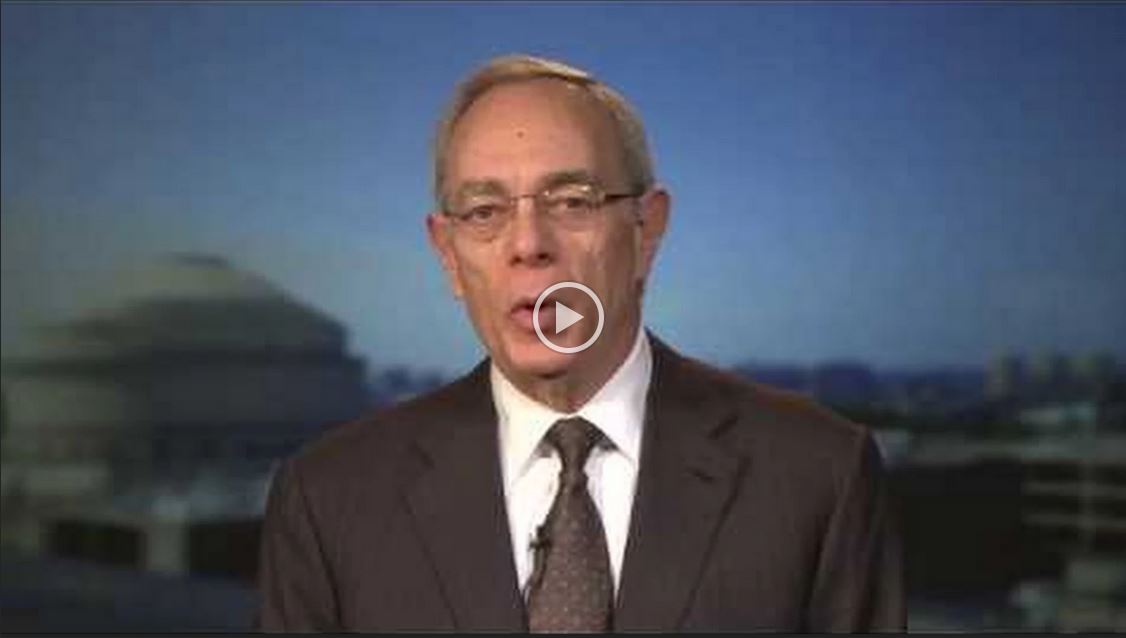 PRESIDENT REIF ON OUR 30TH ANNIVERSARY
ATTEND THE VIRTUAL OPENING SESSION
This year's Introductory Session & Alumni Reunion will be a Virtual Meeting on Tuesday, Sept. 8, 2020 from 5-9pm EDT. All current fellows and alumni are welcome to join.
JOIN OUR LINKEDIN NETWORK
Seminar XXI Linkedin >