Monica Toft
Session Overview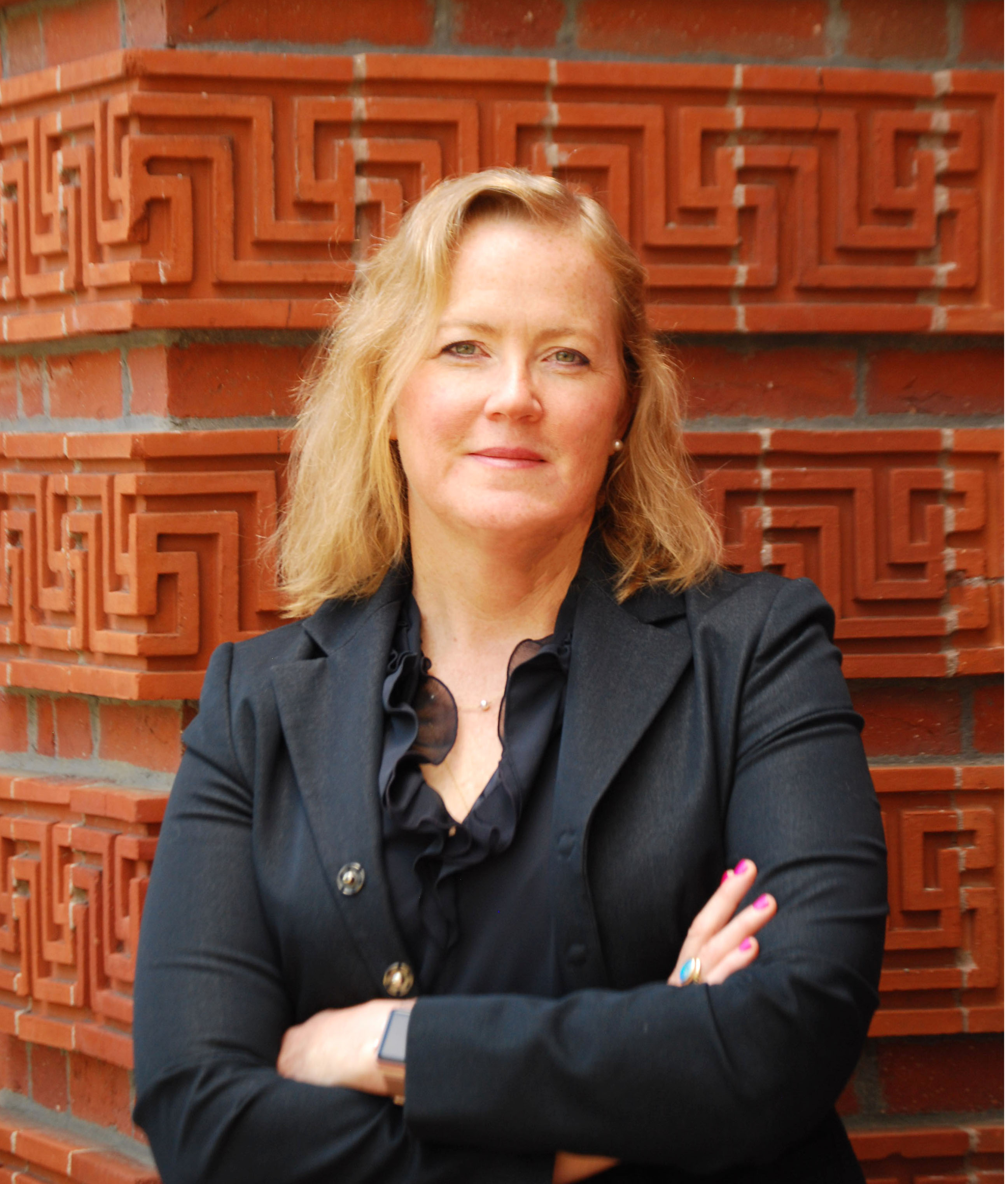 Professor of International Politics, The Fletcher School, Tufts University
Monica Duffy Toft is Professor of International Politics at The Fletcher School at Tufts University. Previously, Toft was Professor of Strategy for the Naval War College in Newport, Rhode Island, and Professor of Public Policy at the Blavatnik School of Government. She taught at Harvard University's John F. Kennedy School of Government, where she directed the Initiative on Religion in International Affairs and was the assistant director of the John M. Olin Institute for Strategic Studies. Prior to this, she spent four years in the United States Army as a Russian linguist. Toft's areas of research include international security, ethnic and religious violence, civil wars and demography. Her most recent books include: Securing the Peace; Political Demography (with Jack Goldstone and Eric Kaufmann); and God's Century (with Daniel Philpott and Timothy Shah). In addition she has published numerous scholarly articles and editorials on civil wars, territory and nationalism, demography, and religion in global politics. Her article Islamists and Nationalists: Rebel Motivation and Counterinsurgency in Russia's North Caucasus co-authored with Yuri Zhukov was published in the American Political Science Review in May 2015. Her most recent opinion pieces are on religious fundamentalism and women's equality in the Huffington Post and on the importance of identity politics for Iraq's security at Project Syndicate, a column that appeared in 19 publications in five different languages. Toft was also a supernumerary fellow at Brasenose College, University of Oxford; a Global Scholar of the Peace Research Institute Oslo; a member of the Council on Foreign Relations, the Minorities at Risk Advisory Board, and the Political Instability Task Force; and in 2008 the Carnegie Foundation of New York named her a Carnegie Scholar for her research on religion and violence.
ADMISSIONS TO BEGIN FEBRUARY 2024
LEARN ABOUT SEMINAR XXI
Hear past and present organizers reflect on over 25 years of the Seminar XXI Program and its impact on the national security policy community.
CONNECT WITH MIT
See the latest news and upcoming events within the MIT Center for International Studies community.