Ömer Taşpınar
Session Overview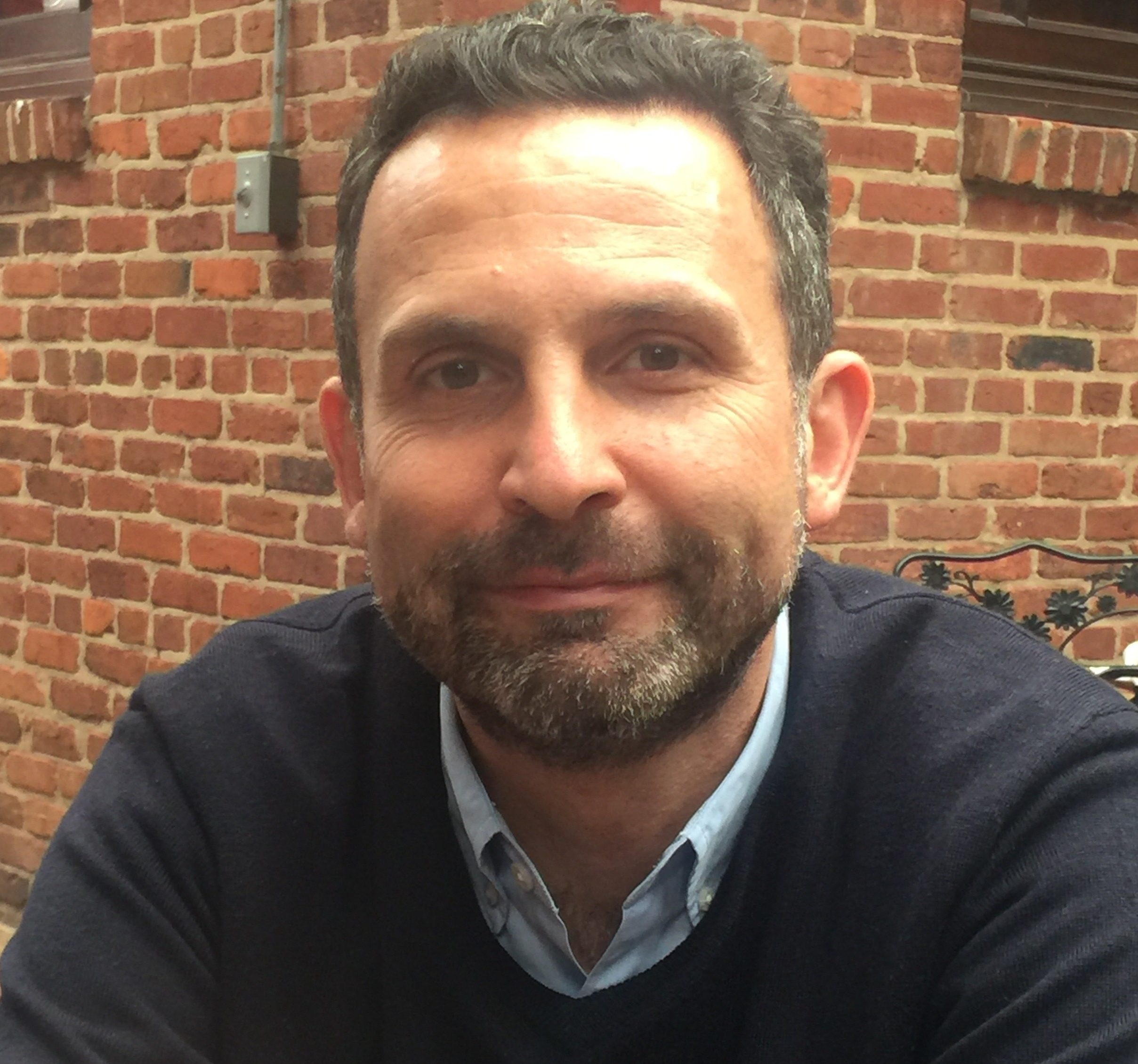 Professor, National War College
Adjunct Professor, Johns Hopkins University
Ömer Taşpınar is a professor at the National War College and an adjunct professor at Johns Hopkins University's School of Advanced International Studies. His focus is Political Economy, Europe, the Middle East and Turkey. He previously served as a Foreign Policy Fellow and Director of the Turkey Program at the Brookings Institution. He has held consulting positions at the Robert F. Kennedy Center for Human Rights in Washington, and at the strategic planning department of TOFAS-FIAT in Istanbul. The courses he has taught at the National War College and SAIS are: Islam and the west; non-military elements of statecraft; Turkey and its neighbors; and the political economy of globalization. He is the author of two books: Political Islam and Kurdish Nationalism in Turkey (Routledge, 2005) and Fighting Radicalism with Human Development: Freedom, Education and Growth in the Islamic World (Brookings Institution Press, 2006). Some of his recent publications include: "New Parameters in U.S.-German-Turkish Relations" (AICGS, February 2005); "The Anatomy of Anti-Americanism in Turkey" (Insight Turkey, July-August 2005); "Turkey's European Quest" (Brookings Analysis Paper, September 2004); "Europe's Muslim Street" (Foreign Policy, March-April 2003); "An Uneven Fit: The Turkish Model and the Arab World" (Brookings Analysis Paper, August 2003). Taşpınar is also a columnist for the Turkish daily Radikal and the Pakistan Daily Times. He has appeared on BBC World, CNN International, NBC, CNBC, CBS, and is a frequent commentator for Turkish Television.
ADMISSIONS TO BEGIN FEBRUARY 2024
LEARN ABOUT SEMINAR XXI
Hear past and present organizers reflect on over 25 years of the Seminar XXI Program and its impact on the national security policy community.
CONNECT WITH MIT
See the latest news and upcoming events within the MIT Center for International Studies community.