Andrew Tabler
Session Overview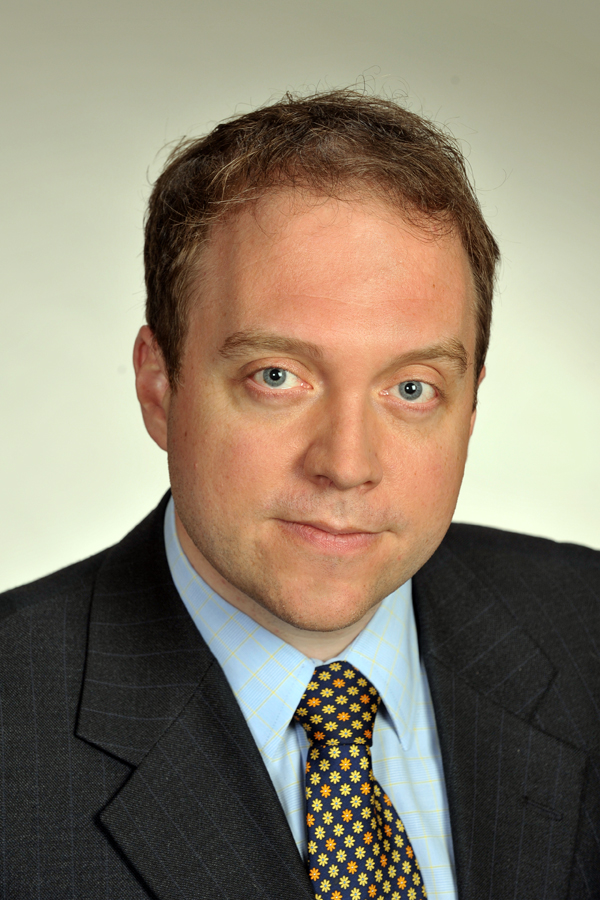 Martin J. Gross Fellow, Program on Arab Politics, Washington Institute
Andrew Tabler is the Martin J. Gross Fellow in the Program on Arab Politics at The Washington Institute, where he focuses on Syria and U.S. policy in the Levant. Mr. Tabler achieved unparalleled long-term access to Bashar al-Assad's Syria. During fourteen years of residence in the Middle East, Mr. Tabler served as co-founder and editor-in-chief of Syria Today, Syria's first private-sector English-language magazine; as a consultant on U.S.-Syria relations for the International Crisis Group (2008); and as a fellow of the Institute of Current World Affairs (2005-2007), writing on Syrian, Lebanese, and Middle Eastern affairs. Following his graduate work in Cairo, Egypt, Mr. Tabler held editorships with the Middle East Times and Cairo Times, where he focused on Arab-Israeli peace negotiations, before becoming senior editor and director of editorial for the Oxford Business Group (OBG). In 2001, Mr. Tabler personally oversaw with OBG the first comprehensive English-language report on Syria in more than thirty years. Mr. Tabler has lived, worked and studied extensively in Egypt, Israel, Jordan, Lebanon, Syria, Tunisia, and Turkey. Mr. Tabler has interviewed Syrian first lady Asma al-Assad, the late Israeli president Shimon Peres, the late Palestinian president Yasser Arafat, slain Lebanese prime minister Rafiq Hariri, and former Lebanese prime ministers Fouad Siniora and Saad Hariri. His articles and opinion pieces on Middle East affairs and U.S. foreign policy have appeared in the New York Times, the New York Times Magazine, the International Herald Tribune, Newsweek, Foreign Policy, and Foreign Affairs. He has also appeared in interviews with CNN, NBC, CBS, PBS, NPR, and the BBC. Mr. Tabler is author of "Syria's Collapse and How Washington Can Stop It" (Foreign Affairs, July-August 2013) and the 2011 book In the Lion's Den: An Eyewitness Account of Washington's Battle with Syria.
ADMISSIONS TO BEGIN FEBRUARY 2024
LEARN ABOUT SEMINAR XXI
Hear past and present organizers reflect on over 25 years of the Seminar XXI Program and its impact on the national security policy community.
CONNECT WITH MIT
See the latest news and upcoming events within the MIT Center for International Studies community.