Murray Lumpkin
Session Overview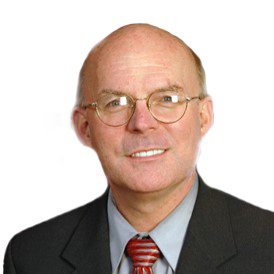 Deputy Director, Integrated Development, Bill and Melinda Gates Foundation
Lead, Global Regulatory Systems Initiatives, Bill & Melinda Gates Foundation
Dr. Murray Lumpkin has served as the Deputy Director of Integrated Development and Lead for Global Regulatory Systems Initiatives at the Bill and Melinda Gates Foundation since January 2014. These initiatives are focused on working with partners such as the World Health Organization, regulatory regionalization initiatives, and national regulatory authorities to make more efficient and effective (without sacrificing product quality, efficacy, or safety) the regulatory processes through which products must pass in order to be developed, legally marketed, and overseen appropriately after marketing authorization in low- and middle-income countries. Prior to his appointment at the Gates Foundation, he was at the US FDA for 24 years, as Director of the Anti-infective Drugs Division, then Deputy Center Director at CDER, and finally for 11 years as Deputy Commissioner of US FDA for International Programs.
2022-23 ADMISSIONS TO BEGIN FEBRUARY 2022
KELLY M. GREENHILL NAMED DIRECTOR OF THE MIT SEMINAR XXI PROGRAM
LATEST NEWS
MIT's Center for International Studies publication, précis, recently featured a piece on how the Seminar XXI Program has adapted and grown during the virtual era.
CONNECT WITH MIT
See the latest news and upcoming events within the MIT Center for International Studies community.