Daryl Press
Session Overview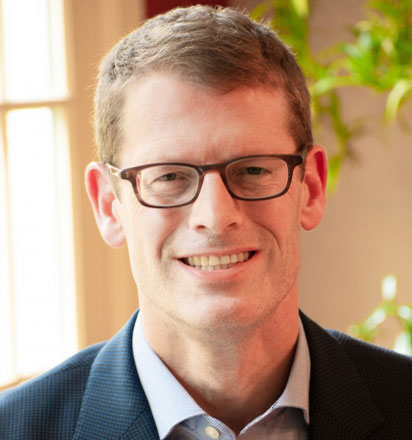 Professor of Government, Dartmouth College
Director, Dartmouth Initiative on Global Security
Daryl Press is a Professor of Government at Dartmouth College and the Director of the Dartmouth Initiative on Global Security. His research focuses on U.S. foreign policy, deterrence, and the future of warfare. He has published two books, Calculating Credibility (2005) and The Myth of the Nuclear Revolution (2020), and his work has appeared in leading academic journals such as International Security, the American Political Science Review, and Security Studies, as well as in the popular press including Foreign Affairs, The New York Times, and The Atlantic Monthly. Press is the co-founder of the Strategic Forces Bootcamp, in partnership with Sandia National Laboratories, and the Seminar on Conventional Force Analysis—a project to revitalize the field of open-source conventional force analysis.  He received his undergraduate education at the University of Chicago and his PhD from MIT.
ADMISSIONS TO BEGIN FEBRUARY 2024
LEARN ABOUT SEMINAR XXI
Hear past and present organizers reflect on over 25 years of the Seminar XXI Program and its impact on the national security policy community.
CONNECT WITH MIT
See the latest news and upcoming events within the MIT Center for International Studies community.