Michael Singh
Session Overview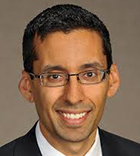 Managing Director, The Washington Institute
Former Senior Director for Middle East Affairs, National Security Council
Michael Singh is managing director of The Washington Institute and a former senior director for Middle East affairs at the National Security Council. At the White House, Mr. Singh was responsible for devising and implementing strategies on a wide range of Middle East issues, from efforts to prevent Iran's acquisition of nuclear weapons capability, to the Arab-Israeli peace process, to promoting human rights in the region. He served in the NSC for three years, as senior director for Middle East affairs and as director for Iran and for Lebanon, Syria, Egypt, and North Africa. Previously, Mr. Singh served as special assistant to secretaries of state Condoleezza Rice and Colin Powell and was staff assistant to then ambassador Daniel Kurtzer at the U.S. embassy in Tel Aviv. A member of the Harvard International Review's Board of Advisors, Mr. Singh has written extensively on Iran, the Israeli-Palestinian conflict, and U.S. national security strategy and management. His articles have appeared in the Wall Street Journal, Washington Post, World Affairs, the American Interest, the Economist, Foreign Affairs online, and other publications. He is a regular contributor to ForeignPolicy.com, and appears frequently in national and global media outlets such as Fox News, NBC, CBS, and the BBC.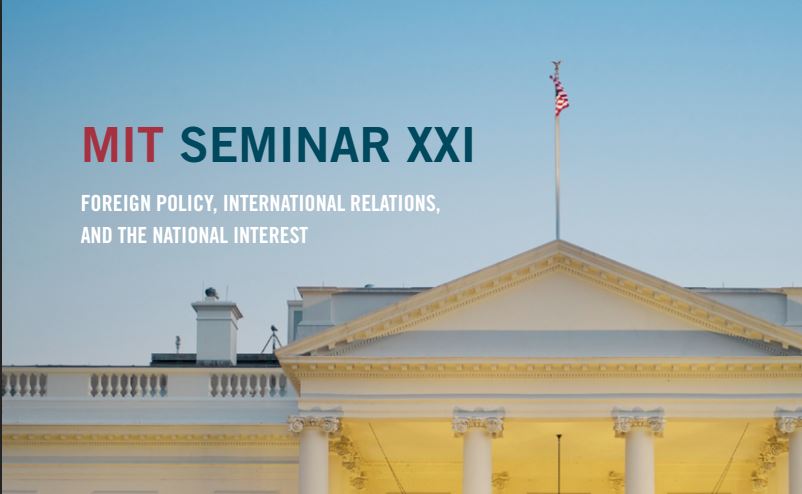 2021-22 ADMISSIONS WILL START FEBRUARY 2021
Download Admission Brochure PDF >
Email brochure to a friend >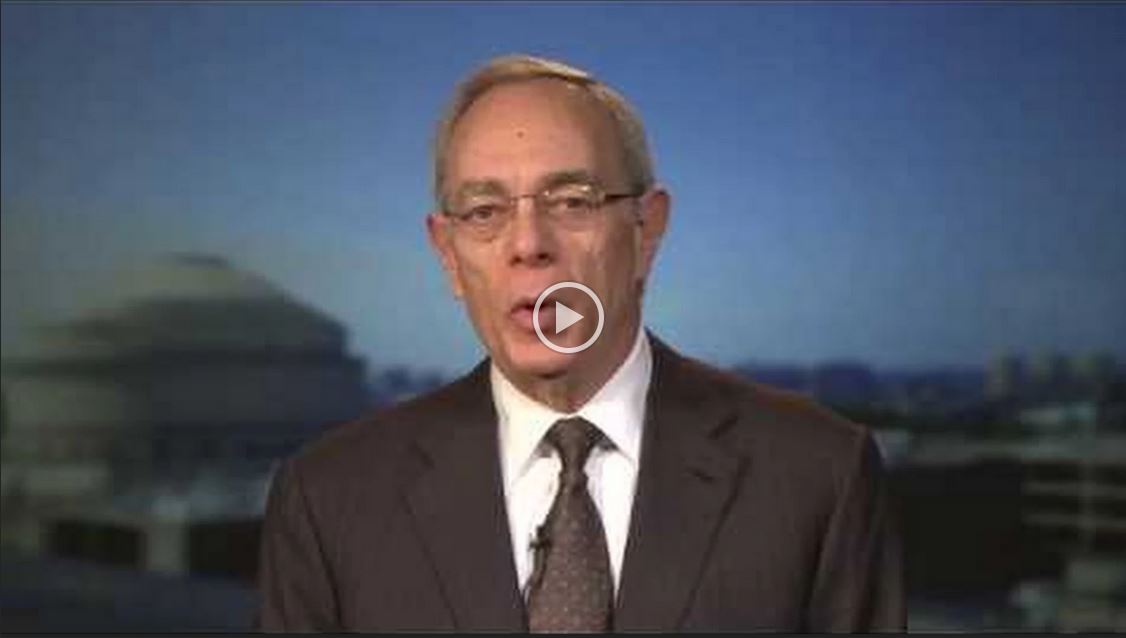 PRESIDENT REIF ON OUR 30TH ANNIVERSARY
ATTEND THE VIRTUAL OPENING SESSION
This year's Introductory Session & Alumni Reunion will be a Virtual Meeting on Tuesday, Sept. 8, 2020 from 5-9pm EDT. All current fellows and alumni are welcome to join.
JOIN OUR LINKEDIN NETWORK
Seminar XXI Linkedin >