Bisa Williams
Session Overview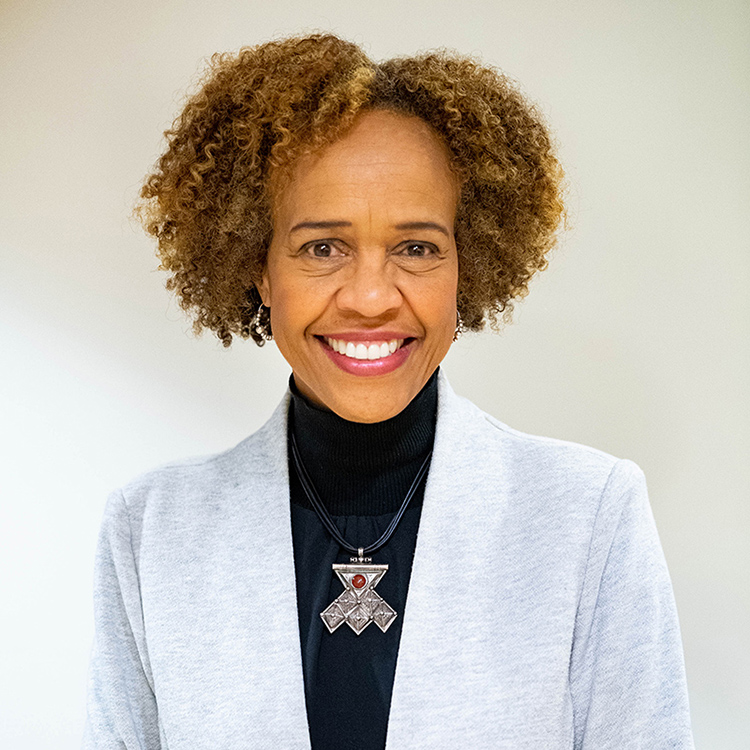 Co-Founder & Managing Director, Williams Strategy Advisors
Ambassador Bisa Williams (ret) is co-Founder and Managing Director of Williams Strategy Advisors, LLC (WSA), a problem-solving, business and foreign affairs advisory consulting firm. For the last 2 years, she has also led The Carter Center's effort as Independent Observer of implementation of the Peace Agreement in Mali.  Before forming WSA, Ambassador Williams was a career member of the Foreign Service of the U.S. Department of State. During her 30+ years in the Foreign Service, she served tours in Guinea (Conakry), Panama, Mauritius, France, the US Mission to the UN (NY), Washington, DC, including two years at the National Security Council of The White House, and Niger. As Acting Deputy Assistant Secretary of State for Western Hemisphere Affairs, Ambassador Williams led the US delegation to talks in Havana, Cuba, breaking a seven year hiatus of high level direct discussions. Her accomplishments were recognized in LeoGrande/Kornbluh book Back Channel to Cuba. She was appointed by President Barack Obama in 2010 as Ambassador to Niger where she served for 3 years. Following her tour as Ambassador, she was named Deputy Assistant Secretary of State in the Bureau of African Affairs, supporting US economic policy goals in sub-Saharan Africa and bilateral policy in the West Africa region. Ambassador Williams retired from the Foreign Service in 2015.  She speaks French, Spanish, and Portuguese and is the recipient of numerous Superior and Meritorious Honor Awards from the Department of State. She holds a Master of Science degree in National Security Strategy from the National War College of the National Defense University in Washington, DC and a Master of Arts degree in Comparative Literature from the University of California, Los Angeles.
ADMISSIONS TO BEGIN FEBRUARY 2024
LEARN ABOUT SEMINAR XXI
Hear past and present organizers reflect on over 25 years of the Seminar XXI Program and its impact on the national security policy community.
CONNECT WITH MIT
See the latest news and upcoming events within the MIT Center for International Studies community.