Edward You
Session Overview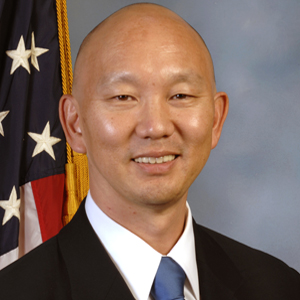 Supervisory Special Agent, FBI Weapons of Mass Destruction Directorate
Edward You is a Supervisory Special Agent in the FBI's Weapons of Mass Destruction Directorate, Biological Countermeasures Unit. You is responsible for creating programs and activities to coordinate and improve FBI and interagency activities to identify, assess, and respond to biological threats or incidents. He manages FBI initiatives to build partnerships with the life sciences community, domestically and internationally, and leads efforts to identify and address potential security challenges in emerging biotechnology, such as synthetic biology and the use of big data. His overall goal is to safeguard the scientific community, the life science research enterprise, and the bioeconomy. Before being promoted to the Weapons of Mass Destruction Directorate, You was a member of the FBI Los Angeles Field Office Joint Terrorism Task Force and served on the FBI Hazardous Evidence Response Team. You has also been directly involved in policy-making efforts with a focus on biosecurity. He served as a Working Group member of the National Security Council Policy Coordinating Committee on Countering Biological Threats and is the current Ex Officio member for the FBI on the NIH National Science Advisory Board for Biosecurity. He also served on two committees for the National Academies of Sciences, the Institute of Medicine's Forum on Microbial Threats and the Committee on Science, Technology, and Law's Forum on Synthetic Biology. Prior to joining the FBI, You worked for six years in graduate research focusing on retrovirology and human gene therapy at the University of Southern California, Keck School of Medicine. He subsequently worked for three years at the biotechnology firm AMGEN Inc. in cancer research.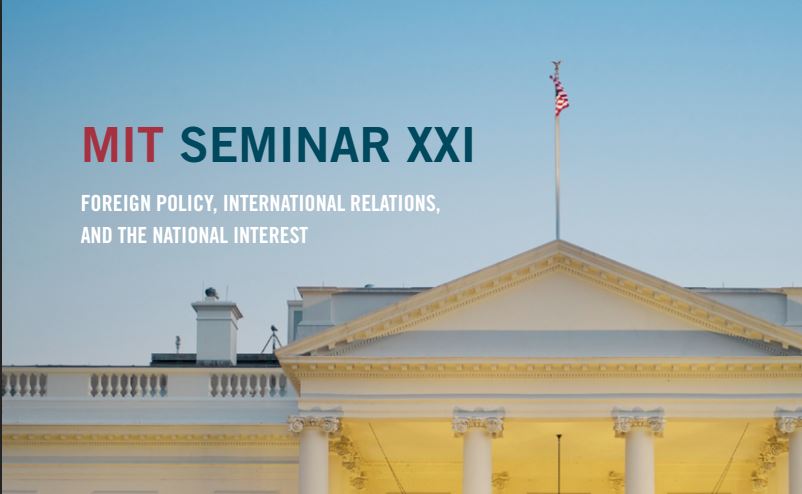 2021-22 ADMISSIONS WILL START FEBRUARY 2021
Download Admission Brochure PDF >
Email brochure to a friend >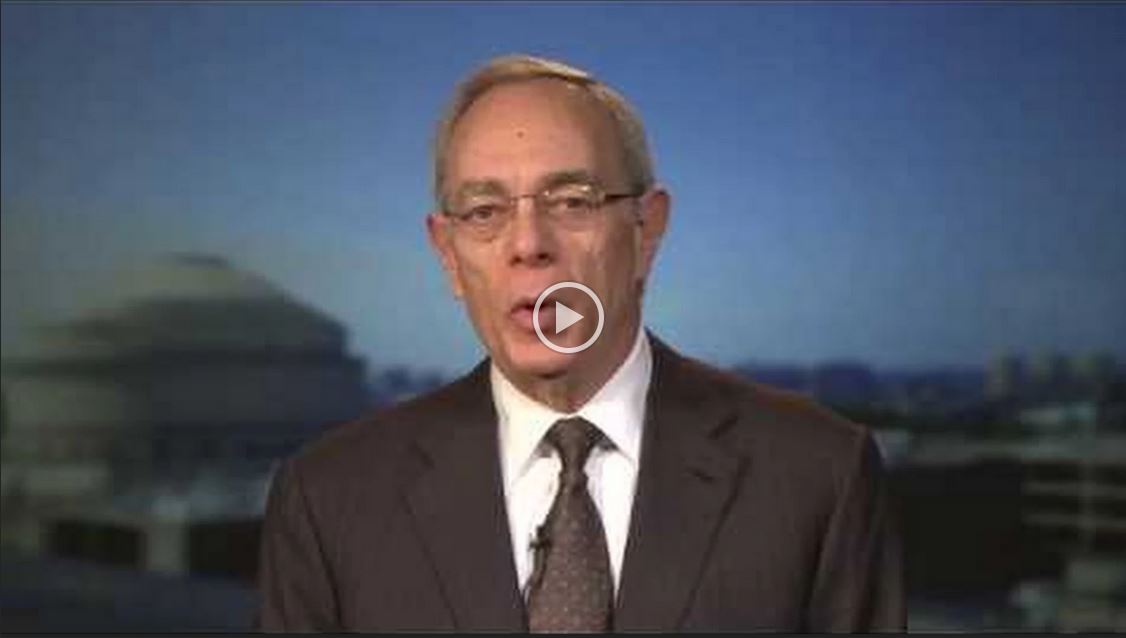 PRESIDENT REIF ON OUR 30TH ANNIVERSARY
ATTEND THE VIRTUAL OPENING SESSION
This year's Introductory Session & Alumni Reunion will be a Virtual Meeting on Tuesday, Sept. 8, 2020 from 5-9pm EDT. All current fellows and alumni are welcome to join.
JOIN OUR LINKEDIN NETWORK
Seminar XXI Linkedin >