Jolyon Howorth
Session Overview

Jean Monnet Professor of European Politics, University of Bath
Senior Fellow, Harvard Kennedy School
Jolyon Howorth is a Senior Fellow at the Harvard Kennedy School. He is the Jean Monnet Professor ad personam and Professor Emeritus of European Politics at the University of Bath (UK). He was Visiting Professor of Political Science at Yale from 2002 to 2018. He has held Visiting Professorships at the University of Washington, the University of North Carolina-Chapel Hill, Columbia and New York Universities, Sciences-Po, Paris, the Freie Universität Berlin, the Australian Defence Force Academy, and Luiss Guido Carli University (Rome). He has held a Senior Research Fellowship at the European Union's Institute for Security Studies. He is a Senior Research Associate at the Institut Français des Relations Internationales (Paris), a Fellow of the Royal Society for the Arts (UK), Chevalier dans l'Ordre des Palmes Académiques (France), and has been a Member of the Advisory Boards of the European Institute for Public Administration (Netherlands), the Centre for Defence Studies(UK), the Institut de Recherche Stratégique de l'Ecole Militaire (Paris), the Centre National Jean Jaurès (France), the European Policy Centre (Brussels) and the Centre for the Study of Security and Diplomacy (UK). He has published extensively in the field of European security and defense policy and transatlantic relations. Recent books include: Security and Defence Policy in the European Union, (2007, 2014); Defending Europe: the EU, NATO and the Quest for European Autonomy, (2003); European Integration and Defence: The Ultimate Challenge? (2000).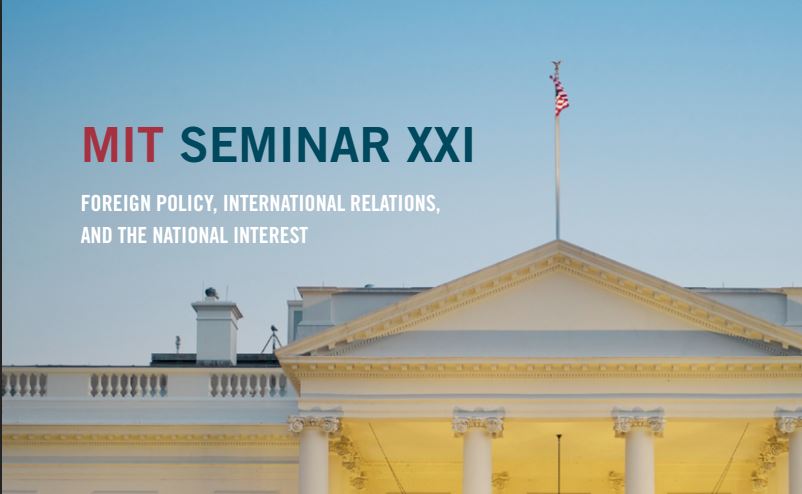 2021-22 ADMISSIONS WILL START FEBRUARY 2021
Download Admission Brochure PDF >
Email brochure to a friend >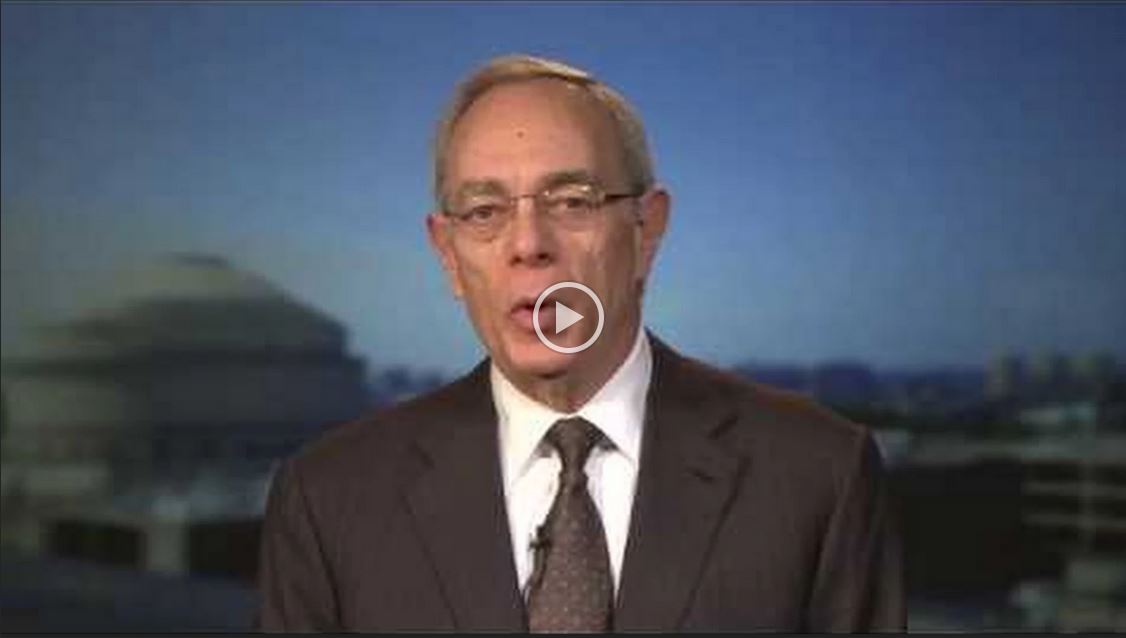 PRESIDENT REIF ON OUR 30TH ANNIVERSARY
ATTEND THE VIRTUAL OPENING SESSION
This year's Introductory Session & Alumni Reunion will be a Virtual Meeting on Tuesday, Sept. 8, 2020 from 5-9pm EDT. All current fellows and alumni are welcome to join.
JOIN OUR LINKEDIN NETWORK
Seminar XXI Linkedin >