Thomas Homer-Dixon
Session Overview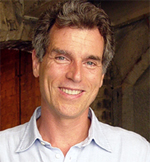 Chair, Centre for International Governance Innovation, Global Systems at the Balsillie School of International Affairs
Professor, Centre for Environment and Business, University of Waterloo
Thomas Homer-Dixon holds the Centre for International Governance Innovation Chair of Global Systems at the Balsillie School of International Affairs in Waterloo, Canada, and is a Professor in the Centre for Environment and Business in the Faculty of Environment, University of Waterloo. Recently, his research has focused on threats to global security in the 21st century and on how societies adapt to complex economic, ecological, and technological change. His books include The Upside of Down: Catastrophe, Creativity, and the Renewal of Civilization, which won the 2006 National Business Book Award; The Ingenuity Gap, which won the 2001 Governor General's Non-fiction Award; and Environment, Scarcity, and Violence, which won the Caldwell Prize of the American Political Science Association.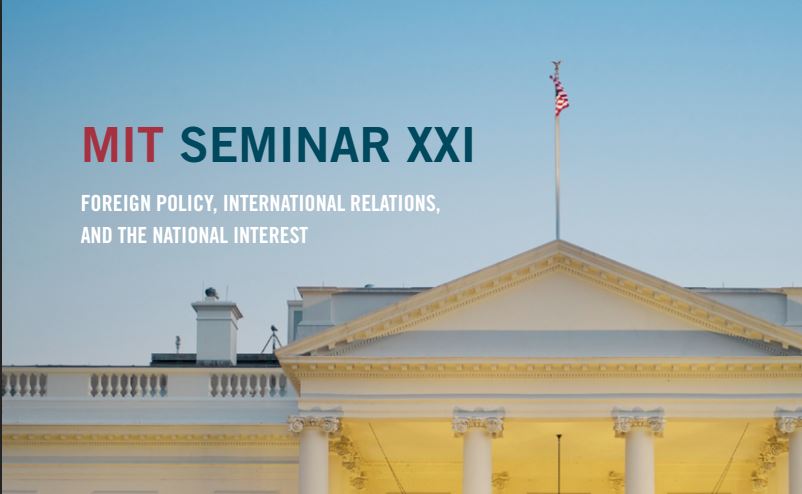 2021-22 ADMISSIONS WILL START FEBRUARY 2021
Download Admission Brochure PDF >
Email brochure to a friend >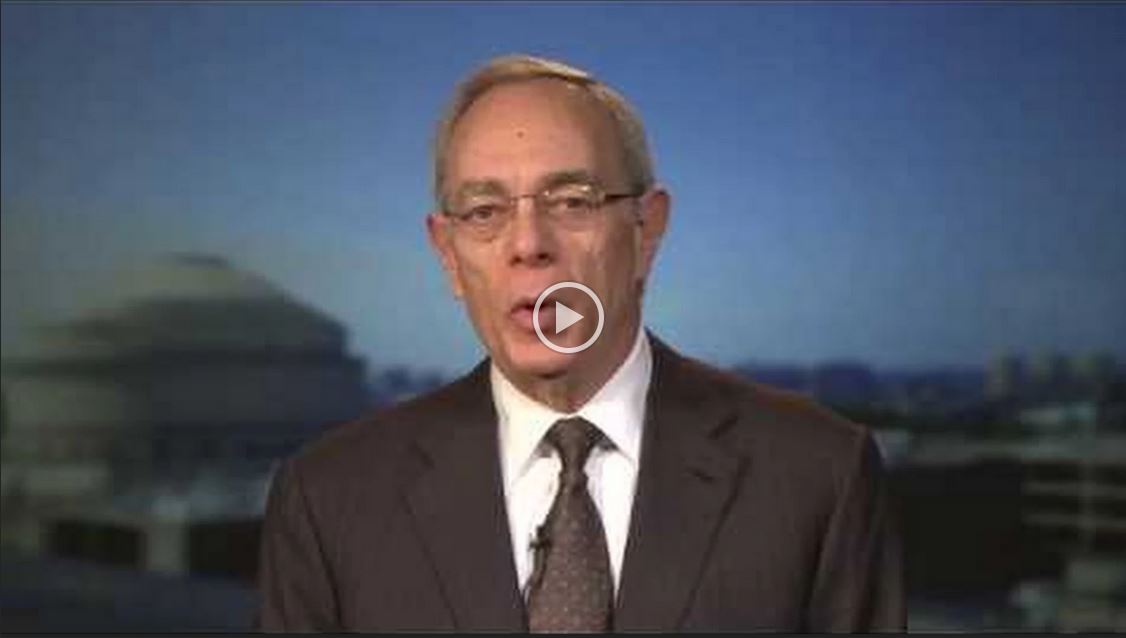 PRESIDENT REIF ON OUR 30TH ANNIVERSARY
ATTEND THE VIRTUAL OPENING SESSION
This year's Introductory Session & Alumni Reunion will be a Virtual Meeting on Tuesday, Sept. 8, 2020 from 5-9pm EDT. All current fellows and alumni are welcome to join.
JOIN OUR LINKEDIN NETWORK
Seminar XXI Linkedin >