Stephen Van Evera
Session Overview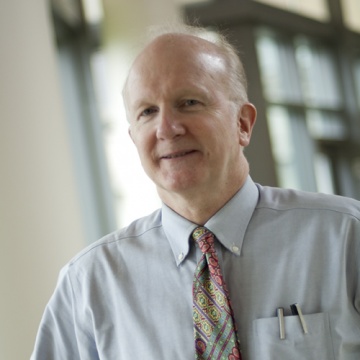 Ford International Professor, MIT
Stephen Van Evera is Ford International Professor in the MIT Political Science Department. He works in several areas of international relations: the causes and prevention of war, US foreign policy, US security policy, US intervention in the Third World, international relations of the Middle East, and international relations theory. He has published books on the causes of war and on social science methodology, and articles on American foreign policy, American defense policy, nationalism and the causes of war, the origins of World War I, and US strategy in the War on Terror. He currently serves as chair of the Tobin Project committee on national security. He is the author of Causes of War: Power and the Roots of Conflict.
ADMISSIONS TO BEGIN FEBRUARY 2024
LEARN ABOUT SEMINAR XXI
Hear past and present organizers reflect on over 25 years of the Seminar XXI Program and its impact on the national security policy community.
CONNECT WITH MIT
See the latest news and upcoming events within the MIT Center for International Studies community.