Chas Freeman, Jr.
Session Overview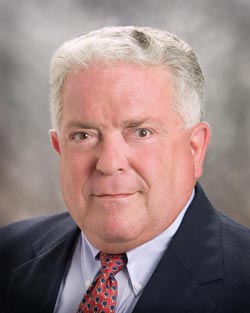 Chairman, Projects International
Former U.S. Ambassador to Saudi Arabia
Chas W. Freeman, Jr. is a former U.S. Ambassador to Saudi Arabia and Assistant Secretary of Defense for International Security Affairs. After 30 years as a U.S. diplomat, he became the chairman of Projects International in 1995. He served as the principal interpreter during President Nixon's historic visit to China in 1972. He is also currently president of the Middle East Policy Council, co-chair of the U.S. China Policy Foundation, vice-chair of the Atlantic Council, a trustee of the Institute for Defense Analyses — and a director of the Pacific Pension Institute. Mr. Freeman has been published in The New York Times and wrote two books titled "Arts of Power: Statecraft and Diplomacy" and "The Diplomat's Dictionary."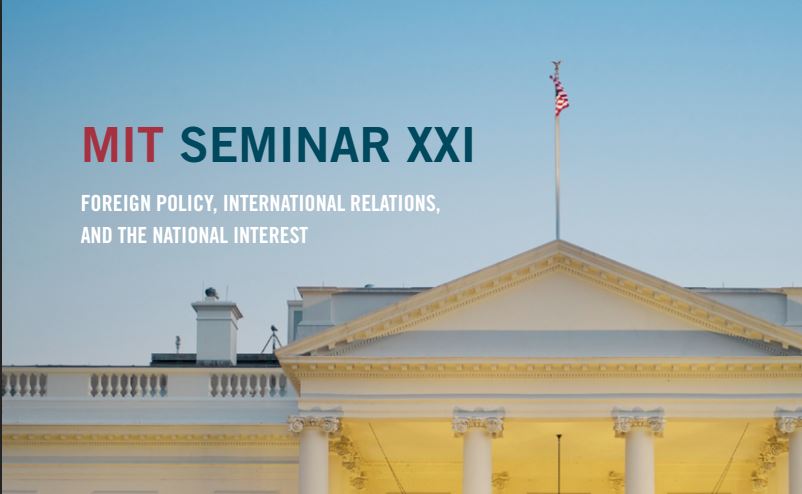 2021-22 ADMISSIONS WILL START FEBRUARY 2021
Download Admission Brochure PDF >
Email brochure to a friend >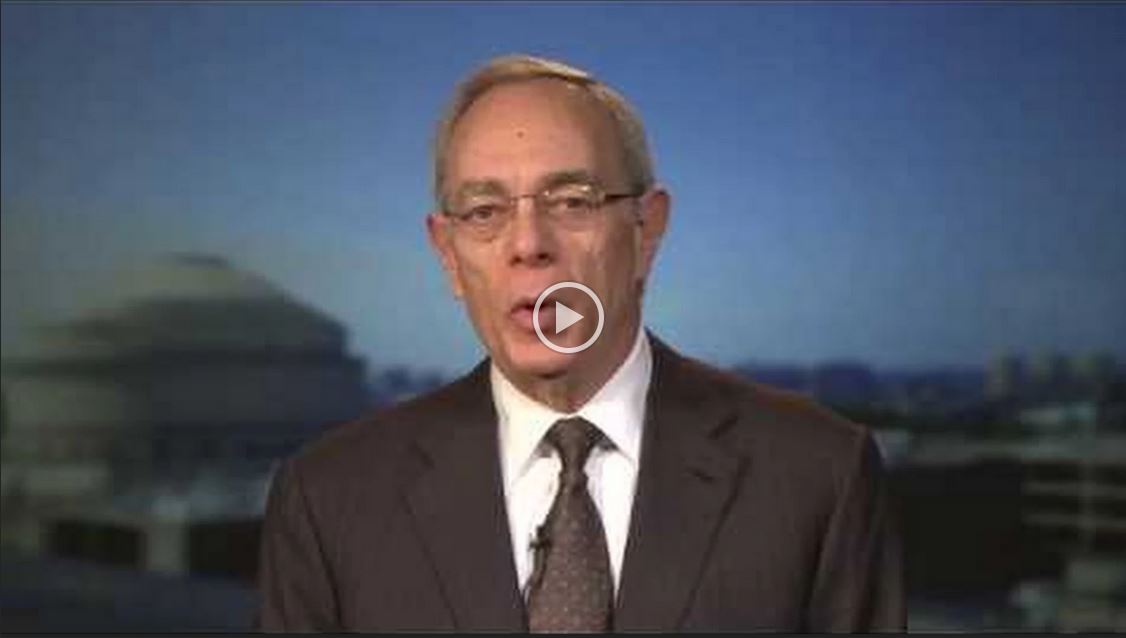 PRESIDENT REIF ON OUR 30TH ANNIVERSARY
ATTEND THE VIRTUAL OPENING SESSION
This year's Introductory Session & Alumni Reunion will be a Virtual Meeting on Tuesday, Sept. 8, 2020 from 5-9pm EDT. All current fellows and alumni are welcome to join.
JOIN OUR LINKEDIN NETWORK
Seminar XXI Linkedin >