Chas Freeman, Jr.
Session Overview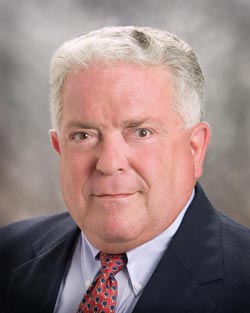 Chairman, Projects International
Former U.S. Ambassador to Saudi Arabia
Chas W. Freeman, Jr. is a former U.S. Ambassador to Saudi Arabia and Assistant Secretary of Defense for International Security Affairs. After 30 years as a U.S. diplomat, he became the chairman of Projects International in 1995. He served as the principal interpreter during President Nixon's historic visit to China in 1972. He is also currently president of the Middle East Policy Council, co-chair of the U.S. China Policy Foundation, vice-chair of the Atlantic Council, a trustee of the Institute for Defense Analyses — and a director of the Pacific Pension Institute. Mr. Freeman has been published in The New York Times and wrote two books titled "Arts of Power: Statecraft and Diplomacy" and "The Diplomat's Dictionary."
2022-23 ADMISSIONS TO BEGIN FEBRUARY 2022
KELLY M. GREENHILL NAMED DIRECTOR OF THE MIT SEMINAR XXI PROGRAM
LATEST NEWS
MIT's Center for International Studies publication, précis, recently featured a piece on how the Seminar XXI Program has adapted and grown during the virtual era.
CONNECT WITH MIT
See the latest news and upcoming events within the MIT Center for International Studies community.