David Keith
Session Overview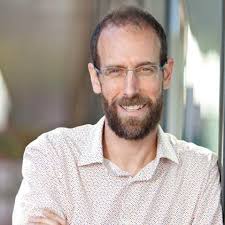 Gordon McKay Professor of Applied Physics, Harvard School of Engineering and Applied Sciences
Professor of Public Policy, Harvard Kennedy School
Founder, Carbon Engineering
David Keith is Gordon McKay Professor of Applied Physics at the Harvard School of Engineering and Applied Sciences, Professor of Public Policy at the Harvard Kennedy School, and founder of Carbon Engineering, a company developing technology to capture CO2 from ambient air to make carbon-neutral hydrocarbon fuels. Keith has worked near the interface between climate science, energy technology, and public policy for twenty-five years, and he is known for his work on the science, technology, and public policy of solar geoengineering. He is the author of A Case for Climate Engineering, which provides a clear and accessible overview of the costs and risks, and how climate engi-neering might fit into a larger program for managing climate change.
ADMISSIONS TO BEGIN FEBRUARY 2024
LEARN ABOUT SEMINAR XXI
Hear past and present organizers reflect on over 25 years of the Seminar XXI Program and its impact on the national security policy community.
CONNECT WITH MIT
See the latest news and upcoming events within the MIT Center for International Studies community.