Gerard Prunier
Session Overview

Independent Consultant on Eastern and Central African Affairs
Former Director of the French Center for Ethiopian Studies, Addis-Ababa
Gerard Prunier is an Independent Consultant on Eastern and Central African affairs and former Director of the French Center for Ethiopian Studies in Addis-Ababa. He received his Ph.D. in African History from the University of Paris in 1981 and joined the Centre National de la Recherché Scientifique in Paris in 1984. Dr. Prunier has done extensive research on Eastern Africa and the Horn of Africa, publishing approximately 120 articles and five books over the past 18 years. He was a key figure in the French Ministry Defense's crisis unit in Rwanda, which oversaw France's intervention in Rwanda in Operation Turquoise. His latest publications are The Rwanda Crisis: History of the Genocide; From Genocide to Continental War: The Congolese Conflict and the Crisis of Contemporary Africa; and Darfur: The Ambiguous Genocide.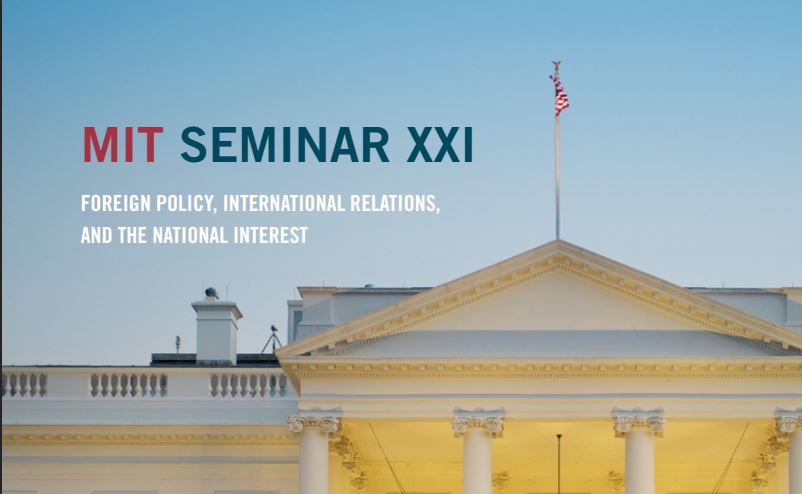 2017-18 ADMISSIONS WILL START FEBRUARY 2017
Download Admission Brochure PDF >
Email brochure to a friend >
2016–2017 SESSIONS
This year's sessions begin with an introduction from Ambassador James Dobbins and move into a range of topics that include Ethnicity, Identity Politics and Civil Wars; Iran, Turkey, and Israel; Realism, Liberalism, and U.S.-China Relations; National Economies in a Globalized World; and more.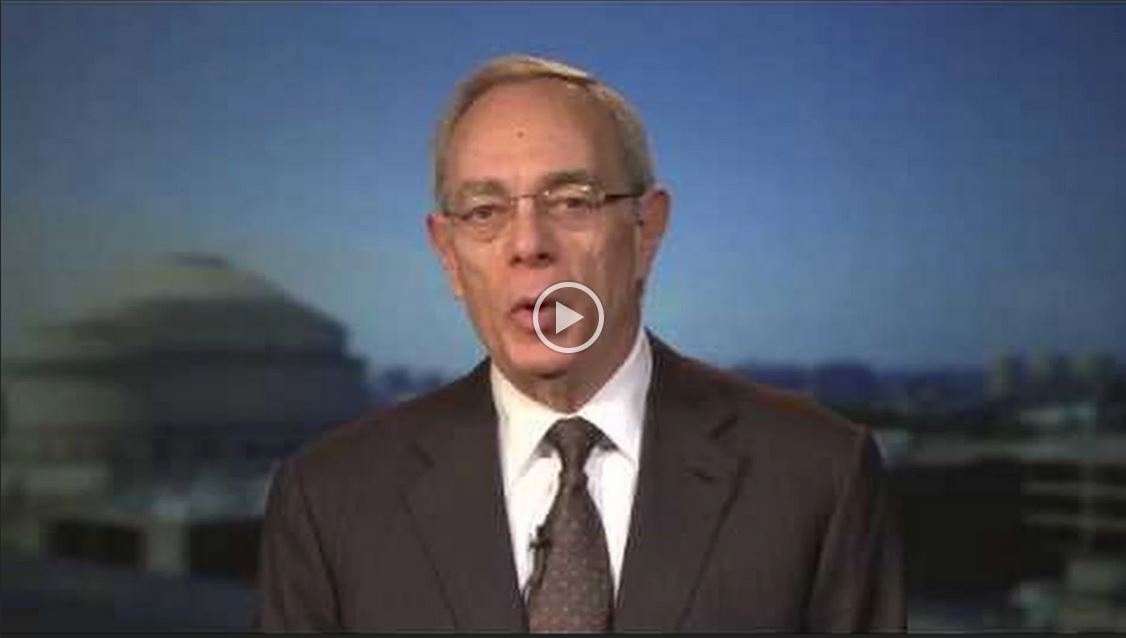 PRESIDENT REIF ON OUR 30TH ANNIVERSARY