Malik Mufti
Session Overview
Professor of International Relations in the Middle East, Tufts University
Malik Mufti is a Professor of International Relations in the Middle East at Tufts University. He is the author of Sovereign Creations: Pan-Arabism and Political Order in Syria and Iraq; and Daring and Caution in Turkish Strategic Culture: Republic at Sea; "Jihad as Statecraft: Ibn Khaldun on the Conduct of War and Empire;" and "The Many-Colored Cloak: Evolving Conceptions of Democracy in Islamic Political Thought." His current projects include a study of Ibn Khaldun's concept of asabiyya, and a larger research project on realpolitik in Islamic political thought. He is also a recipient of the Lillian and Joseph Leibner Award for Distinguished Teaching and Advising.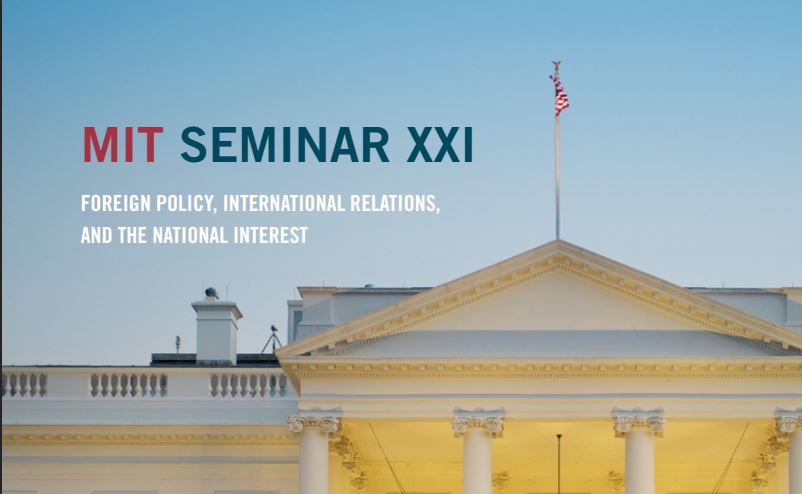 2018-19 ADMISSIONS WILL START FEBRUARY 2018
Download Admission Brochure PDF >
Email brochure to a friend >
2017–2018 SESSIONS
This year's sessions begin with an introduction from Dr. Kathleen Hicks and move into a range of topics that include Religion, Identity Politics and Civil Wars; Iran, Turkey, and Israel; Realism, Liberalism, and U.S.-China Relations; National Economies in a Globalized World; and more.

MIT DC CLUB MEMBERSHIP