Sumit Ganguly
Session Overview

Rabindranath Tagore Chair in Indian Cultures and Civilizations
Professor of Political Science, Indiana University, Bloomington
Sumit Ganguly holds the Rabindranath Tagore Chair in Indian Cultures and Civilizations and is a Professor of Political Science at Indiana University in Bloomington. His research and writing, focused primarily on South Asia, has been supported by grants from the Asia Foundation, the Ford Foundation, the Carnegie Corporation of New York and the W. Alton Jones Foundation and the United States Institute of Peace. He serves on the editorial boards of Asian Affairs, Asian Survey, Current History, the Journal of Strategic Studies and Security Studies. He is the founding editor of both the India Review and Asian Security. Professor Ganguly is the author, editor or co-editor of a dozen books on South Asia. His most recent books are Fearful Symmetry: India and Pakistan Under the Shadow of Nuclear Weapons (co-authored with Devin Hagerty); More Than Words: U.S.-India Strategic Cooperation Into the Twenty-First Century (co-edited with Brian Shoup and Andrew Scobell); and The State of India's Democracy (with Larry Diamond and Marc Plattner).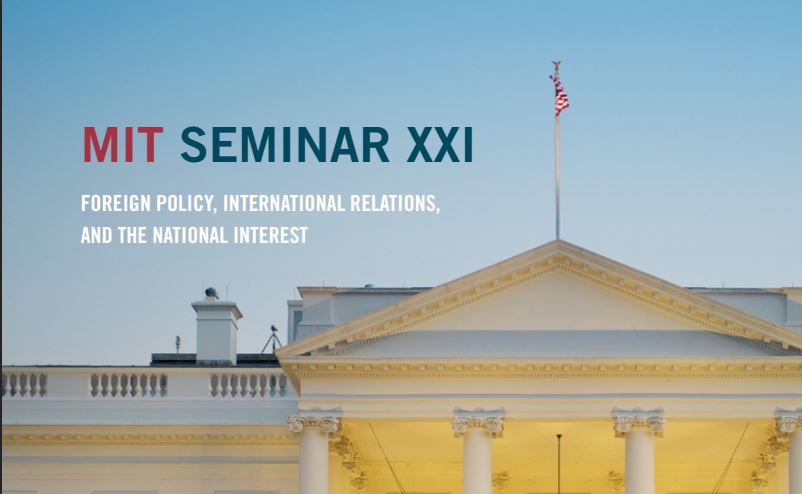 2017-18 ADMISSIONS WILL START FEBRUARY 2017
Download Admission Brochure PDF >
Email brochure to a friend >
2016–2017 SESSIONS
This year's sessions begin with an introduction from Ambassador James Dobbins and move into a range of topics that include Ethnicity, Identity Politics and Civil Wars; Iran, Turkey, and Israel; Realism, Liberalism, and U.S.-China Relations; National Economies in a Globalized World; and more.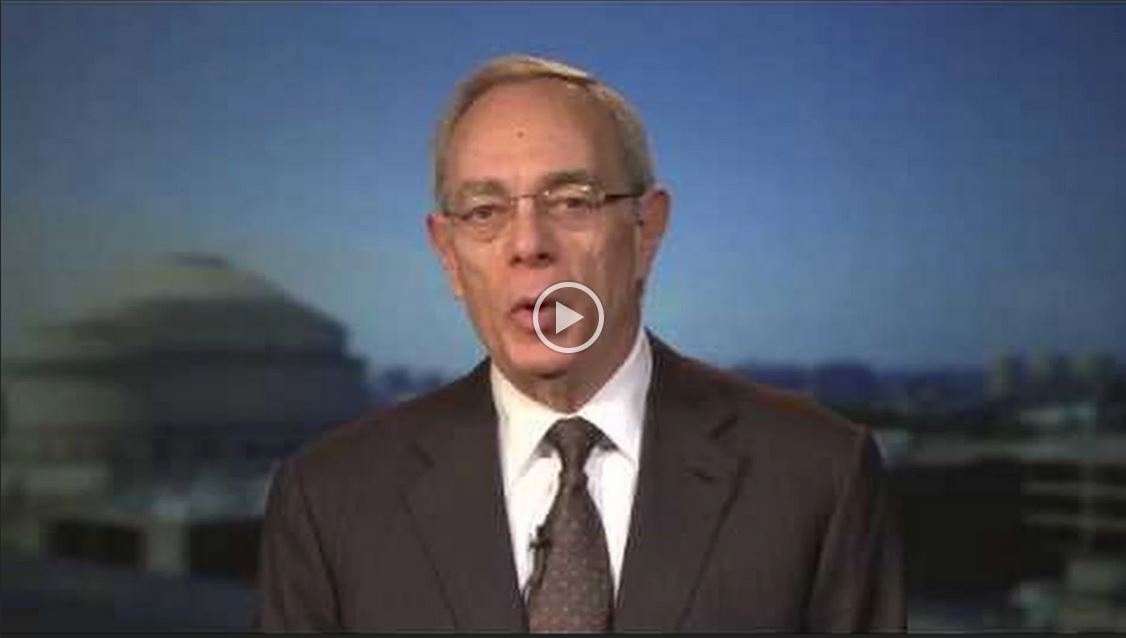 PRESIDENT REIF ON OUR 30TH ANNIVERSARY