Richard Samuels
Session Overview
Ford International Professor of Political Science and Director of the Center for International Studies, MIT
Richard Samuels is Ford International Professor of Political Science and Director of the Center for International Studies at MIT. He is also the Founding Director of the MIT Japan Program. In 2001, he became Chairman of the Japan-US Friendship Commission, an independent, Federal grant-making agency that supports Japanese studies and policy-oriented research in the United States. Dr. Samuels' most recent book is Securing Japan: Tokyo's Grand Strategy and the Future of East Asia. Some of his previous books are: Machiavelli's Children: Leaders and Their Legacies in Italy and Japan, a comparative political and economic history of political leadership in Italy and Japan, which received the 2004 Marraro prize from the Society for Italian Historical Studies, and the 2004 Jervis-Schroeder Prize of the American Political Science Association; Rich Nation, Strong Army: National Security and the Technological Transformation of Japan, winner of the 1996 John Whitney Hall Prize; The Business of the Japanese State: Energy Markets in Comparative and Historical Perspective; and Politics of Regional Policy in Japan.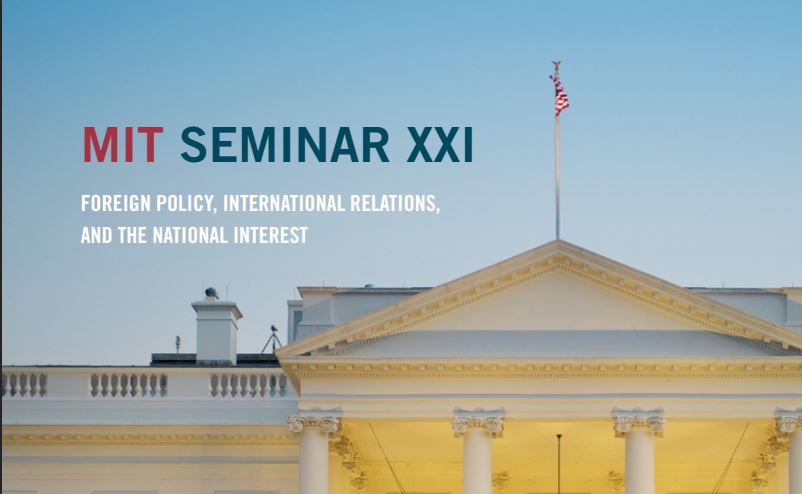 2017-18 ADMISSIONS WILL START FEBRUARY 2017
Download Admission Brochure PDF >
Email brochure to a friend >
2016–2017 SESSIONS
This year's sessions begin with an introduction from Ambassador James Dobbins and move into a range of topics that include Ethnicity, Identity Politics and Civil Wars; Iran, Turkey, and Israel; Realism, Liberalism, and U.S.-China Relations; National Economies in a Globalized World; and more.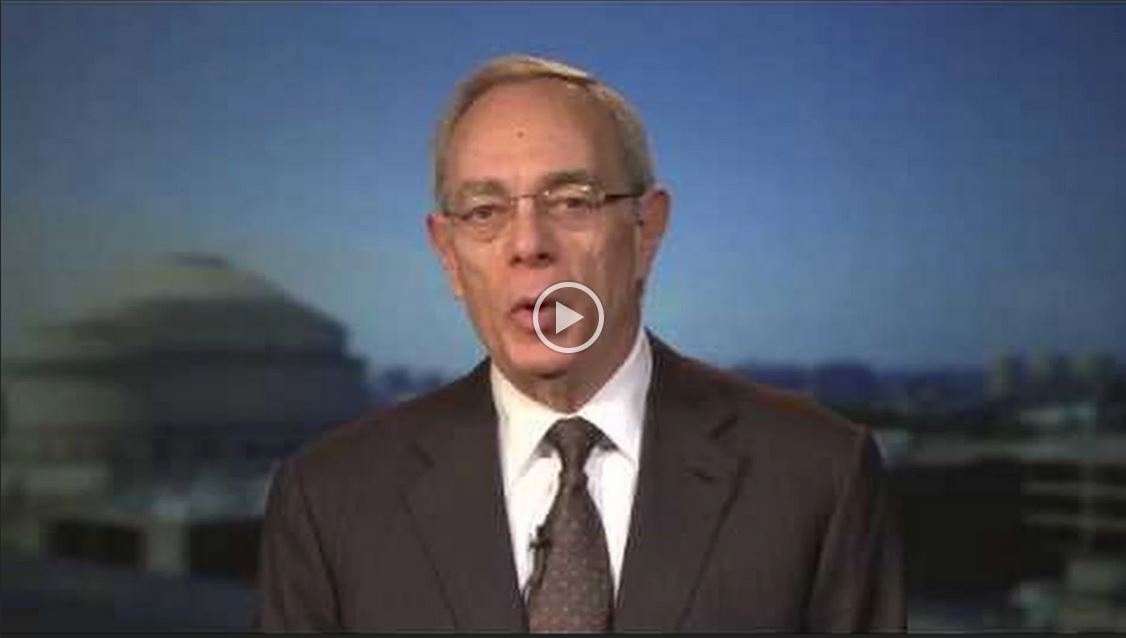 PRESIDENT REIF ON OUR 30TH ANNIVERSARY